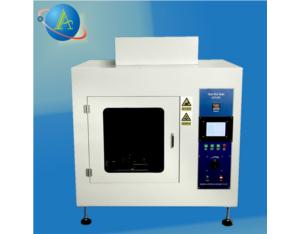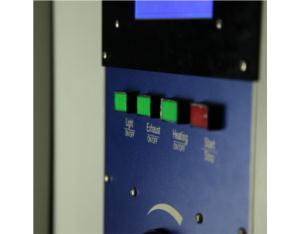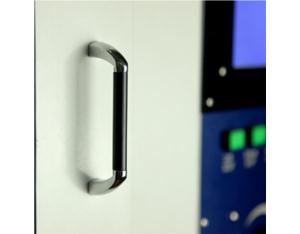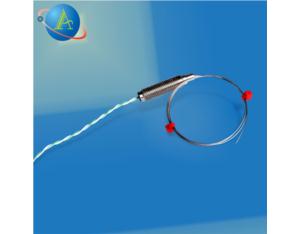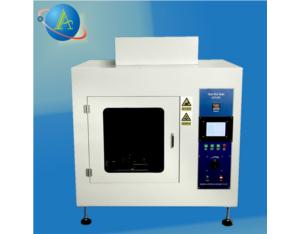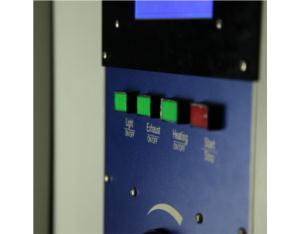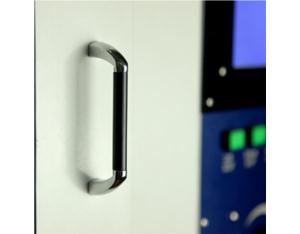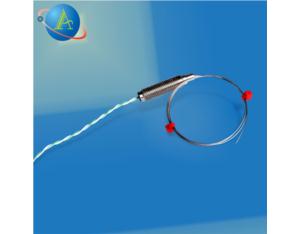 Flammability Tester Glow Wire Tester IEC60695
Product Details

Company Profile
Flammability Tester IEC60695-2 Glow Wire Tester 1.ISO17025 Calibration Certificate; 2.ISO9001:2008 certified factory supplier;
Flammability Tester Glow Wire Tester IEC60695
Welcome to contact us for more details: / 86-15818665781
The Glow Wire Tester is designed to carry out fire hazard testing on electrotechnical products in accordance with UEC60695-2-10 UL746A and other corresponding International standards.
The control unit is supplied with all the controls and metering necessary to accurately set the temperature of the glow wire. The wire current is continuously variable by means of the panel-mounted controller and is monitored by the built-in ammeter.
A digital temperature indicator is fitted which, in conjunction with the thermocouple supplied, accurately measures the glow wire temperature. The electrical circuit of the control unit is fully protected by fuses and a miniature circuit breaker and incorporates mains on/off switching and push button control of the output current. Self contained cabinet with large viewing window and dark colored interior.
Note:
Welcome to contact us for more details: /86-15818665781