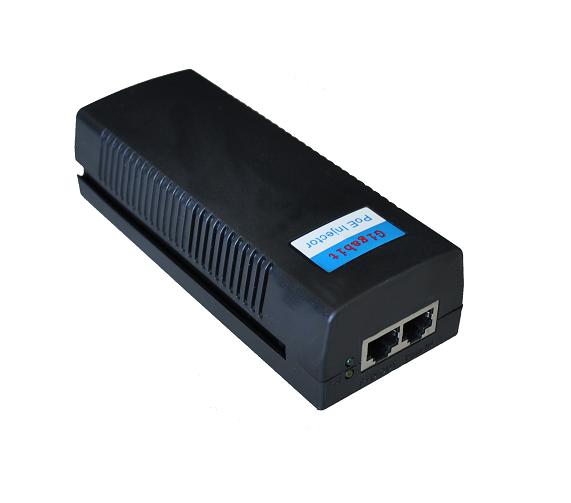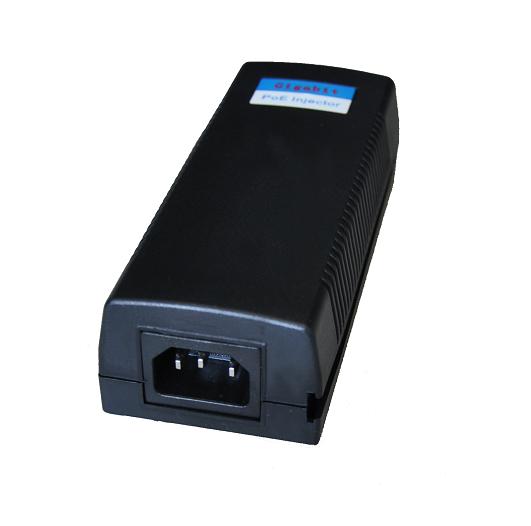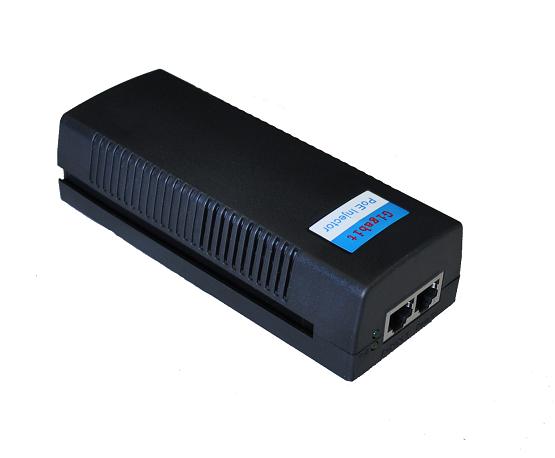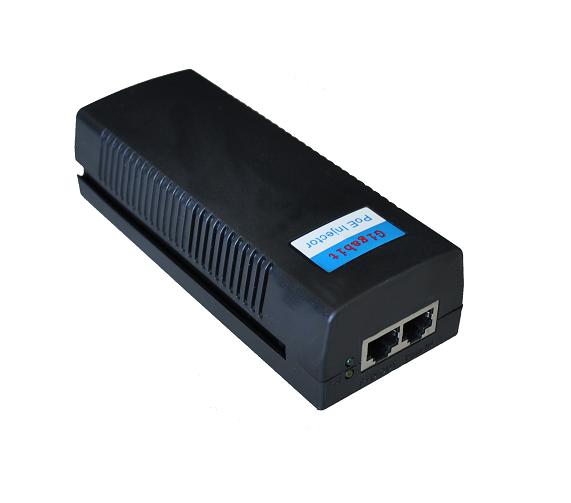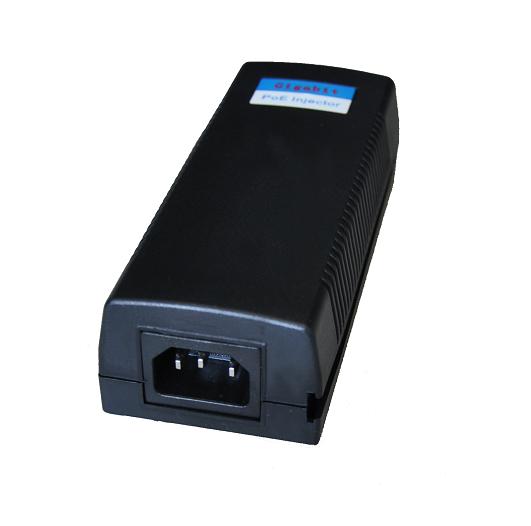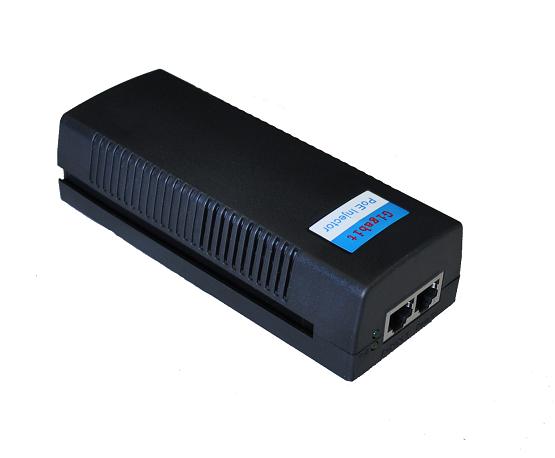 AC-DC Single Port Gigabit PoE Adapter 30Watt
Member Details
Shenzhen,Guangdong,China,Asia
LLC(Ltd Liability Corp)
Chinese Supplier

Free Member
Product Details
Company Profile
SKYPE: sinovoip_04
SINOV-MIDSPAN-1-G-AT-P , it is a POE Power over Ethernet Single-port midspan. It fully matches IEEE802.3at standard. It has 2 RJ45 port, 2 LED indicators and a power input ports.
SINOV-MIDSPAN-1-G-AT-P POE Power over Ethernet Single-port midspan is under the IEEE802.3at PES device automatically identification of effective function by electrical equipment , automatically determines the size depending on the load power level while maintaining a reliable electricity supply.
SINOV-MIDSPAN-1-G-AT-P POE Power over Ethernet single-port midspan is monitoring equipment, Ethernet terminal equipment, industrial Ethernet sensors, wireless router, VOIP telephone systems and communications equipment Ethernet provides a simple, reliable, intelligent networking solutions for the system. Users with Ethernet equipment and Ethernet-powered devices can easy to solve project installation unreliable power supply,bad power supply environment and a poor environment is difficult to set up construction of local power supply. Moreover, use the International standards consistent with IEEE802.3at POE , can compatible with all Ethernet POE (power over Ethernet system) power supply systems. Meanwhile, the system can avoid device open, short, and so fault can damage to the electrical equipment and the Ethernet-powered devices provide remote power, power supply.
Compliance IEEE802.3at for POE
Comply with IEEE802.310BASE-T for Ethernet ,IEEE802.3u 100BASE-TX and IEEE802.3u 1000BASE-TX for fast Ethernet standards.
Automatic detection of power supply, power outages, and no worry about damage to equipment.
Through the network communication line does not ATfect the network bandwidth and transmission speed.
Panel lights can reliably direct the state of equipment.
Engineering installation easy, convenient, improve project quality and reduce costs.
General

Standards

IEEE802.3at POE

Data Transmit Rate

IEEE802.3 10BASE-T for Ethernet

IEEE802.3u 100BASE-TX for fast Ethernet

IEEE802.3u 1000BASE-TX for fast Ethernet

Physical Medium

10BASE-T:CAT3,4,5 UTP(max. length 100m )

EIA/TIA-568 100ohm STP(max. length 100m)

100BASE-TX:CAT 5 or up UTP(max. length 100m)

EIA/TIA-568 100ohm STP(max length 100m)

The number of Port

1 Port

Network port pin definitions

1,2 and 3,6 for the data pin. 4,5 feet to power is; 7-8 feet for the power supply negative

LED Display

Input power light (red), output power indicator (green)

Physical Environment

Input

External AC power adapter(AC100-240V ~50-60HZ, DC48V/1.5A)

Operating Temperature

-20~70°c

Storage Temperature

-40 ~ 70°c

Humidity

5%~95% unfrozen

Send your message to this member

From*

toHelen Huang
Message*