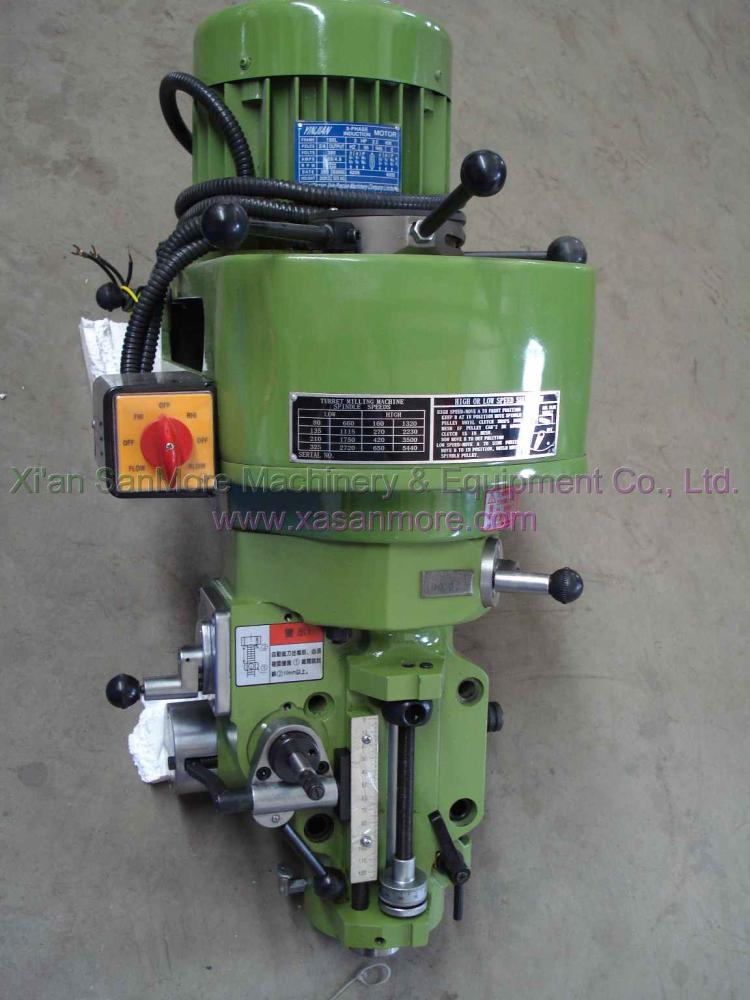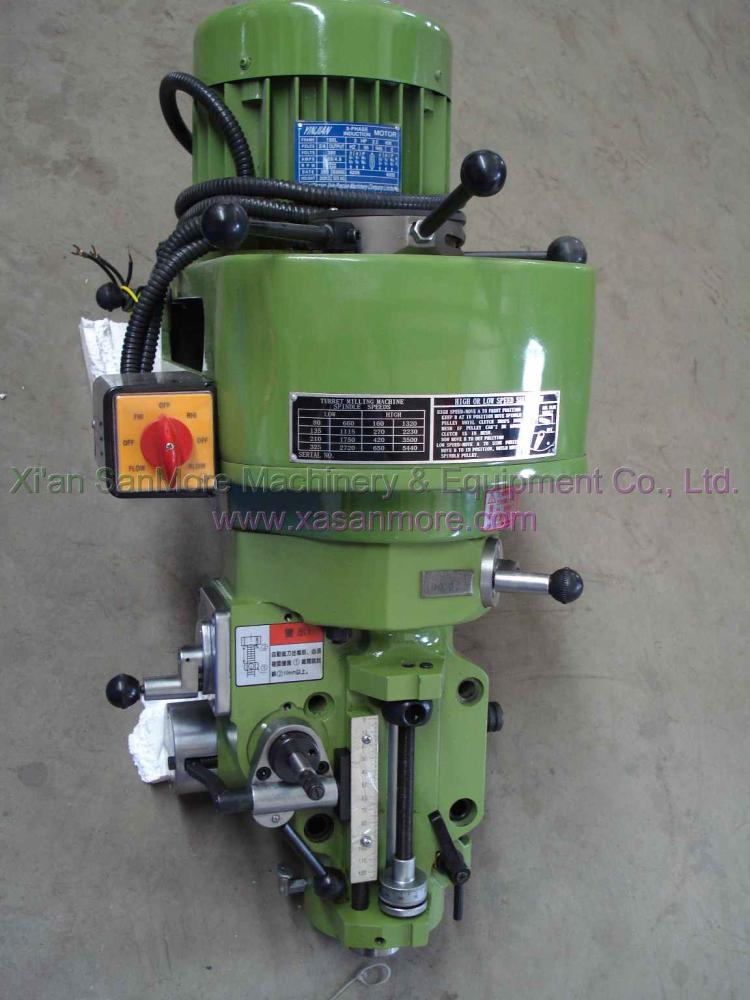 3HP High-speed Milling Head
Chinese Supplier

Free Member
Product Details
Company Profile
3HP High-speed Milling Head
Specifications:
Spindle:
Taper (mm): R8
Drilling dia.(mm): 15
Quill travel (mm): 127
Spindle speeds:
Low(r/min): 80,135,210,325,660,1110,1750,2720;
High (r/min): 160,270,420,650,1320,2220,3500,5400.
Output: 3HP
Voltage: 380V (changeable as required)
Note: Due to restrictions on parameter table on this B2B platform, so we cannot provide clear parameter table. But if you want to know more about our products, please contact us at any time!
Send your message to this member
From*

toFrank Liang
Message*