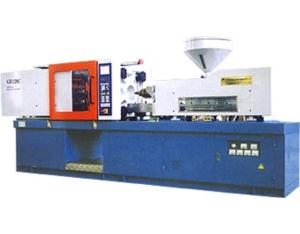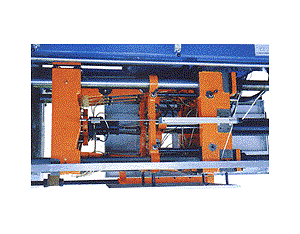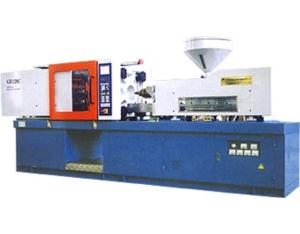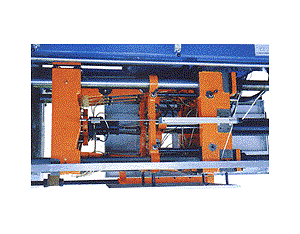 GEK 100-1000 Series Plastic
CCCME Member
Product Details

Company Profile
Main technical features of GEK 100-1000 Series Plastic Injection Moulding Machine:

screw of big length to diameter ratio, uniform plastication and hith plasticzing capability

multi step adjustment of injection speed or pressure

back pressure control of molten plastic

double toggle mold closing system with a large force magrification ratio and a large stroke ratio

very good speed characteristic of high speed mold closing and low pressure mold protection

various kinds of hydraulic ejectors

double proportional, load sensitive hydraulic circuit

for big sizes of machines there are several oil pumps in a group, use proportional valve to compensate the difference of pressure of flow between pumps

triple interlock of mechanic, electric and hydraulic devices

hydraulic knockout core device and rotary mold-parting from the work piece device

Using the computer, electric and hydraulic elements of famous brands in the world
+ A Model: Regulation part: general
1. The regulation monitor automatically displays the molding processing in different period for the convenience of inspection and rectification. 2. Pressure is precisely controlled by computer and is easy in handling. 3. 24V DC current valve is safe and the wire loop is hard to be destroyed.
+ B Model: Computerized Digital
1. The easily handling computer can automatically predict errors in performance and show the cause of the errors in the form of texts or sounds. 2. On the monitor, the molding process, the position, pressure and speed of the injection, and time required for the injection and cooling, total and periodic propping times are displayed. The operation monitor can automatically show the molding processing for the convenience of inspection and resetting of the machine. 3. The electric ruler can improve the tolerance of the injection and molding position to be as precise as 0.05mm. 4. Large memory space for storing of 99 molds. 5. Adjustable 5-term regulation system for injection speed and pressure. 6. Easy and precise regulation for the position, speed, pressure, temperature and time by computer. 7. 24V DC current valve is safe and the wire loop is hard to be destroyed.
Send Inquiry to This Supplier