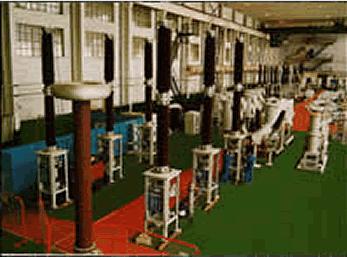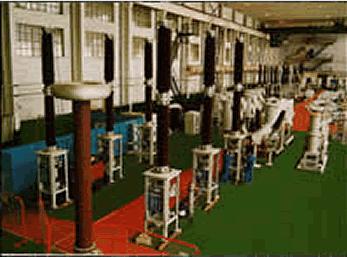 Type LW53-252/Y 4000-50 SF6 Live Tank Circuit
Chinese Supplier

CCCME Member
Product Details
Company Profile
Type LW53-252/Y 4000-50 SF6 Live Tank Circuit
Breaker is a new type product of NHVS. This new product has been researched and
developed by us ourselves according to the customer's demand. The product was
verified by the Common Organization of China Association of Mechanical
Industries with China Electrical power corp. in July,2002 and the certificate
had been passed through our National Grade. The result gives out that the
product is a small-scale type of compact construction and minimum dimension.
This small-scale type takes the lead in manufacturing it in the same electrical
industry of our country. It is equipped with a hydraulic operating mechanism,
providing a new kind of product to the customers at home and abroad.
Send your message to this member
Specialized Industries
DBZ generator

PCBA Assembly

PCBA Board Electronic PCBA

PCBA (PCBA-YICH-01205)

Circuit Board

Household electric stove