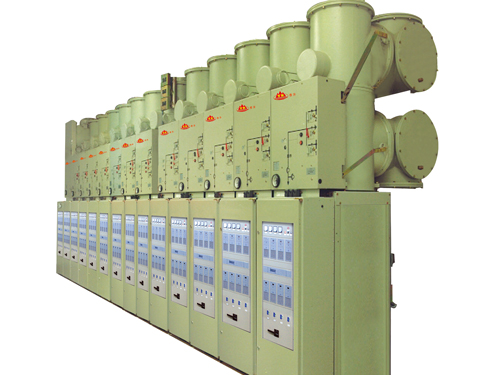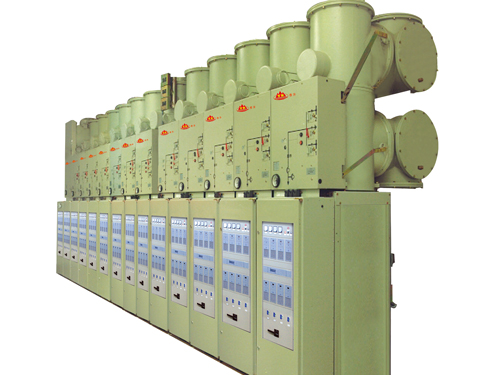 ZF-40.5(L)/3150-40 Gas Insulated Switchgear
Chinese Supplier

CCCME Member
Product Details
Company Profile
1 Overview
ZF-40.5(L)/3150-40 Gas Insulated Switchgear is applicable for three-phase AC 40.5kV transmis-sion and distribution system. It is used for opening and closing overcurrent, load current, and fault current, and converting and insulating lines, and measuring voltage, current, and protecting over-voltage and etc.
2 Service and Installation Conditions
Ambient temperature: Maximun 40℃
24-hour average temperature:≤35℃
Minimum indoor temperature: -5℃
Elevation:≤3000m
Remark:For other environmental conditions, please do not hesitate to contact us, e.g higher tem-perature or elevation.
Send your message to this member