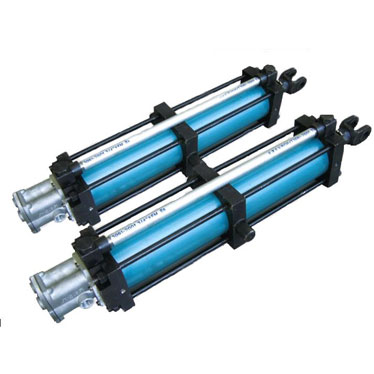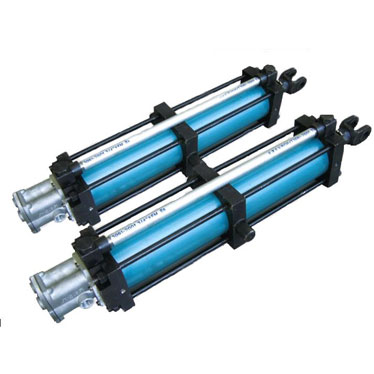 Aluminum industry Special cylinder
0
Chinese Supplier

Free Member
Product Details
Company Profile
A Cylinder seal parts are made of high temperature resistance, wear resistance of imported rubber material, working environment of 5-200 °C.
B piston rod and the piston is mounted with guiding and supporting device of self lubricating function, wear resistance, high temperature resistance.
C Upper and lower cavity sepreately, instaling muffler throttle device according to users' needs
D The cylinder is equipped with a buffer chamber, working without impact, adjustable buffer
E Control valve is used for special design for aluminum industry of high temperature resistant antimagnetic with large diameter seat type , large flux, anti pollution, strong environmental adaptability, reliable performance characteristics.
F The piston rod after chrome plating,strong corrosion resistance
Send your message to this member
Specialized Industries
Cylinder

MB

Cylinder

Cylinder (1)

small portable oxygen cylinder 88g

40 L High Pressure Welding Oxygen Cylinder