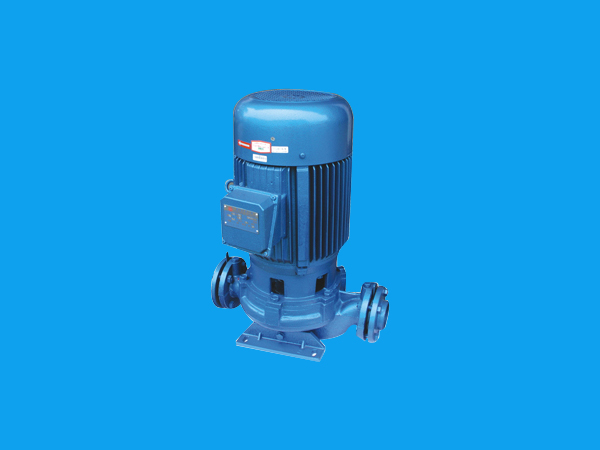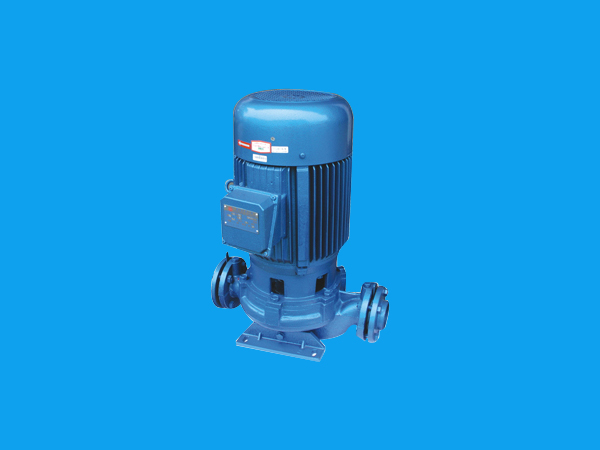 Chinese Supplier

CCCME Member
Product Details
Company Profile
Product features:
Pump: is the centrifugal pipeline pump. The pump body material is cast iron, the pump is made of high quality mechanical seal, the product through optimization design, are characterized by their smooth operation, reliable performance, the advantages of total head operation, durable; The pump is characterized by high efficiency and energy saving, large flow, compact structure, easy to install.
Motor: the whole pump vertical structure, long service life; Class B insulation, IP54 protection grade, continuous work, ensure that the use of safe and convenient.
Has been certified:
1, 3 c China compulsory safety certification
Second, the scope of application:
1, conveying water, liquid temperature 60 ℃ or less.
2, family is in charge of pressurized water supply, high-rise building pressurization.
3, industrial water supply, central air conditioning cooling water circulation system.
4, delivery of hot water.
Three, working conditions:
Type 1, medium temperature: room temperature + 5 ℃ ~ + 60 ℃.
2, the highest temperature: + 50 ℃.
3: the highest elevation, 1000 m or less.
Four, selection guidelines:
1, the requirement of pump flow and pressure, is advantageous for the correct selection;
2, product areas of voltage and frequency of use: single-phase 220 v / 50 hz, 380 v / 50 hz can choose;
3, at room temperature and hot water operated can choose.
Send your message to this member