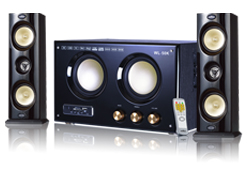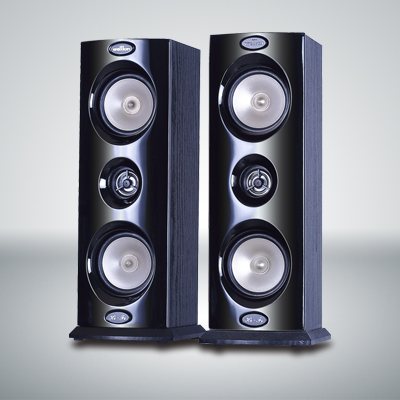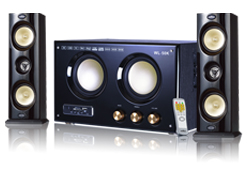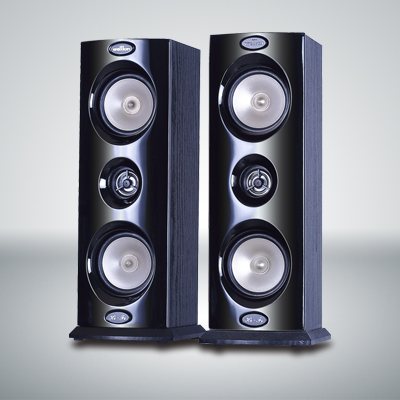 Chinese Supplier

Free Member
Product Details
Company Profile
WL - 50 k is HuiLong is a classic sales, because of its classical stylish appearance, super configuration, powerful entertainment function, so it is popular with the public's favour, especially in the domestic market enduring.
2 a original installation import ST7265IC provides strong power, make the bass strong vigorous.
A pair of 5 inches and Ω party basin rubber edge clear JinPen concave cap false pan low-frequency speaker, two to three inches four Ω party basin edge green JinPen bullet cap the high frequent speaker, add a pair of 1.5 inches and Ω silver cap tweeter. Bass peng worship deep, Alt grave thick, clear, high clear resounding, strong penetrating power. The whole high bass collocation cadence, beautiful words, let a person devoting themselves to their music to enjoy.
This article is tie-in a double decoding decoding plate, support U disk, SD card MP3 format intelligent read; Karaoke module, let your leisure time at home with my family and friends KYV. Product heavier entertainment in a body, is a household necessary choice.
Send your message to this member