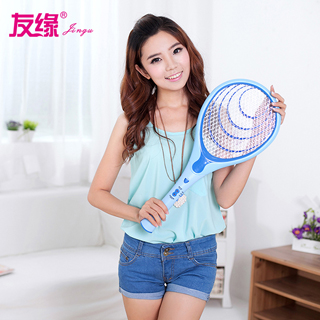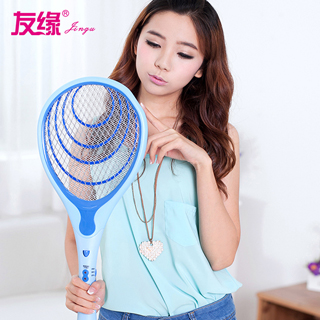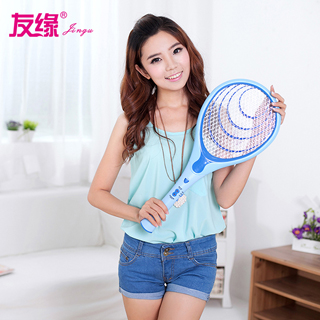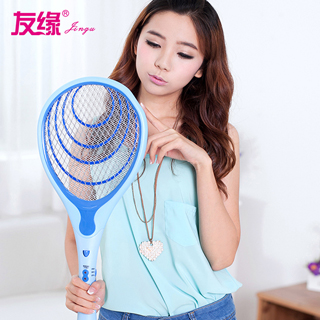 Mosquito Killer (EA Series)
Corporation/Limited Liability Company
Chinese Supplier

Free Member
Product Details
Company Profile
Kill bugs with no harsh chemicals. The most effective bug zapper to fight against mosquitoes, flies, gnats, bees and any flying (or crawling) insects and bugs.
3 grid system traps insects easily. Two external layers protect human and pets against accidental low power shock. Safe for human and pets.
Use new high quality ABS material. Not cheap waste plastic.
Built-in excellent quality recharge lead acid batteries
Leaves not smudge, smear or mess to clean up after. No splotch or smears on your clean walls, windows, light fixtures and furniture.
With EU charger plug
With on-off switch and LED indicator.
Send your message to this member
Specialized Industries
10gauge cotton latex coated safety work glove

bowl cup brushes

new kettle of 1.7L with show temperature function

Water Jug with Double Wall of 1.2L(WKF-D12)

Detergent bottle

dining chair