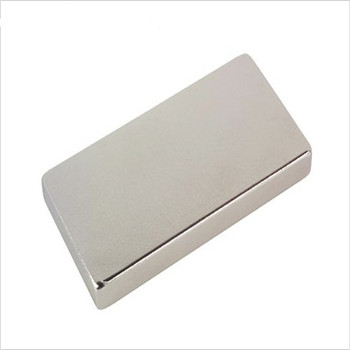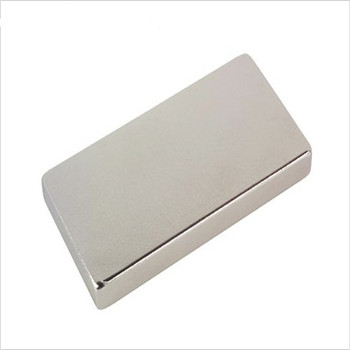 High Quality Ndfeb Magnet
Chinese Supplier

Free Member
Product Details
Company Profile
1. Material:
Permanent Magnet
Sintered Neodymium-Iron-Boron
Neodymium magnet, NdFeB magnet, permanent magnet, Rare earth magnet
2. Technology:Utilizes new Sintered NdFeB magnet techniques and equipment such as strip casting, HDDR technology
3. Magnetic properties: High coercive force, the max operation temp is up to 200 degree centigrade or 380 curie temperature;
4. Grades:N35-N52, 33M-48M, 33H-48H, 30SH-45SH, 30UH-38UH and 30EH-35EH;
5. Shapes and sizes:disc,Cylinder,Block,Cube.ball.ring and according to customers' request .
6.Coatings::Nickel, Zn, Black Epoxy, Black Nickel , Nickel -Cu-Nickel, Ag, Au etc.
Send your message to this member