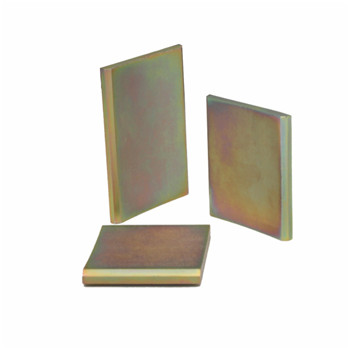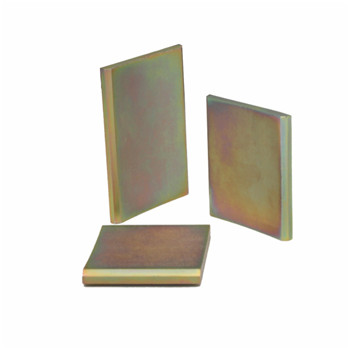 Chinese Supplier

Free Member
Product Details
Company Profile
Product :
Permanent Magnet N48

Material:
Permanent Magnet
Sintered Neodymium-Iron-Boron
Neodymium magnet, NdFeB magnet, permanent magnet, Rare earth magnet
Technology:
Utilizes new Sintered NdFeB magnet techniques and equipment such as strip casting, HDDR technology
Magnetic properties:
High coercive force, the max operation temp is up to 200 degree centigrade or 380 curie temperature;
Grades:
N35-N52, 33M-48M, 33H-48H, 30SH-45SH, 30UH-38UH and 30EH-35EH;
Shapes and sizes:
disc,Cylinder,Block,Cube.ball.ring and according to customers' request .
Coatings:
Nickel, Zn, Black Epoxy, Black Nickel , Nickel -Cu-Nickel, Ag, Au etc.
Motor magnet Applications:
Widely used in different applications, such as sensors, motors, rotors, wind turbines/wind generators, loudspeakers, magnetic hooks, magnetic holder, filters automobiles and so on.
Send your message to this member
Specialized Industries
Polysilicon cell-RF-P60 250W 255W 260W 265W

Solar Cell-Simax-P6C

Flange CS Pipe Fittings with Competitive price for Industrial

SUNDA SOLAR WATER HEATERS

 deep water well screen pipe for sand control

CLT-10-4