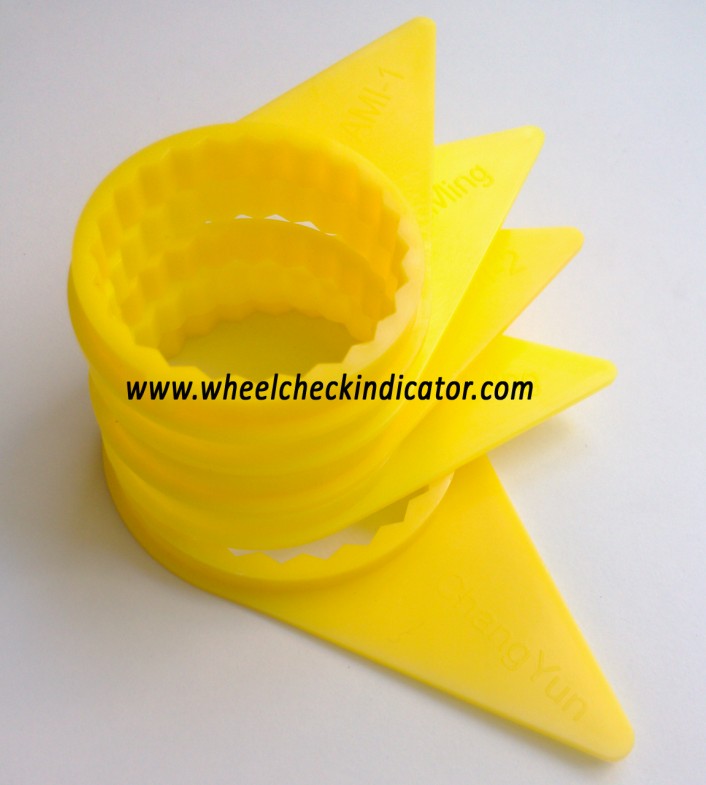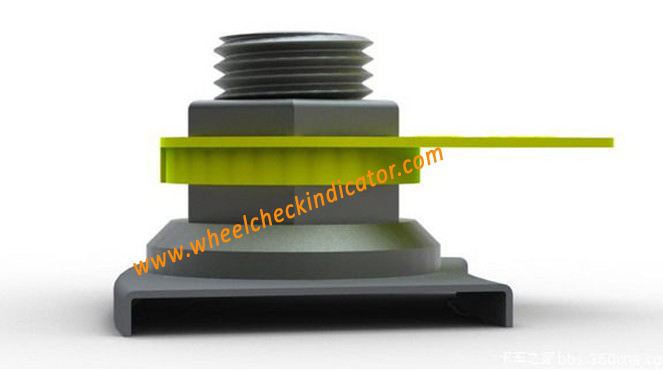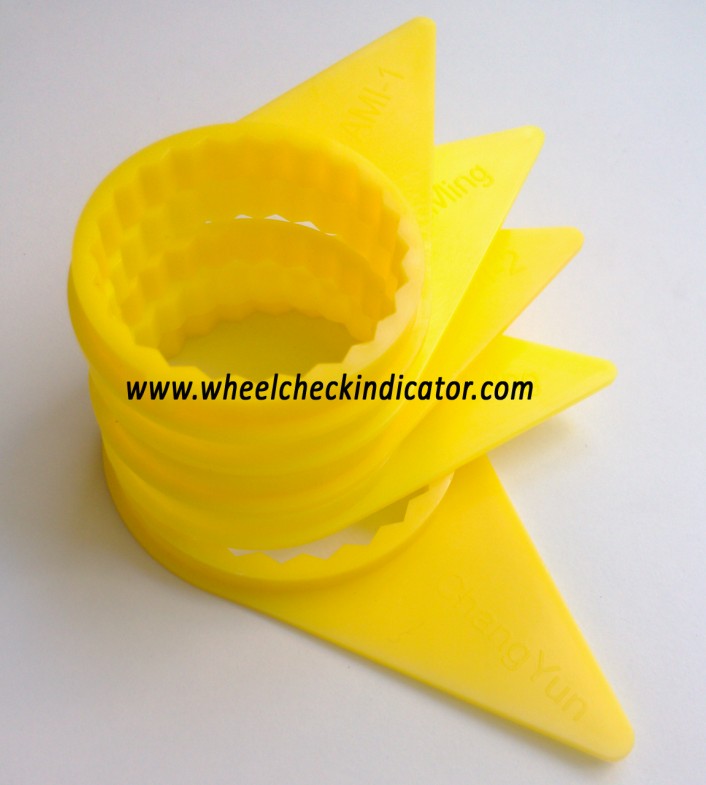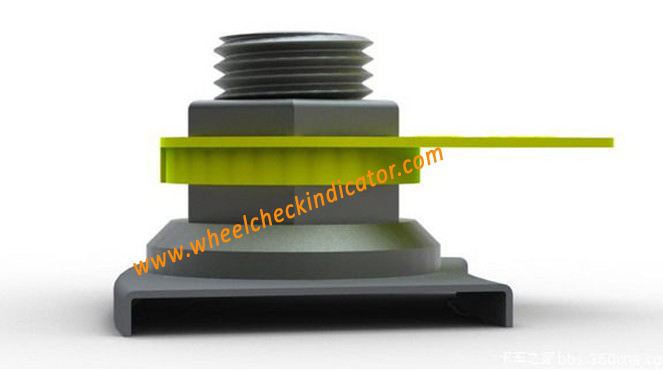 32MM WHEEL NUT INDICATOR
FOB Price: Get Latest Price
Supply Ability:

50000 per Week

Payment Terms:

T/T,Western Union
LLC(Ltd Liability Corp)
Chinese Supplier

Free Member
Product Details
Company Profile
Wheel Check Indicator/Wheel Nut indicator/Wheel check collar/Checkpoint indicator
is a loose wheel nut indicator that is used extensively by the transport industry as an
enhancement and development of fleet safety roadworthiness procedures,
daily walk round inspection and defect reporting and scheduledmaintenance
requirements.Its use allows accurate monitoring for loose wheel nuts and helps prevent
wheel hub damage or the loss of a road wheel should a wheel nut loosen.
An additional safety feature of the Wheel Check Indicator is its heat sensitivity,
when higher than normal operational temperature are reached,
the Wheel Check Indicator is designed to melt indicating an imminent
bearing failure or braking issues.

Size available: 32mm/33mm/34mm/35mm/36mm/37mm/38mm

Color: Yellow/Red/Green

High temperature models and PU multi size model are also availabled, pls contact us for

more details.

Send your message to this member
Specialized Industries
JL-1201

3D Carbon Fiber Roof Wraps

Washing machine

Car Alarm System (FDM3-256-A)

Car Safety

snatch strap 8000 kg