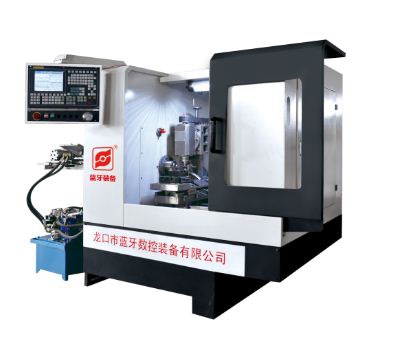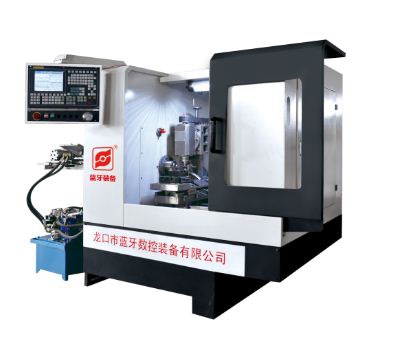 Turning and milling CNC machine for bit
0
Chinese Supplier

Free Member
Product Details
Company Profile
With more than 20 years production experience of bits, and together with India famous software company, we expoldered" Reed Sail System"for new turning and milling CNC machine tool, then the machining efficiency is doubled.
Specification: CXK-32C
CXK-32
CXL-32B
The Main Technical Data:
主轴控制Control spindle: servo drive and motor伺服驱动电机
功率Power: 2.2KW
系统SYSTEM: 主机:西门子801(或808D)系统
Siemens801( or 808D) for main machine
最高转速Max speed: 3000rpm
最大夹紧Max.chuck: 32mm
夹紧形式Style of chuck: hydraulic chuck
效率Efficiency: 10-12pcs/min
X轴电机Motor for X axis: 6N.M servo motor
X轴行程 Feed rate X axis: 80mm
Z轴行程 Feed rate Z axis: 80mm
定位精度 Positioning accuracy: X/Z 0.012mm
Packaging: in plywood
Delivery time: 45 days after receiving payment advance.
If you have any interests,pls contact me freely.
LONGKOU BLUETOOTH NC EQUIPMENT CO.,LTD
Address:Economic Development Zone,Longkou City,Shandong.China
Tel: 86-535-8881668
Mobile: 86-13589888170
Fax: 86-535-8857485
Email: bluetoothcnc@gmailcom
Skype: alyssayu00723
Send your message to this member
Specialized Industries
Stamping

Metal Lockers

Stamping -02

Stampings

Pipe Clamp

Clamps