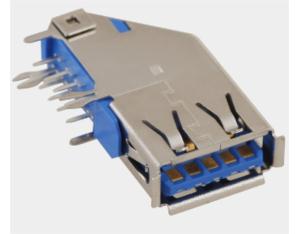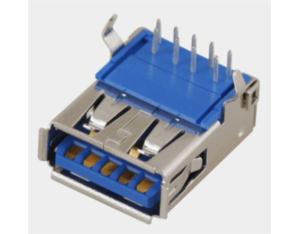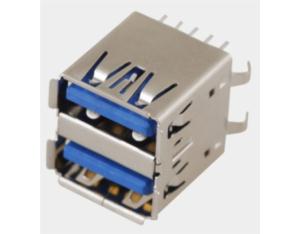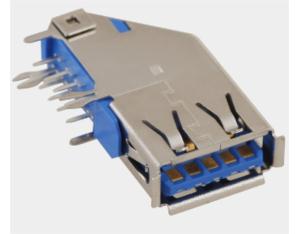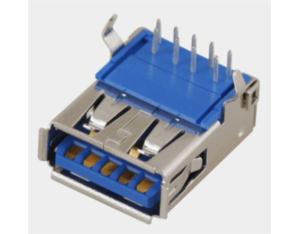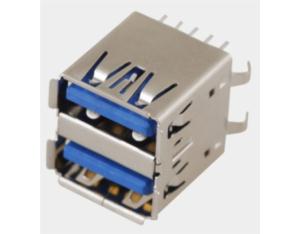 High quality USB 3.0 connector
Member Details
Shenzhen,Guangdong,China
Product Details

Company Profile
Shenzhen TSX Co.,ltd. (www.tsxspeakerusb.com) is a professional USB connector manufacturer in China, specialized in all kinds of USB 2.0 connector and USB 3.0 connector with high quality,competitive price and quick delivery.A type female and male, B type, DIP and SMT is hot sale.
Shenzhen TSX Co.,ltd (www.tsxspeakerusb.com) is a professional high-tech enterprise, specialized in developing, producing, selling of all kinds of loudspeakers, USB connector and plastic raw material for many years. Now the factory area is up to 5000 square meters and TSX team is more than 500 people. The monthly output is 5,000,000pcs of speakers, 5,000,000pcs of USB connector, 300 ton of plastic raw material.
The company is certificated with ISO 9001:2008 and pursues excellent quality. The company has the professional quality management system and security system, and quality of mass products is in conformity with the international, domestic and industry standards. Based on independent technology development by professional engineer team, the company has established technical cooperation relations with multiple fabrication technology institutions. The strong technical supports our company in advanced level of card products production in the industry.