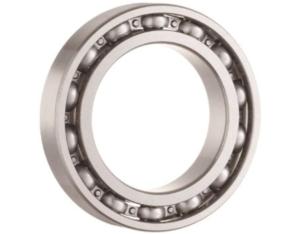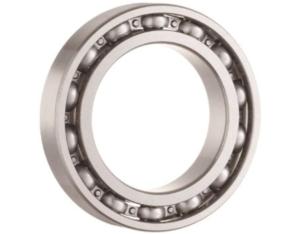 NSK 6902 Deep Groove Ball Bearings
Member Details
Daxingqu,Beijing,China
Product Details

Company Profile
Type: single row deep groove ball bearings Boundary Dimension: 15 mm x 28 mm x 7mm Basic load rating: 2260 N – 4350N Limiting speed: 17000 r/min Open type: 6902 Shielded: ZZ VV DDU With snap ring groove: 6902N With snap ring: 6902NR Weight: 0.015KGS/PC
The technical datasheet for 6902:
Type: single row deep groove ball bearings
Boundary Dimension: 15 mm x 28 mm x 7mm
Basic load rating: 2260 N – 4350N
Limiting speed: 17000 r/min
Open type: 6902
Shielded: ZZ VV DDU
With snap ring groove: 6902N
With snap ring: 6902NR
Weight: 0.015KGS/PC
Contact: sales(at)hzskf.cn
Skype: lovejoanna8
Feature of :
Torque: low
Speed capability: Good
Grease sealing effectiveness: Good
Dust resistance: lower than ZZ and DDU type
Water resistance: not suitable
Operating Temperature: -10·
C to + 110·C
6902 has deep groove geometry for high speeds and supporting both radial and axial load. The Normal radial internal clearance for applications doesn't involve thermal expansion or atypical precision.
Yakang Bearing Supplies usually sell larger quantity of at 30% discount,
NSK 6902 Open deep groove ball bearing is for lubrication in place and for use in applications with little exposure to dirt, grime, debris, and other contaminants. Welcome to contact us for NSK bearings.