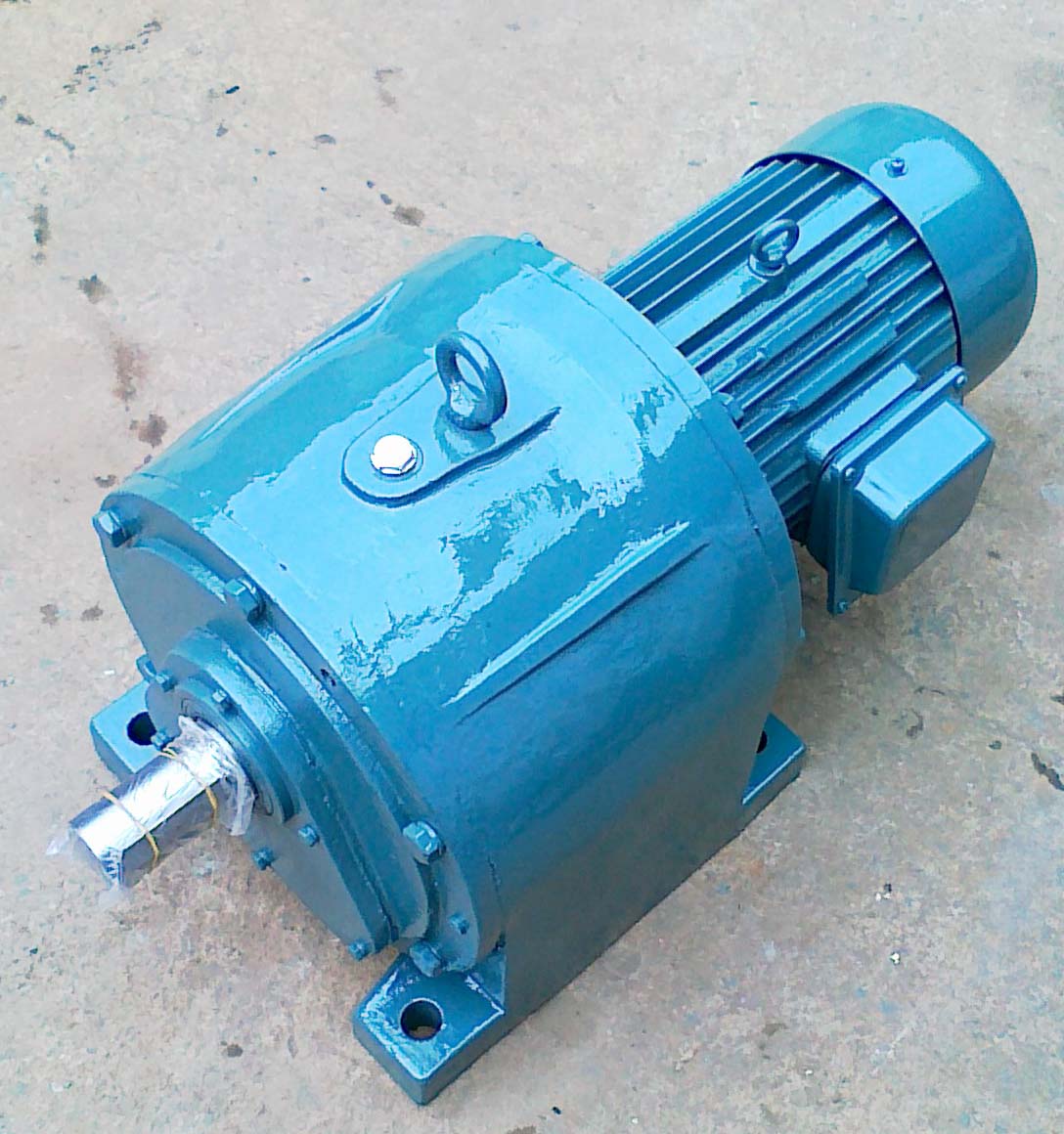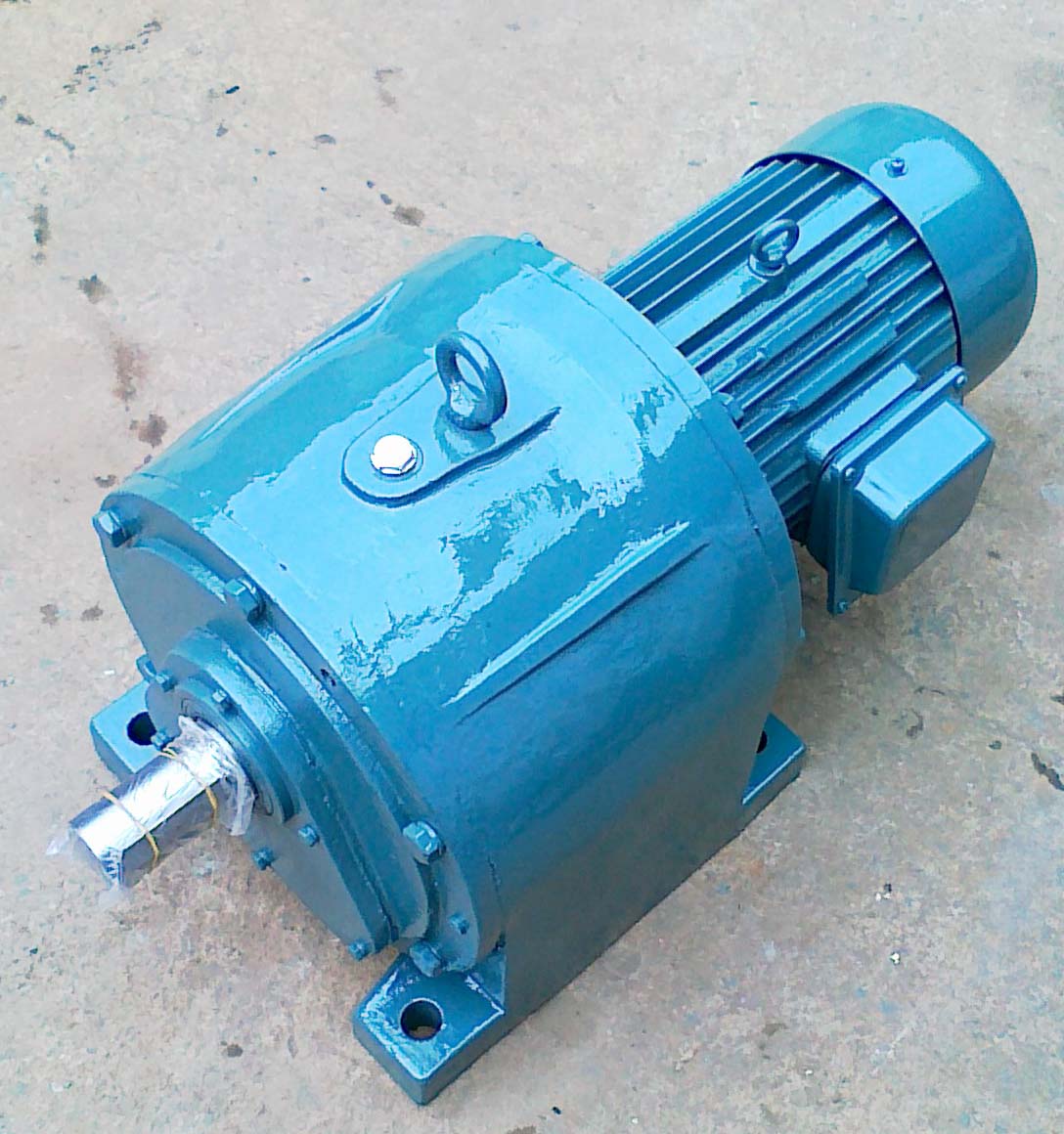 TY Series Coaxial Cylindrical Gear Reducer
FOB Price:

1 10.00-0.00

Supply Ability:

1000 per Month

Payment Terms:

L/C,T/T,Western Union,MoneyGram,Others
Member Details
Zhengzhou,Henan,China,Asia
0
Chinese Supplier

Free Member
Product Details
Company Profile
We are offering coaxial shaft cylindrical gear reducer
transmission: coaxial transmission, input shaft and output shaft work on one online.
Machine: install diversely and meet the different requirements of customers overall structure: machine design unique, innovative, compact, durable;
body: a standard gray iron, structural optimization design, small size, high strength;
gear: made of high quality alloy steel material, precision grinding by carburizing quenching, high transmission efficiency, carrying capacity, smooth operation, low noise;
shaft parts: a finely balanced cantilever shaft can withstand the high loads and ensure that in the worst working conditions. All bearings have a long life. High-quality alloy steel shaft, good mechanical properties;
lubrication: machine in the factory according to customer requirements have been filled the good oil, the customer can directly request the instructions on the installation. High-performance lubricants for the special gear oil imports.
Power source: the source for the gear unit can be a standard motor or all kinds of motors; it can be other forms of power source which can easily connect with reducer.
Application: the reducer suitable for ambient temperature -10 ~ +40 â°c, up to 1,000 meters above sea level.
Send your message to this member
From*

toWendy Li
Message*
Specialized Industries
Fish grass set of big

Gear & Transmission

Engranajes

Gear & Transmission

Gear & Transmission

Truck Transmission Gear (LB12-009)