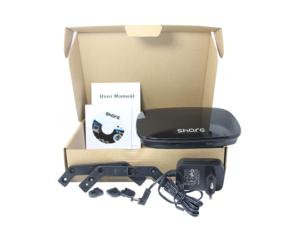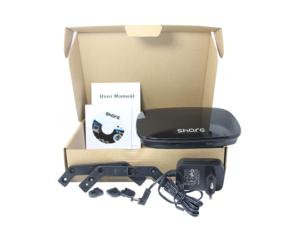 ARM thin client FL300 with HDMI port supports windows 7/8
Product Details

Company Profile
CPU: Dual core 1Ghz RAM:512MB Flash:4G Supports 1080P HD video
The Strong functions for FL300:
*For office software,Such as browsing webpage.MS software,the operating speed is very fast and stable as host PC.
*It can support instant communicate tools.The microphone works GREAT (only with WIN7/2008),Such as Skype calling,MSN,Yahoo,TM etc…
*Support local streaming video when connecting with server.(all OS)In China,this is the first thin client that supports streaming video (HDMI) after connecting with server.
*RDP 7.1, 32bit color depth(WIN 7/2008),If XP OS,support 24bit color depth.
*Support WIN 7/XP/2008/Vista/2000/2003/LINUX etc
*Most important. The price is very cheap but with good quality
*Multi-language selection (System user interface) :
Chinese,English,French,Japanese,Thai,Portuguese etc.
SAVINGS AND BENEFITS
90% on maintenance cost as compared to regular CPU due to SOC (system on chip)
90% on power consumption cost due to 5V/2A adapter as compared to regular 400'w SMPS
60% on cost as compared to regular computer CPU box price
Space Saving as it can be mounted behind any LED / LCD screen or on any Wall / Table
Security | Data centralization | Easy administration and management | Increase productivity
Product Features
ARM A9 Based SOC, all solid-state design, no moving parts, no fans
Can connect to | Linux OS | Windows Server 2003 / 2008 | Windows XP, Windows 7
All types of USB Flash Drives support
Option for Local Browser, Media Player, Libre Office, Voip Softphone, Skype, PDF Reader & other customizable Linux application as per your needs
Support graphics programs with fast speed.