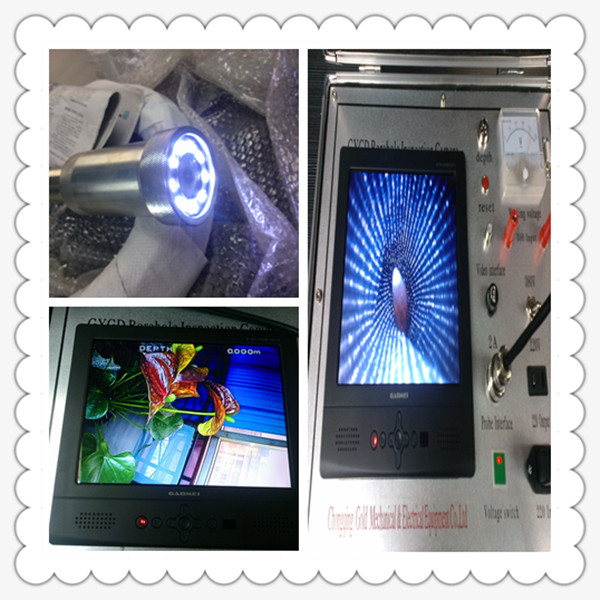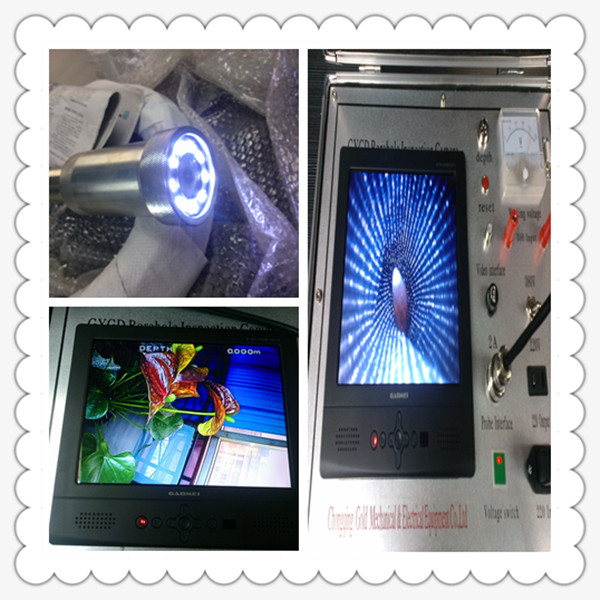 Down Hole Camera,Mornitoring Camera ,Borehole Inspection Camera
LLC(Ltd Liability Corp)
Chinese Supplier

Free Member
Product Details
Company Profile
Down Hole Camera,Mornitoring Camera ,Borehole Inspection Camera
Application:
Underground borehole camera (Underground Imaging System) is a high technology instrument for real time video image. It iswidely used in stratum structure divide. well wall stratum crack and any underground borehole condition.
360C Underground Rotary Camera and Control Unit provides streaming video logging cable to 10,000 feet. The auto feature permits operators to easily use the camera between one or more winches of varying cable lengths. The real time video is observed and recorded by DVR.
Technical parameters:
1)Imaging chip:1/3"color CCD
2)Resolution:480TVL
3)Focusing: Manual Operation
4)Lighting unit: 11pcs high power lighting LED
5)Camera: overhead rotation 180º, level rotation 360°
6)130°wide-angle lens, wear-resisting sapphire viewfinder.
7)Measuring depth:100m2000m
1.Color rotation shot: 440,000 pixel sensitivity 1.5 Lux
2.Specification: High temperature resistance optical glass ball cover
Shell is special material for optics
3. Control panel: Special controlling panel Power: 12VDC±10%
8)Level: 360º rotation
Overhead:180 rotation
Pictures of the
Down Hole Camera Mornitoring Camera Borehole Inspection Camera
Send your message to this member
From*

toMichelle L
Message*
Specialized Industries
Geological Borehole Logging JGS-1B Portable Digital Loggers

Prism Pole (PP)

Prism Adaptor & Tribrach (AL13BK-B, AJ13BK-B, LJ13BK-B)

Adapter (GA Series)

Wireless terminal Q518

Aluminum Tripod: Heavy-duty (HS-JJ1, HS-JJ08F-OR, SF-JJ08B)