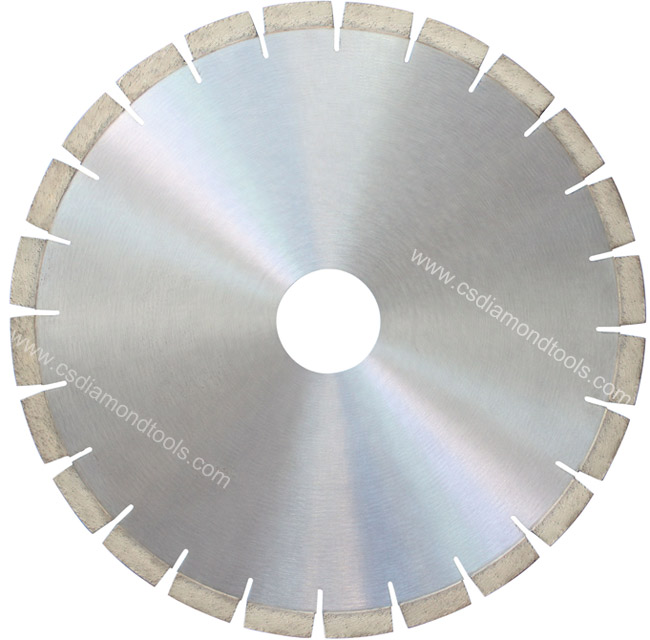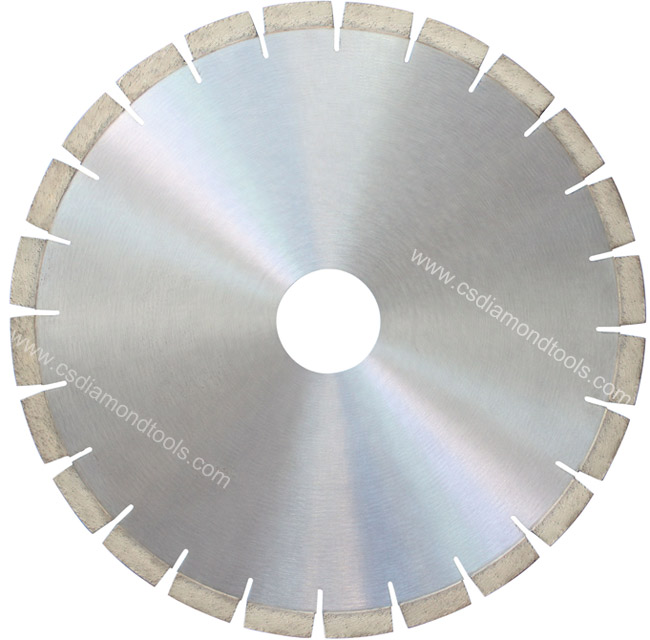 350 Granite Diamond Discs - 14 Diamond Cutting Disc
Corporation/Limited Liability Company
Chinese Supplier

Free Member
Product Details
Company Profile
350 Granite Diamond Discs - 14 Diamond Cutting Disc
. The quality and prices are pretty competitive because after hundred of test on various granite and getting the feedback from the users, we had developed perfect formula/bond for hard, medium and soft granite . A couple of the most substantial and classy formula are selected and used to meet the demand of cutting various granite world-wide no matter hard or soft.
Introduction of 14inch/350mm granite diamond discs
Disc Diameter: 14inch/350mm
Disc Arbor/Center Hole: 25.4mm, 50mm, 60mm
Segment Height: 12mm, 15mm, 20mm
Segment Shape: Normal, Turbo
We adopt best steel core blank to ensure its recycling after the segments running out, good core blank provides good balance, low noise and stability during cutting . The quality diamond powder is used to make
. Thus, our granite saw blades have the advantage of
good cutting performance with long life.
Diameters of start from 4 inch to 140inch/3500mm.
The Cutting Granite of ChinShine Diamond Disc
We design and produce the 14 granite diamond disc to cut granite of different hardness, black, white, yellow, red etc. like
India Red, G603, G654, G682 and G684. Our can be also used to cut
hard brick, pavers, clay pavers, concrete without stee bar.
This 350mm diamond disc for granite slabs edge cutting most,you can put
this disc on your hand grinder, bridge cutting machine, Rail saw or any other stone cutting saw
Notice of safe operation and maintenance for granite diamond discs
Make a steady cut, don't apply pressure and force to your diamond disc during cutting.
Ensure that the diamond blades do not get too hot.
Do not adjust machine when it is running.
If the blades become blunt,cut brick or sandstone or abrasive wheel to re-sharpen.
Ensure that the machine is not dropped on the blade.
Be careful to avoid burns from the overheated segments or hot engine parts.
We can also produce larger granite diamond cutting discs like 2500mm/100inch and 3500mm/140inch, for any diamond discs sale, technique consultance and quotation, please email us at info@csdiamondtools.com, we will answer you within 24 hours.
d.
e.
Send your message to this member