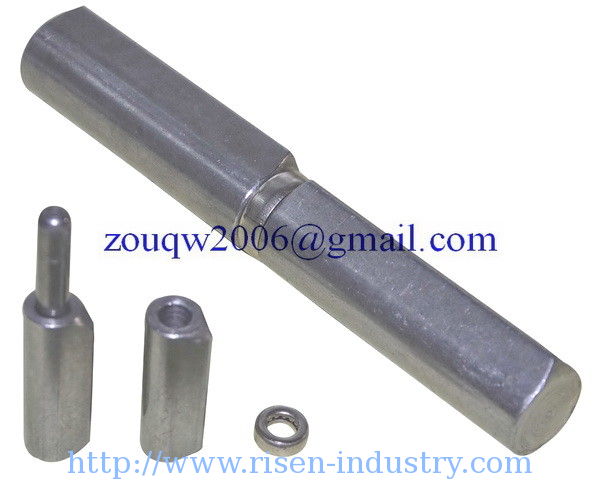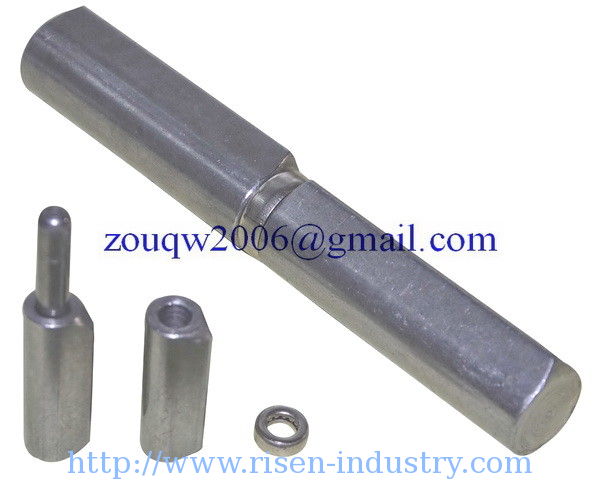 Welding hinge piston hinge PH606, with ball bearing
Corporation/Limited Liability Company
Chinese Supplier

Free Member
Product Details
Company Profile
The heavy duty door hinge Information & Specifications
Material: Steel (drawn steel profile)
Finishing: Self color
Size(length):60mm, 80mm,100mm,120mm,140mm, 150mm,
Each hinge combined 2 part and made of drawn steel profile, a steel pin which made of mild steel with a case hardened fixed, 1 ball bearing that make the hinge more flexible.
it is very popular in different market, because it load high weight, also the 2 parts with the lug make the user welding on door conveniently
This kind of welding hinge used both for left hand and right hand.
One pair hinge is two hinges, ordinary for one door.
Widely used for gates, electrial boxes, barbeque pits, heavy machinery doors and trailers.
The related other items of prision hinge series:
Contact: Mr. Alex
Skype: zou. alex

MSN:

E-mail:

Website:
Send your message to this member
Specialized Industries
Green Marble

Lotus Green

Peacock Green

Woden yellow

Rojo Alicante

BYC416T Polyester Abrasive Cloth