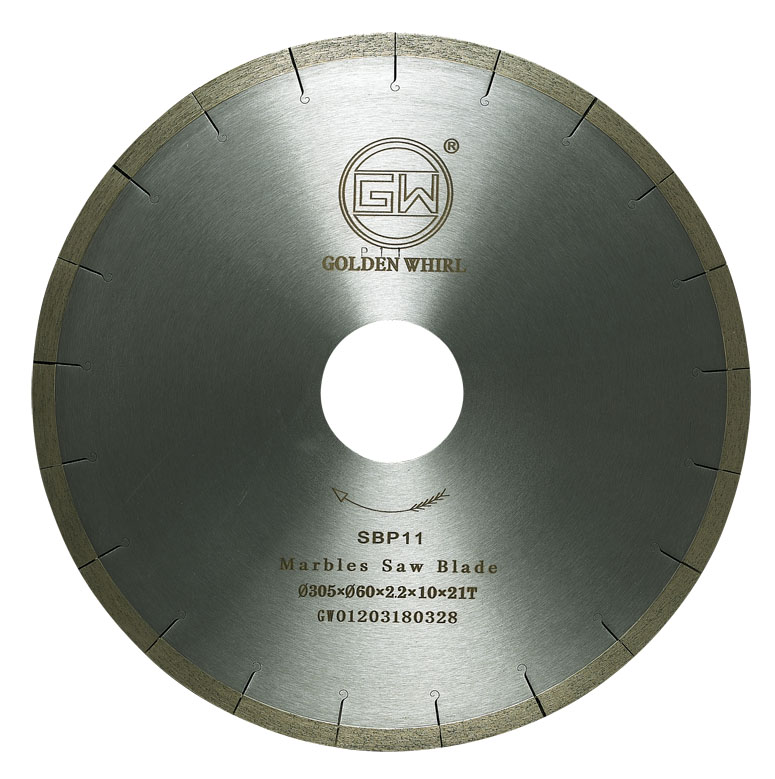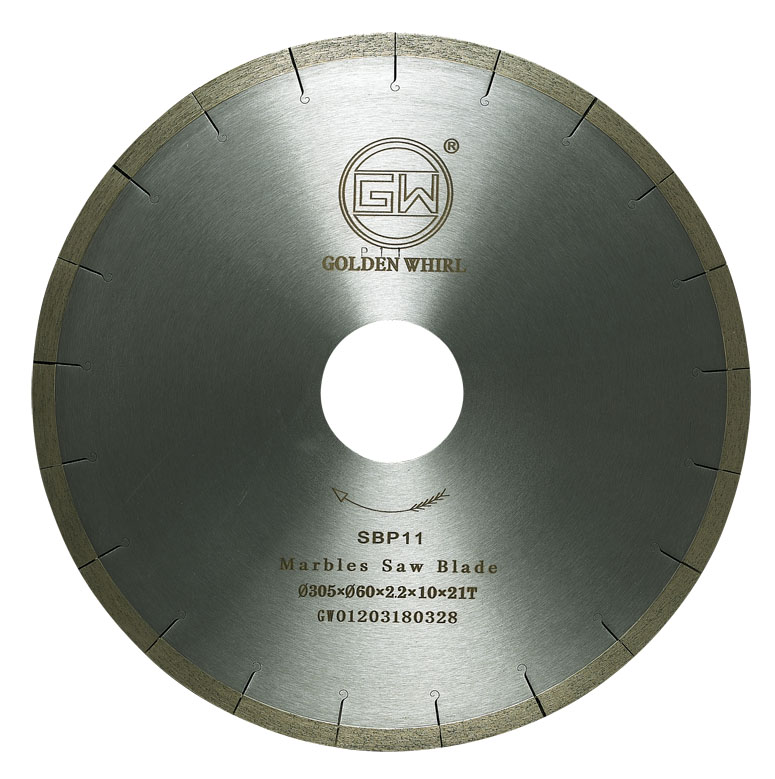 Welded Marble saw blade 300
Corporation/Limited Liability Company
Chinese Supplier

Free Member
Product Details
Company Profile
Introduction:
Used in cutting high level marble , having the advantages of high sharpness, high-efficiency, good cut surface and durable cutting performance. Perfectly clean cut edges without material break out in marble.
Suitable machines:
Various manual cutting machines, automatic machines
Note:
⑴ All kinds of specification and performance of saw blades are based on customer's requirement.
⑵ The users get to choose the appropriate saw blades before using. Please contact dealer if having any questions.
⑶ Wear ANSI-compliant eye protection. Never operate saw without proper working guard. Never use if damage (i.e. breakage, cracks, loose tips) is suspected. Never use on metal. Never use on saw that exceeds maximum blade RPM.
Official Web:www.gwsaw.com
Send your message to this member
From*

toDarren Huo
Message*
Specialized Industries
Diamond brazed blade

Concrete Core Drill Bits

1000mm Wall Saw Blade: Floor Saw Blade With Tapered U (1.6.1.5)

Diamond Tool: 900mm Floor Saw Blade With Tapered U (1.6.1.4)

Saw Blade -125mm Concave Saw Blade (3.7.2)

Laser Welded Saw Blade for Concrete