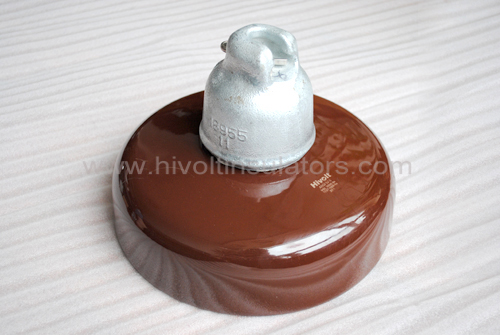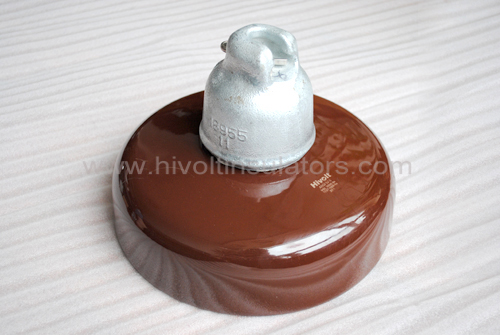 0
Chinese Supplier

Free Member
Product Details
Company Profile
We are qualified manufacturer of insulators for transmission line and distribution lines with product range listed below:
Suspension insulator upto 300KN(mechanical strength) in both fog type & normal type according to IEC, ANSI standards.
Pin type insulators up to 33kV, 10 kN with Max. Creepage 900mm.
Line post insulator up to 33 kV 20 kN
Station post insulator: Including ANSI TR serial station post insulator
And IEC station post insulator up to 220 KV.
And other Porcelain insulators such as transformer bushing, strain insulator etc.
Send your message to this member
Specialized Industries
Power Generation & Distribution

Pin Type Insulator

Power Generation & Distribution

Power engineering

Portable Gasoline Generator

ball&socket metallic fittings for suspension disc insulator