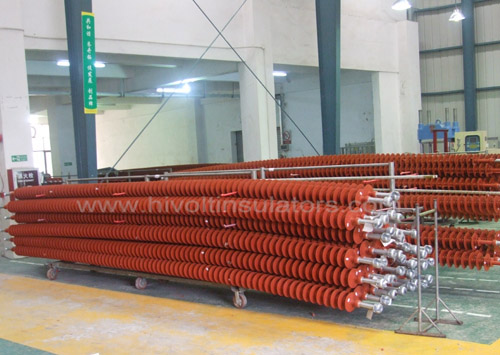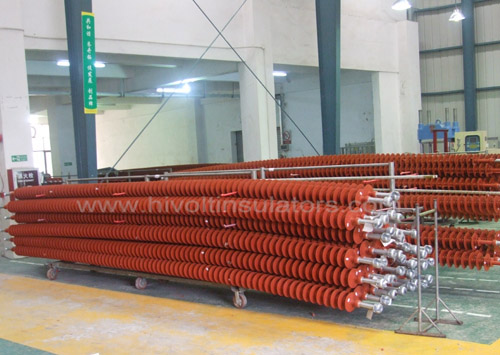 Long Rod Composite Insulator
0
Chinese Supplier

Free Member
Product Details
Company Profile
1) we offer high quality dead end composite insulators and long rod insulators according to ANSI standard and IEC standard.
2) the shed colour can be light gray or red.
3) The dead end insulators voltage class can be 15kv, 28kv, 35kv, 46kv, 69kv. Specified mechanical load from 60 kN upto 90kN.
4) The long rod insulators can be made up to 750 kV 240kN. And the related goods type tested in independant Lab.
The high quality will make you satisfied.
Send your message to this member
Specialized Industries
Capacitor Bushing

Bio-Gas Digester

Power Generation & Distribution

Power Generation & Distribution

Handle Gasoline Generator

Electric energy