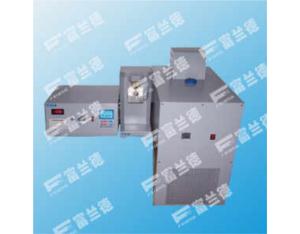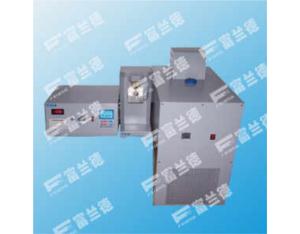 Engine oil apparent viscosity analyzer
Product Details

Company Profile
Scope of application
The apparent viscosity of the engine oil analyzer applicable standards: GB/T6538 ASTM D5293 The instrument is mainly the test cryogenic engine oil dynamic viscosity index using The advanced technology of The contemporary set of mechanical, optical, electronic and computer technology in one temperature measurement, temperature control. Precise temperature control and stability.
The apparent viscosity of engine oil meter structure is reasonable, stable performance, simple operation, is ideal for analysis and detection equipment.
Function characteristics
1, The apparent viscosity of engine oil meter with LCD display, man-machine friendly exchange interface
2, The apparent viscosity of The engine oil analyzer configuration automatic diagnostic system, automatic fault prompts
3, The apparent viscosity of engine oil analyzer using The speed control system and imported brand in Flanders drive motor, a great extent on The stability of a stable and accurate control of The drive current to drive The motor speed, The result is more accurate
4,The apparent viscosity of engine oil analyzer control system configuration automatically correcting speed system automatically corrected viscosity system, automatic correction function curve
5, The apparent viscosity of engine oil analyzer using a smart phone operating system, The user simply one-button operation, The instrument automatically warming, automatic timing, automatic calculation, automatic thermostat, automatically save The results, and automatically print a report
Technical parameters
1, Refrigeration: Imported compressor refrigeration
2, Measuring range: room temperature ~ -35 ± 0.1 ° C
Robin fashion: imports of low-temperature circulating pump drive
4 Temperature control mode: single-chip temperature control system
5, The drive motor: imported motor
6,Display: LCD
7, Correction: Standard Oil correction
8, The work of The power supply: AC220V ± 10% 50HZ
please leave your contact details when send inquiry!
Send Inquiry to This Supplier
Title

From*

toLeo Yu
Message*