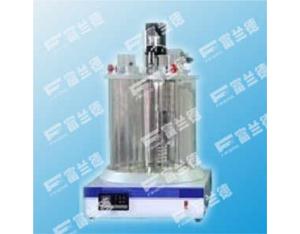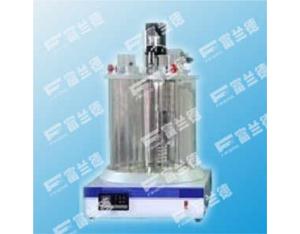 oil density meter
Manufacturer,Scientific Researcher
Product Details

Company Profile
Test Methods for Density of Petroleum and Liquid Petroleum Products (Densitometer methods)
Scope of application
The Density Tester is designed and made as per the National Standard GB/T 1884-92 "Test Methods for Density of Petroleum and Liquid Petroleum Products (Densitometer methods)". The Density Tester is suitable to determine density of liquid petroleum products using a densitometer.
Function characteristics
1, Density test dedicated thermostatic bath
2, Two kinds of oil density determination
3, The instrument is easy to operate.
Technical parameters
1, Input power: 1850W
2, Power: AC220V/50Hz
3, Measuring range: room temperature ~~ at 100 °C, continuously adjustable
4, Temperature accuracy: ± 0.2 °C
5, Measuring range: room temperature ~ 100 °C
6, Heating power: 1800W
7 Electric mixer : motor power 15W, stirring impeller BS50mm speed of 1400 rev / min
please leave your contact details when send inquiry!