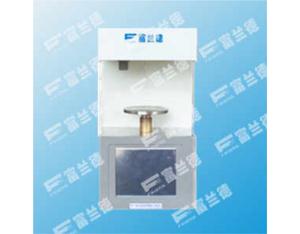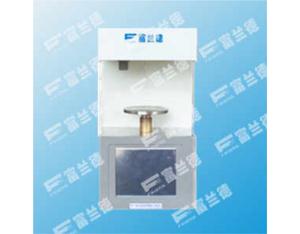 Automatic surface tension tester
Manufacturer,Scientific Researcher
Product Details

Company Profile
Test Method for Interfacial Tension of Oil against Water is designed and made as per the Ring Method
Scope of application
The instrument is designed accord the National Standard of People's Republic of China GB/T6541-86 (1991)"Test Method for Interfacial Tension of Oil against Water is designed and made as per the Ring Method". What its main use is to determine the interfacial tension between mineral oils and water under non-equilibrium condition (Liquid-Liquid interface), and be used to determine interfacial tension of various liquids (Liquid-Gas interface).
Function characteristics
1, Micro-computer technology, large LCD screen, software interface is rich in content, operation content character prompt, flexible and convenient man-machine dialogue;
2, Instrument uses touch screen instead of keyboard operation, convenient operation;
3, Establishment mg = f (ad-result) function, using equally spaced multi-point calibration;
4, World's latest High-capacity chip;
5, Clock function, power failure;
6, Automatic lift, automatic test results, automatic printing;
Technical parameters
1. Weight: 15 kg
2. Buttons: Blank buttons
3. Measurement range:
(1) For insulating oil: 2~100 mN/m
(2) For other petroleum products: 2~200 mN/m
4. Sensitivity: 0.1 mN/m
5. Accuracy: 0.1 mN/m
6. Resolution: 0.1 mN/m
7. Repeatability: 0.3%
8. Ambient temperature: 10°C~30°C
9. Relative humidity: 20%~75%
10. Power supply: AC 220V±5%, 50 Hz
please leave your contact details when send inquiry!