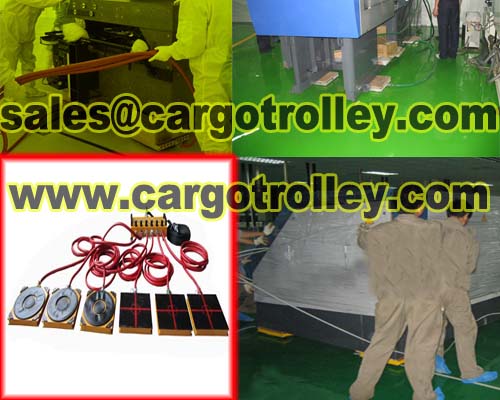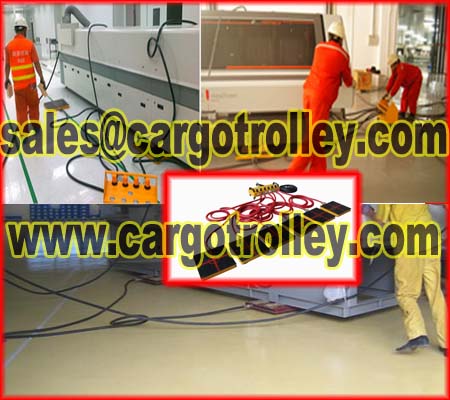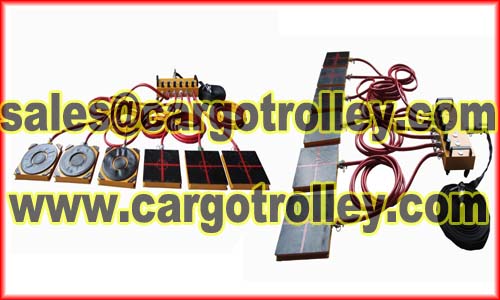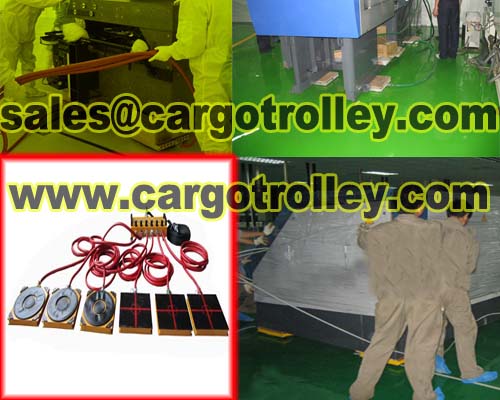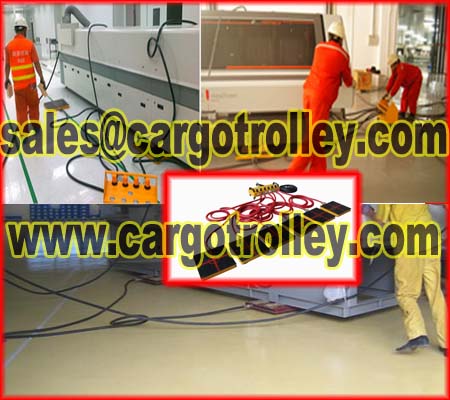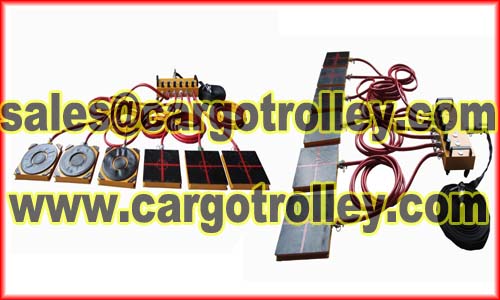 LLC(Ltd Liability Corp)
Chinese Supplier

Free Member
Product Details
Company Profile
Air moving roller skids
Air roller,air skate,air trailer,air bearing kit,air load moving roller
Finer lifting tools,air skate,air dolly,air bearing dolly.air skid,air roller skids
Air skate have following advantages: easy to handle and safer to use withe no incidents,use air as raw energy, very clean and quiet. Module's height is 50 mm, have low profile,often eliminating the need of jack heavy loads before moving.it will keeps load low and controllable. Unlimited applications,it is perfectly for assembly and production lines,it's structure is simple and versatile,the air skate is easily to learnt and utilised by one or two person. Because it use air as energy,it is low push force.one or two person can move up to 20 tons load easily. Air load moving roller have no damage to floor. Air powered operation makes it safer for use in hazard areas.
we are also produce follow products professionally:spring balancer,load moving roller skid,hydraulic toe jack,permanent magnet lifter,air moving skid (air dolly).
For more informations please contact us.
Shan Dong Finer Lifting Tools co.,LTD
Skype: faithjiang888
Email:
Website:
Send your message to this member
From*

toMs Jiang
Message*
Specialized Industries
Gas Scooter (YL125T)

Pretty Gas Scooter (JD125T-2)

Gas Scooter (YM150-V)

50CC EEC Scooter

50CC/150CC EPA, DOT Motor Scooter (LK50QT-17C/LK150T-10C)

EEC Scooter 50CC 50qt-E5