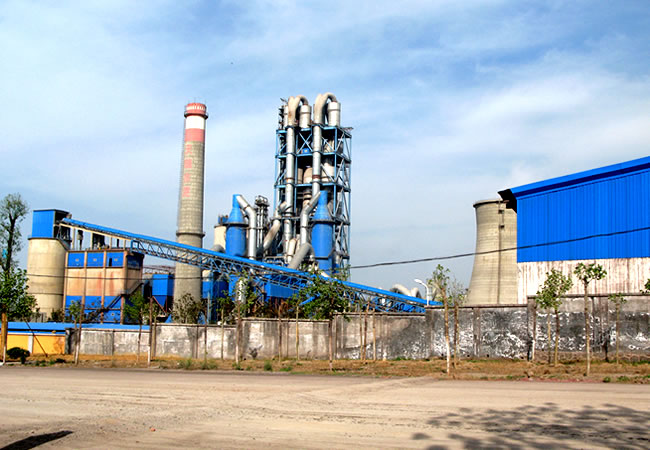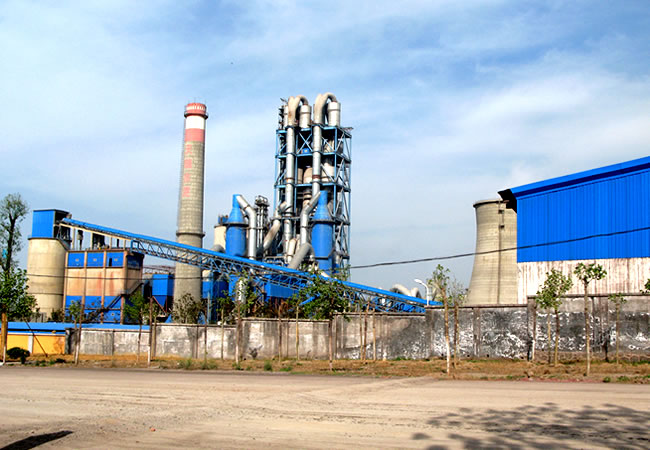 Rotary Kiln For Bauxite/Magnesium Rotary Kiln
FOB Price:

1 100000.00-0.00Case/Cases

Supply Ability:

1 Case/Cases per Year

Payment Terms:

L/C
Corporation/Limited Liability Company
Chinese Supplier

Free Member
Product Details
Company Profile
Rotary kiln is widely used in building materials, metallurgy, chemical industry, environmental protection and many other industries. In building materials industry, the rotary kiln used to calcine cement clinker, and also calcine clay, limestone, and dry slag. In the metallurgical industry, nonferrous and ferrous metallurgy, iron, aluminum, copper, zinc, tin, nickel, tungsten, chromium, filing and other metal use rotary kilns for the smelting equipment, to sinter, roast the ore, concentrates, intermediate, etc. In the chemical industry, the rotary kiln is used to produce soda, calcined phosphate, and barium sulfide.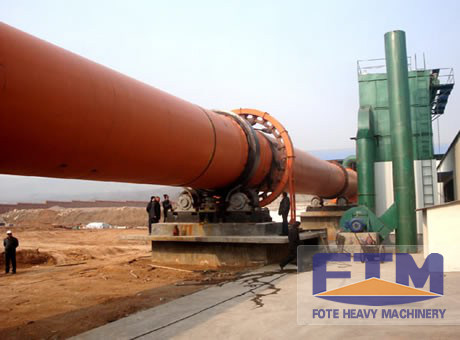 Rotary Kiln For Bauxite/Magnesium Rotary Kiln consists of the cylinder, transmission power devices, seals, feeding devices and kiln combustion devices and other components. Rotary kiln is a circular cylinder, it is inclined roller mounted on a few pairs. After a gear reducer motor, through the pinion gear driven rotary motion leaving the cylinder to do. Cylinder is the body of the kiln,steel is made into a section of cylinder in advance, then put each section riveted or welded together. Several tyres set outside the cylinder,located in the corresponding riding wheel, as the material can rotate from the kiln tail to kiln head, so the cylinder generally has 3~5% slope, tilted forward. In order to protect the cylinder, inscribed with 100 ~ 230mm thick refractory material.
The klin slopes slightly (1-40) and slowly rotates on its axis at between 30 and 200 revolutions per hour. Rawmix is fed in at the upper end, and the rotation of Klin causes it gradually to move and go down to the other end of the Rotary Klin. At the other end fuel, is blown in through the burner, producing a large concentric flame in the lower part of the Klin. As material moves under the flame, it reaches its peak temperature, before dropping out of the klin into the cooler. Air is drawn first through the cooler and then through the Klin for combustion of the fuel. In the cooler the air is heated by the cooling clinker, so that it may be 350 to 850 0C before it enters the Klin, thus causing intense and rapid combustion of the fuel.
Henan Fote Heavy Machinery Co., Ltd., the professional mining machinery enterprise in China, is mainly engaged in manufacturing mining equipment, integrating researching and developing, designing, sales and after-sales service, including more than 35 middle and senior technical personnel staff. Our company has strengthened introducing and digesting of domestic and foreign advanced technologies, advocating the development concept of independent innovation, and establishing all-personnel management system. Depending on its strong technical power, scientific management system and excellent product quality. Welcome to visit and purchase.
Contact Infomation
Email: info@sinoftm.com
Website: http://www.foteinfo.com/rotary-kiln-71.html
Address: High and New Industrial Zone, Kexue Revenue, High and New Technology Industrial Development Zone, Zhengzhou, China
Send your message to this member
Specialized Industries
Encasing & Three-Dimensional Packing Product Line (DZH-90/TMP-300D(400D))

Professionally-Designed Mechanical-Handling Tongs-8

Widening Card

Hydraulic System for Cleaning of Piping

Electric Tools General Installation Assembly Line

Assembly Line & Production Line