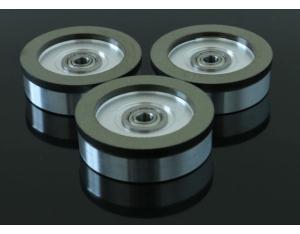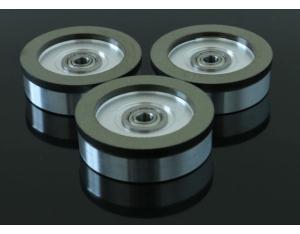 Grinding wheels
Product Details

Company Profile
Main features: 1) Stability and consistency, excellent wear resistance. 2) All designed and machined to the utmost precision and longevity.
Swift suppliers a variety of grinding wheels for the users of our industrial knives and blades. Diamond/ CBN grinding wheels are our hot sales. The premium precision and wear resistance keeps sharping your knives to the utmost preformance and could save huge costs.
Swift grinding wheels can be widely used in grinding all types of industrial knives and blades.