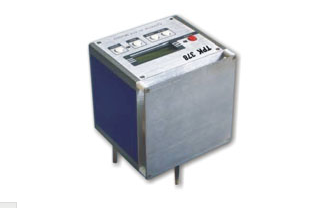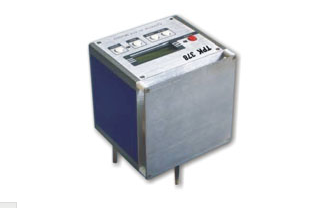 0
Chinese Supplier

Free Member
Product Details
Company Profile
Features
◆Non-touch sensors, measuring impedance precisely and stably.
◆Voltmeter function, four working modes whose parameters can be reset.
With qualified functions, users can set the parameters according to product requirements.
◆With detection failed alarm.
◆With data-storage function, can store 100 sets of data and can be connected and inspected.
◆Personalized settings, set the features as needed.
◆With rechargeable batteries, will remain available without external power supply.
◆Simple, and easy to carry.
◆Large LCD screen, good user interface .
◆Low voltage alarm.
◆Shuts off for ten minutes as no operation.
◆Can be connected to computer, automatically record test data.
Technical parameters
Measuring voltage range ± 1000 0~ v
Voltage 5% ± 1V
Precision 1%
Testing time 0-600 seconds
External power 12.0VDC, 400mA
Internal rechargeable battery 8.4V
Screen size 100mm*24mm
Standby time is 600 seconds
Ambient temperature 0 ° c ~40 ° c.
Relative humidity 0 to 70%
Test plate 15.2cm x 15.2cm (6 "x 6")
Instrument size 152 x 152 x 225 mm
Weight 1760g
Packaging (including)
432 host x 1
power adapter x 1
support column x 3
grounding wire x 2
instruction manual x 1
Send your message to this member
Specialized Industries
Three-Phase Four-Wire Charge-Controlled Intelligent Prepaid Meter

Current Transformer (CBT5)

IG1.6S\IG2.5S\IG4S CPU Card Diaphragm Gas Meter

3 1/2 Digital Multimeter (DT820C)

Screwdrivers Series JH-S08

Meter