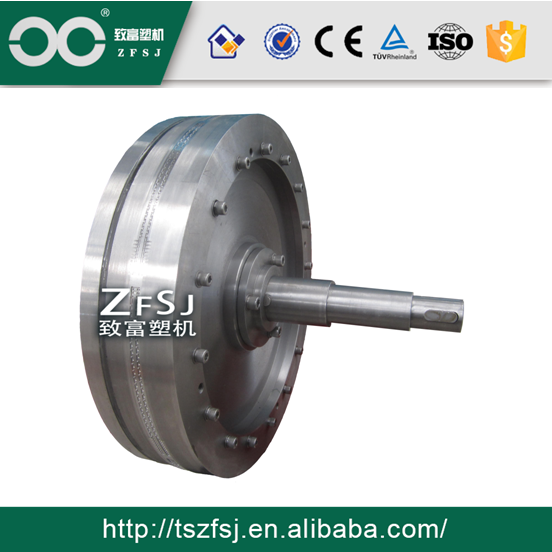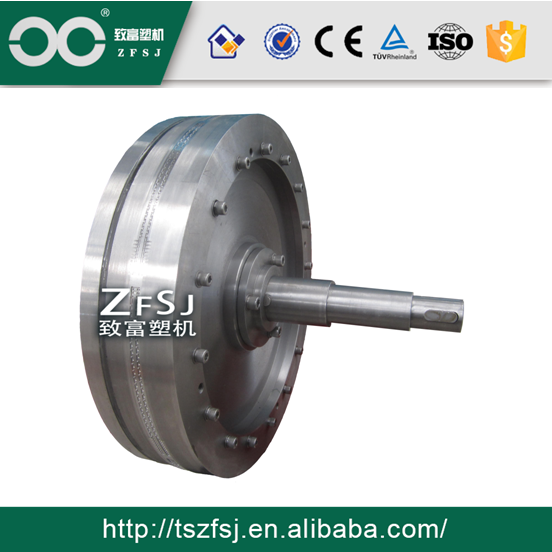 shaping mold on single blade labyrinth type drip irrigation tape machine
Individual(Sole proprietorship)
Chinese Supplier

CCCME Member
Product Details
Company Profile
Note: This shaping mold is developed and researched by ourselves last year .
Compared with the old type shaping mold , this mold has the following advantage :
1.The shaping wheel structure is simple . The main part of the new design wheel is only two parts , one is forming part and another one is cooling part .And its weight is 1/3 times lighter of the common wheel . So it is very easy for installation , maintainess and repair which reduces the labor force .
2.In addition , the tape surface produced by the new design wheel is more smooth .Also the tape flow rate uniformity increased greatly, the deviation of tape flow rate is less than 3%which is over EUROP standard .
3. The rate of finish product increased 3-5% .
This is the common type wheel and inside picture :
Send your message to this member