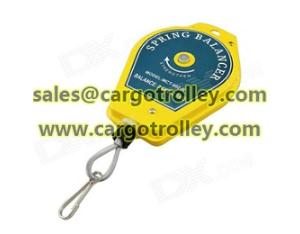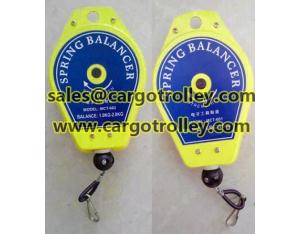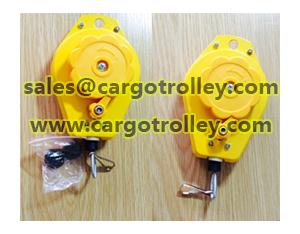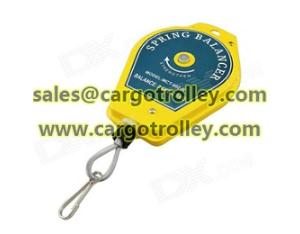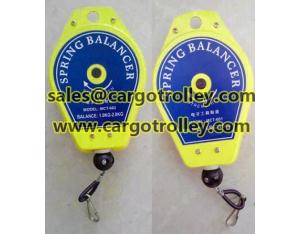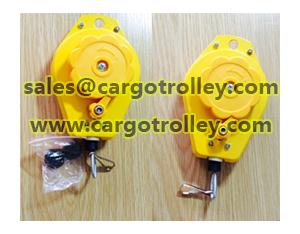 Tools holder balancer pictures and instruction
Product Details

Company Profile
Tools holder balancer pictures and instruction
Tools holder balancer pictures and instruction
Spring tools balancer also know as spring balancer, tools holder, load balancer, tools balancer, power masters, and so on names.
Spring tools balancer designed to compensate for the weight of work tools, components and equipment, is best ideal to suite for suspending welding guns, electric, hydraulic and pneumatic tools during manufacture.
Tools holder balancer capacity from 0.5 KG to 400 kg, wire rope length can be reach 2.8 meters.
Load balancer improved working efficiency and reduce workers fatigue. Decrease possibility of strains and other workplace injuries.
Spring balancer allows for consistent efficient placement of tools, and prevents damage to tools, and tools balancer is small can be flexible placement.
Shan Dong Finer Lifting Tools co.,LTD produce spring tools balancer professionally for more than 20 years with durable quality and competitive price. Our tools holder is strong, light weight aluminium body, durable.
Regarding spring tools balancer price list, tools holder balancers pictures, load balancers instruction, please kindly feel free contact with us. Professionally service hope will get your satisfaction.
Shan Dong Finer Lifting Tools co.,LTD
Skype: faithjiang888
Email: info@cargotrolley.com
Website: http://www.cargotrolley.com/