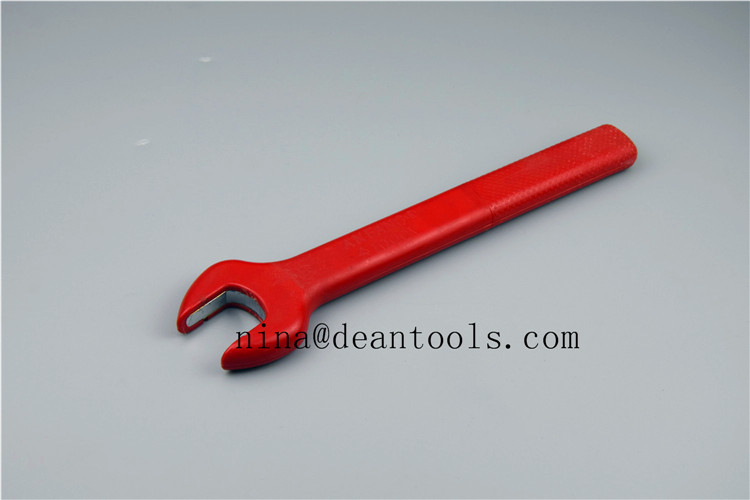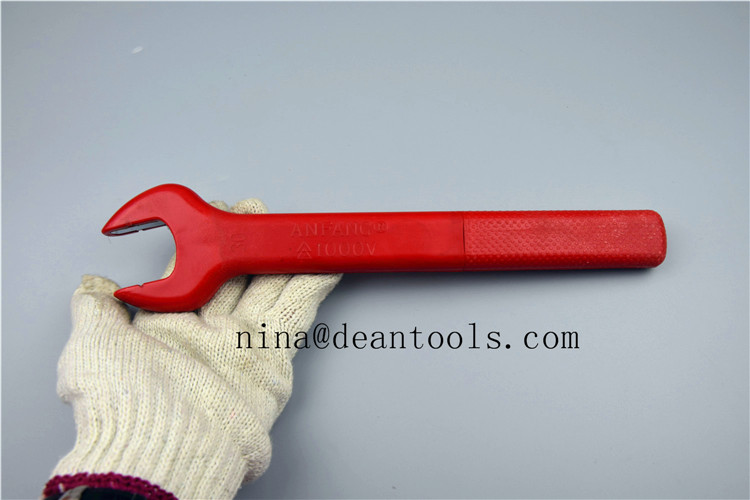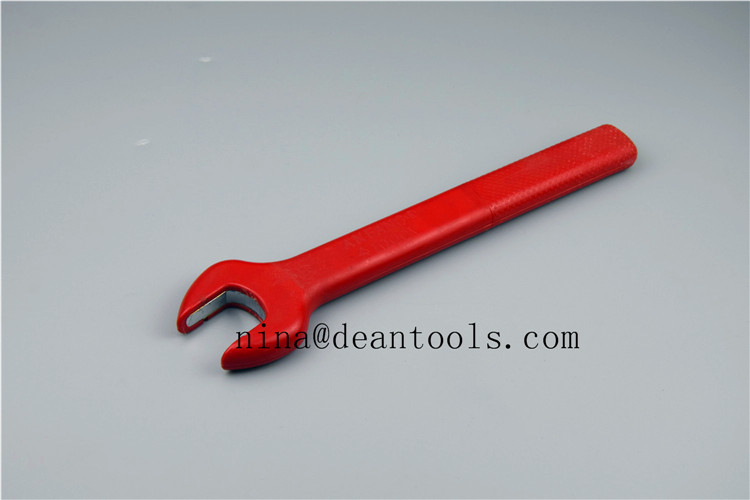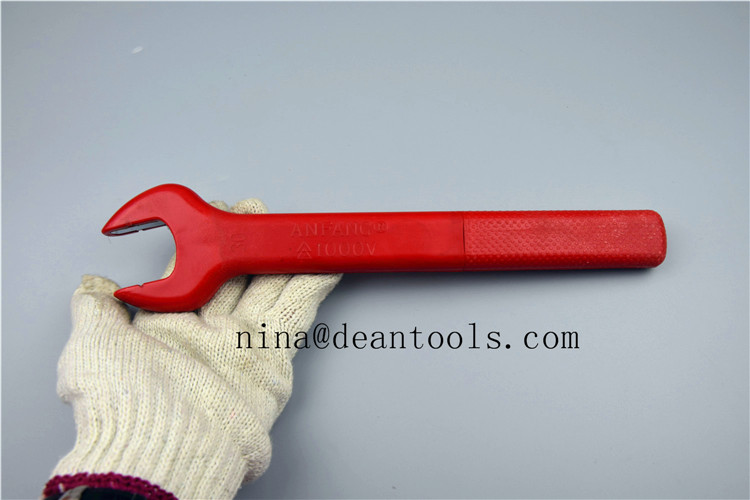 dean tools insulation single open end wrench 1000v from hebei
FOB Price:

0 12.00-0

Supply Ability:

1000 per

Payment Terms:

T/T,Western Union
Chinese Supplier

Free Member
Product Details
Company Profile
In the power industry, in order to strengthen the service consciousness, to improve the reliability and safety of operation, widely used tools for insulation charged maintenance or operation, moisture and pollution insulation tools will make the insulation performance degradation will seriously endanger maintenance and operation personnel's life safety.
State Bureau of quality and technical supervision is also clear of insulation operation tools, tools for live working and insulation protection tools supporting management, use, and puts forward the strict requirements. Therefore, strengthening the live working safety equipment storage conditions and management provides a temperature and humidity relatively stable, convenient environment, to achieve insulation tool moisture-proof, loss prevention, dust prevention effect, ensure the insulating tool for live working is safe for use.
More extensive use of maintenance equipment use essential tool wrench insulation, more is resistant to 1000V high voltage insulation spanner tool (open-ended wrench) specifications (S8-S32) 11 piece suit sales / security card the quality of the products by high voltage test station detection, ease of use, insulated spanner tool suitable for up to 1000 V AC and DC 1500V live working safety operation.
Advantages of 1000V insulation using tools.
Send your message to this member