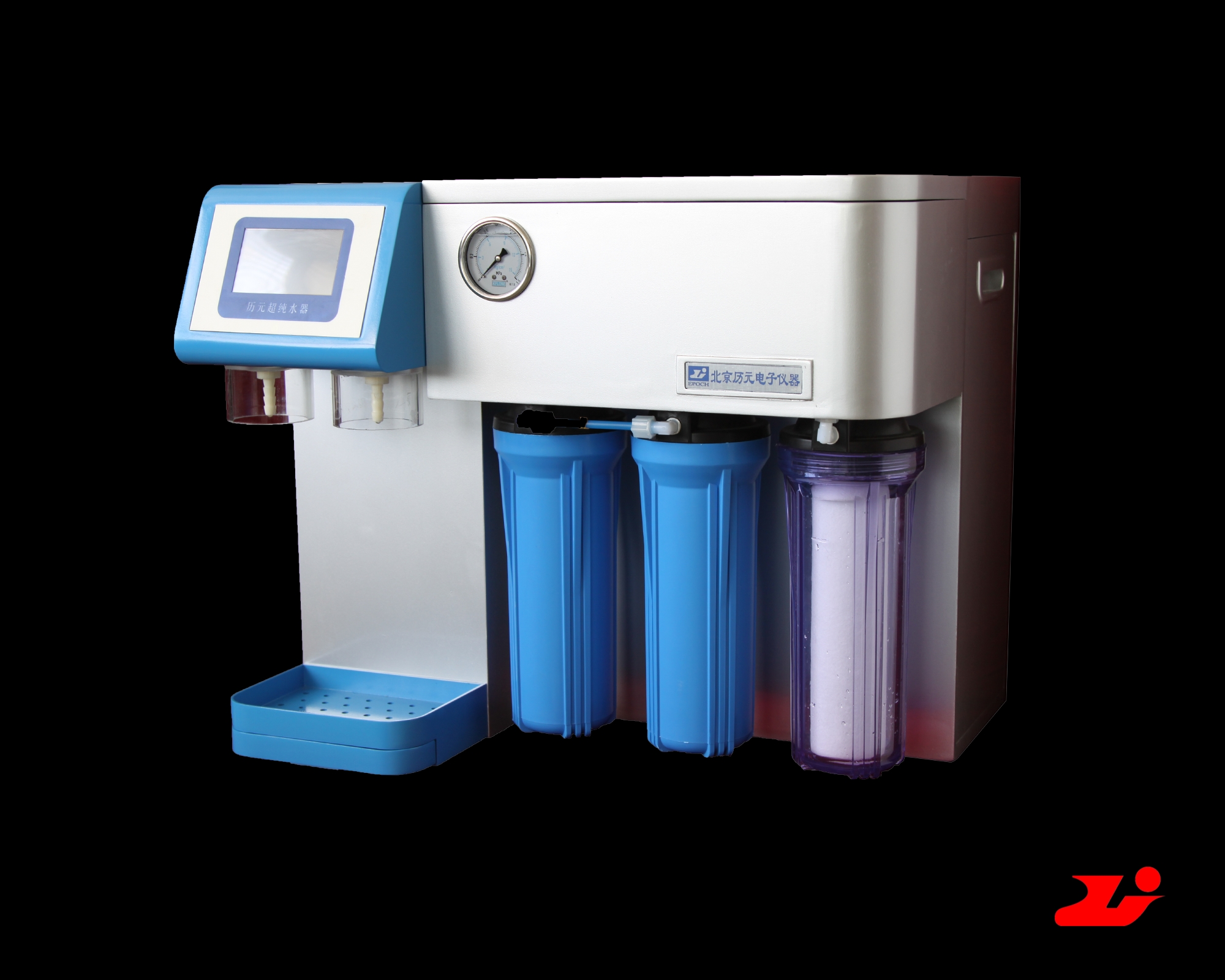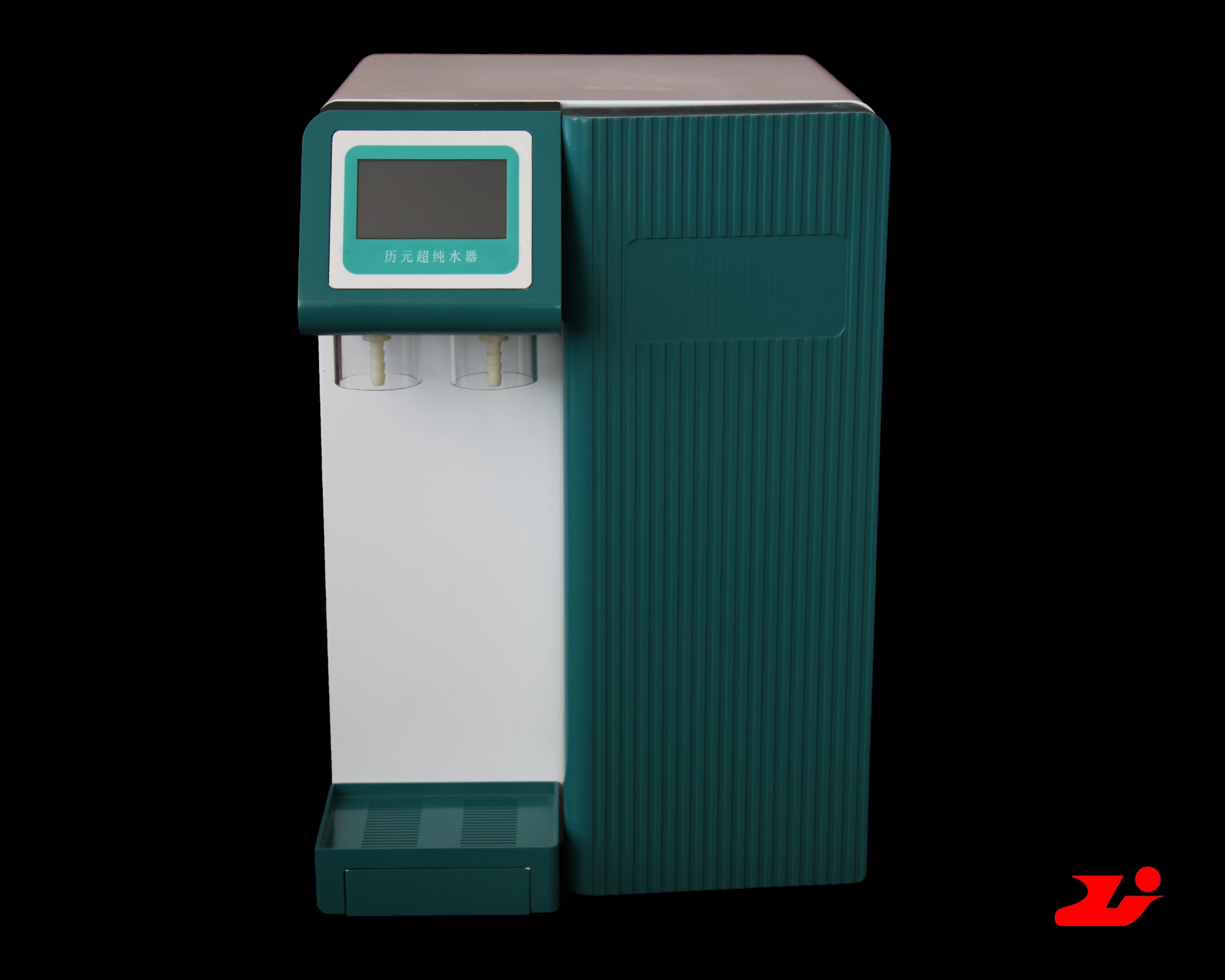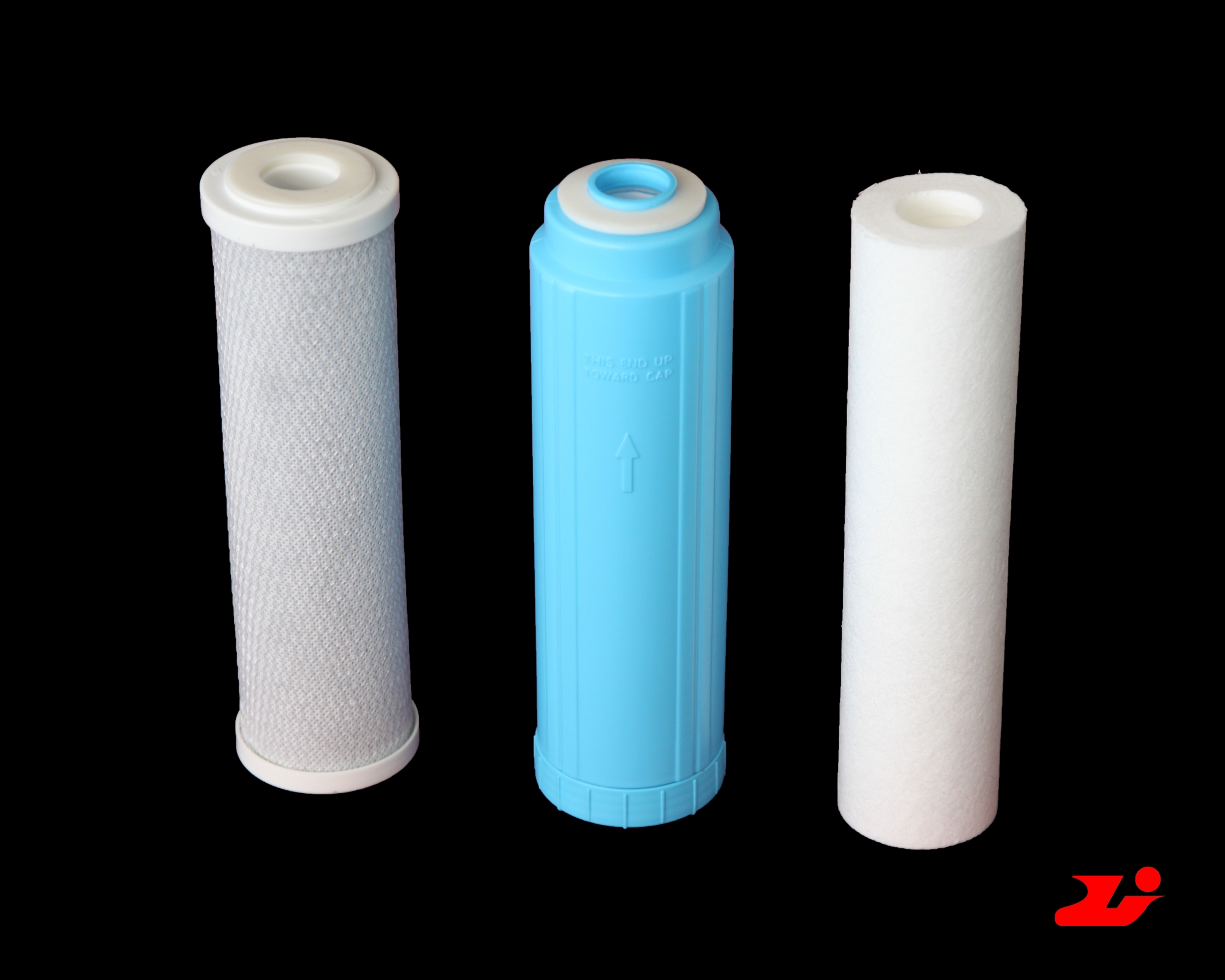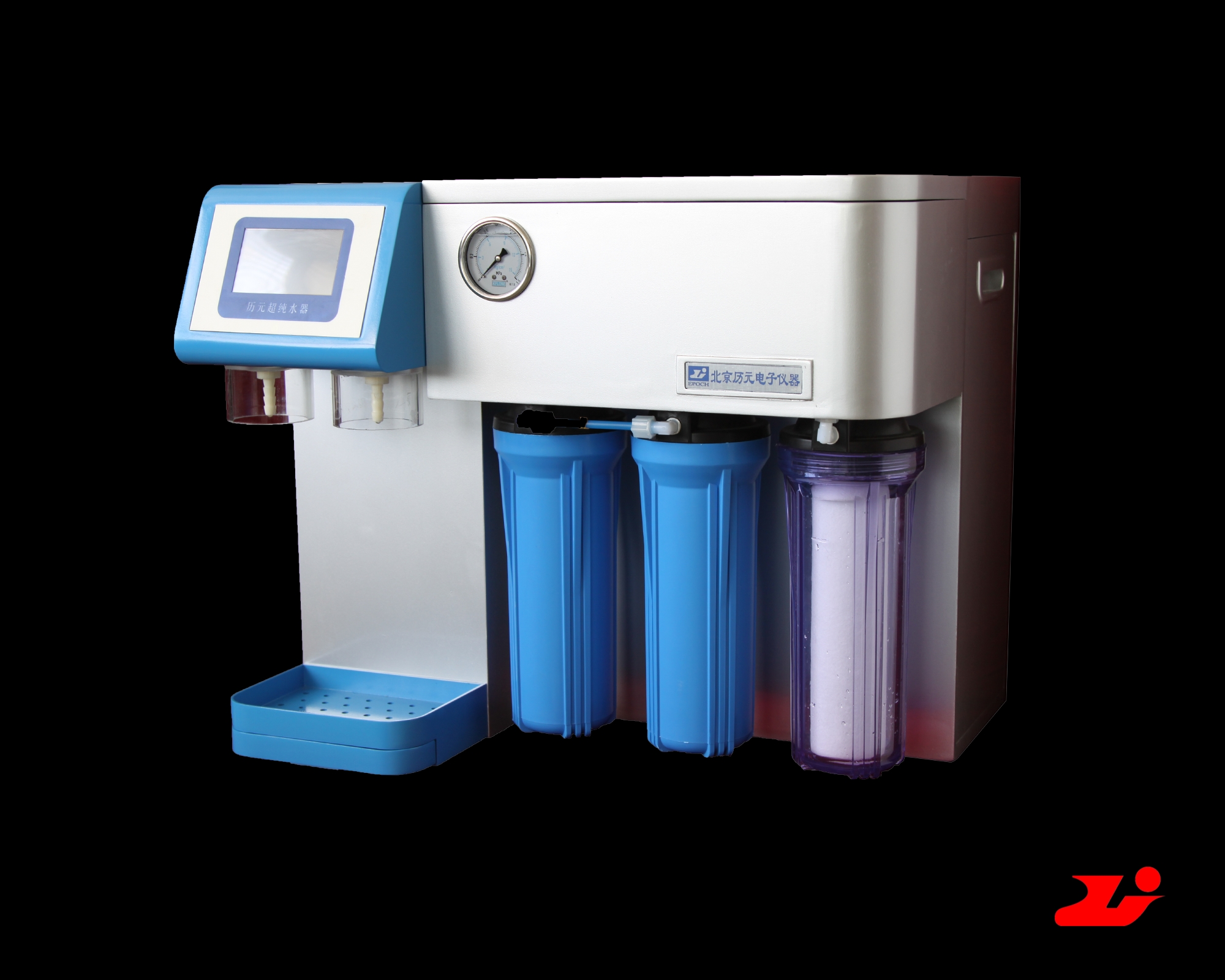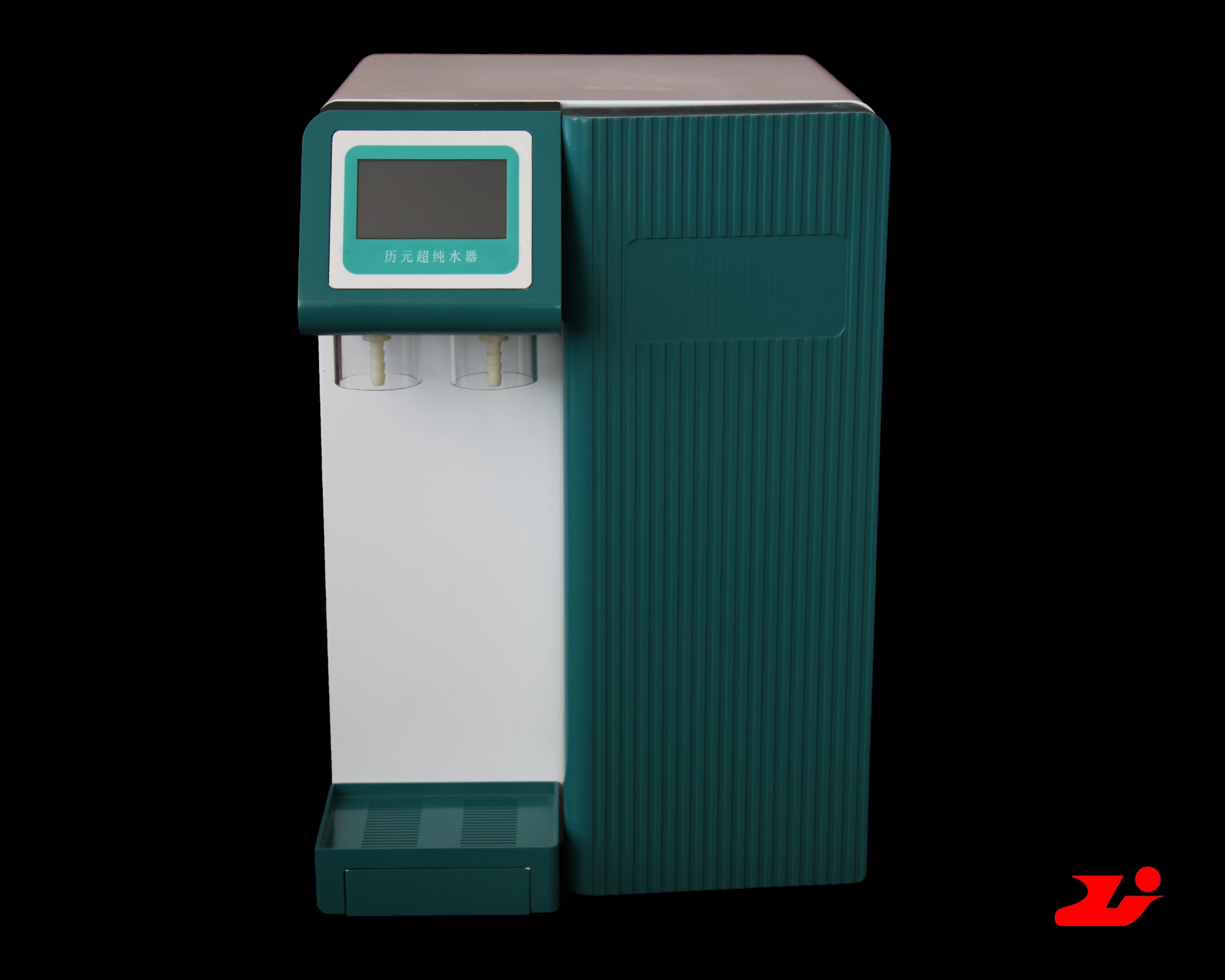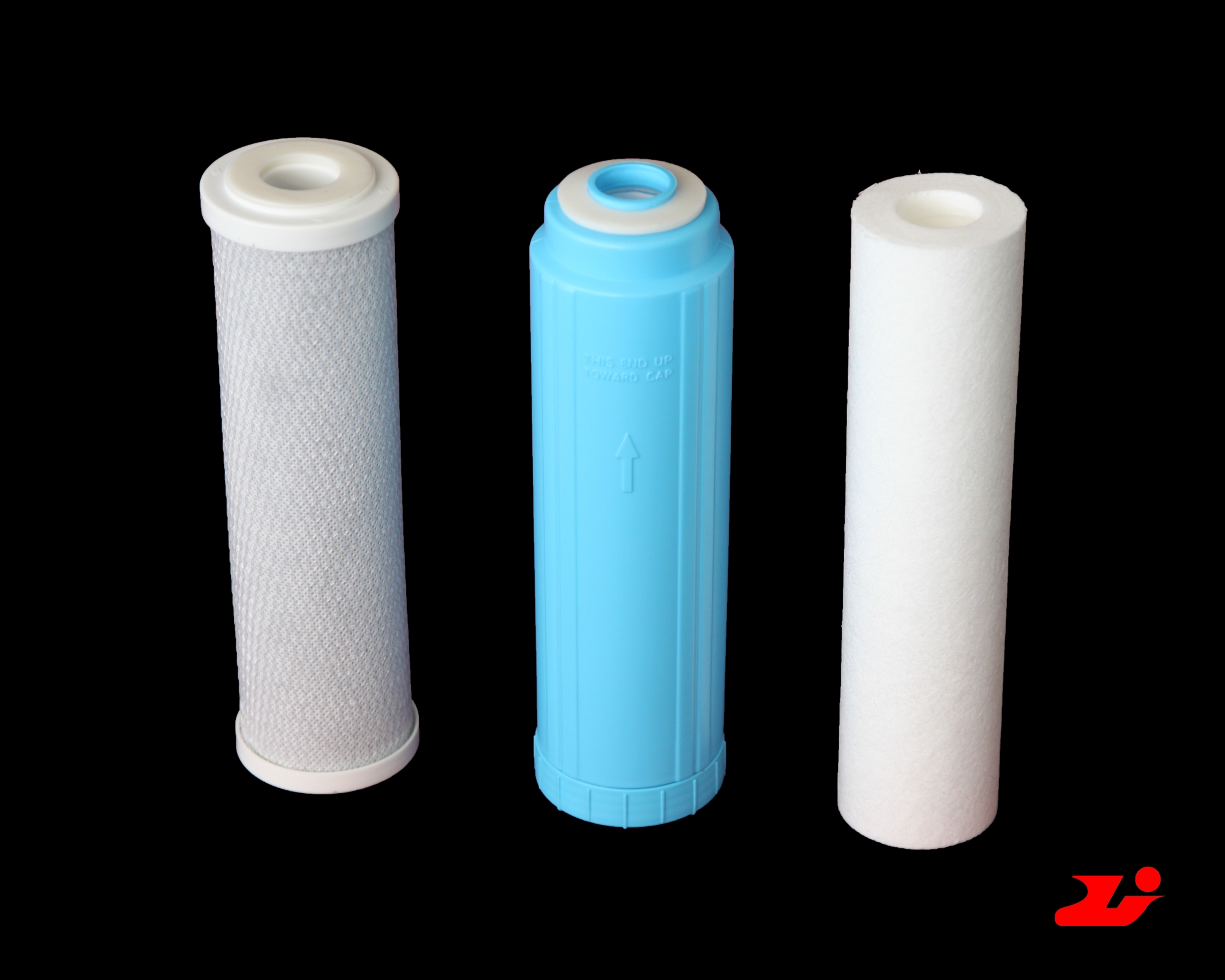 Ultrapure Water Machine
FOB Price:

1 2680.00-0

Supply Ability:

20 per Month

Payment Terms:

L/C,T/T
Member Details
Wuhan,Hubei,China,Asia
Corporation/Limited Liability Company
Chinese Supplier

Free Member
Product Details
Company Profile
Ultrapure Water Machine
UPW-10N
Brief Description
Requirements for the feed water: city tapwater, the temperature is 5-400C, Pressure 0.1 0.5 MPa , conductance value < 1500 mu s/cm
Produced Pattern: Double Outlets Pure water (RO water, grade 2, grade 3 water), Ultrapure water
Models: Foundation model: NPW-N
Analysis model : NPW-NT
Super model: NPW-N Plus
Features:
Protection function at low water pressure , to avoid equipment failure caused by no incoming water.
Quantitative ultrapure water available for the users' convenience.
Timing & automatic washing function to improve the degree of automation of the equipment.
Online real-time monitoring of water quality, auto-prompting the replacement for the consumable components to guarantee the quality of quality.
Features:
Full series products - meet various demands for the laboratory water
Customized services - according to the endusers' requirements, to provide professional customized products
Original created hydropower separation structure - equipment operations more safe and reliable
Touching color LCD screen - equipment operations more convenient
Professional inspection at factory – attached inspection atlas/data, guarantee the quality of the product
Send your message to this member
Specialized Industries
Teflon High Vacuum Plug for Lab

Centrifuge Tube

Gas Washing Bottle

Centrifuge Tube

Constant Temperature Air Bath Shaker

Chicken Incubator (CFZ-528)