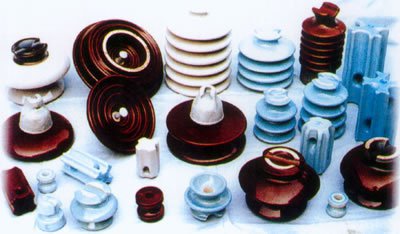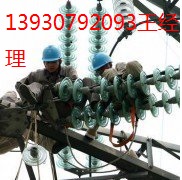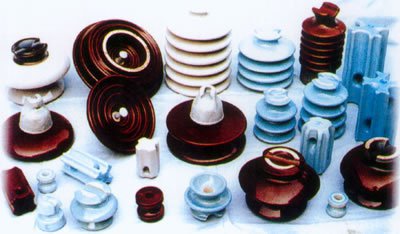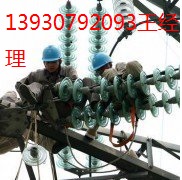 Transmission line insulator
Chinese Supplier

Free Member
Product Details
Company Profile
HeJian ocean electric porcelain production, sales, production of hanging porcelain insulator composite insulator, glass insulator, pin insulator and porcelain crossarm insulator, post insulators, fittings, lightning arrester, drop switch, wear casing wall, capacitor etc., all products are pass strict inspection before delivery, quality meet the national standards, please feel free to order.The lowest price in the whole country!!Welcome to the consultation.
Cosco business philosophy: to market with the price, to develop with credibility, to survive by
quality, with the majority of customers to make a contribution to the state grid!
The main products are 70 ~ 550 kn ac and dc hanging porcelain insulator, composite insulator, 35 ~ 1000 kv ac + 1000 ~ + 800 kv, 110 kv ~ 1000 kv dc composite insulator high pressure, ultra-high pressure and ultra-high voltage power stations with porcelain pillar type rod and various types of casing.Products are exported to more than forty countries and regions.
Cosco power equipment has strong technical force, strong technical development ability and independent intellectual property rights, with advanced technological equipment and complete testing methods.Product implementation national standard, international electrotechnical commission, United States, United Kingdom, Canada, Australia and other national standards.First passed ISO9001 quality system certification.
In 2008, the country began to undertake the national key transmission and transformation project. So far, millions of products have been safely operated in 500kV power lines in China.Equipment and technology have reached international advanced level.With the aim of "producing the best products, providing the best service for China and world power construction", the cosco is dedicated to serving customers at home and abroad.Glass insulators, composite insulators, porcelain crossarm, pin insulators, post insulators, power line insulators, various types of electric hardware,
Send your message to this member
Specialized Industries
Al metallized capacitor film,capacitor grade metalized film

ANSI 53-5 reel insulator

Electric Fence Insulator (026)

Fibreglass guy strain insulator

3: 1 Double Wall Heat Shrinkable Tubes (A-02)

Teflon Adhesive Fabric and Tape