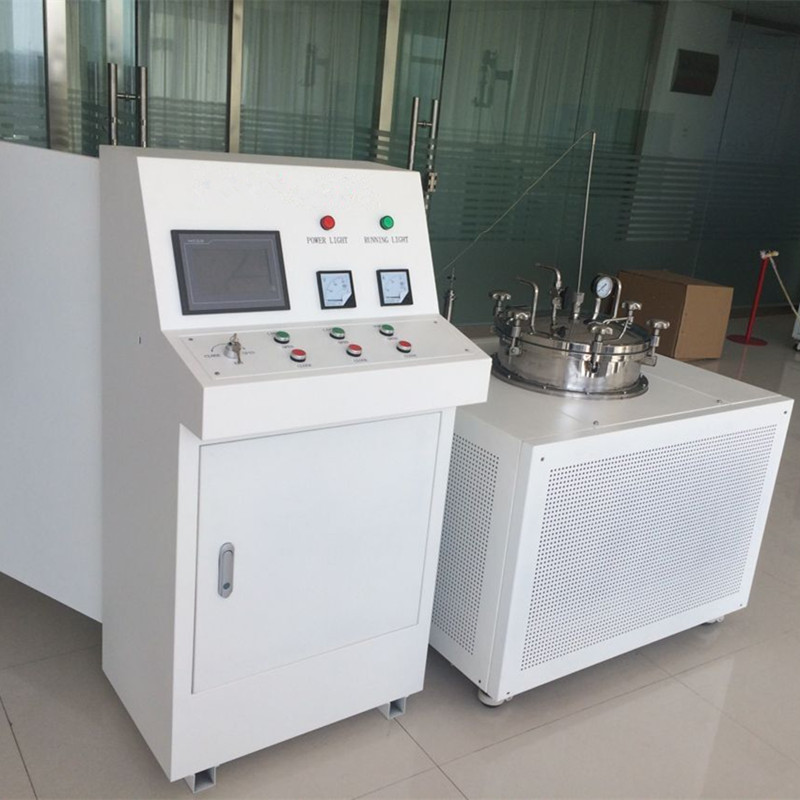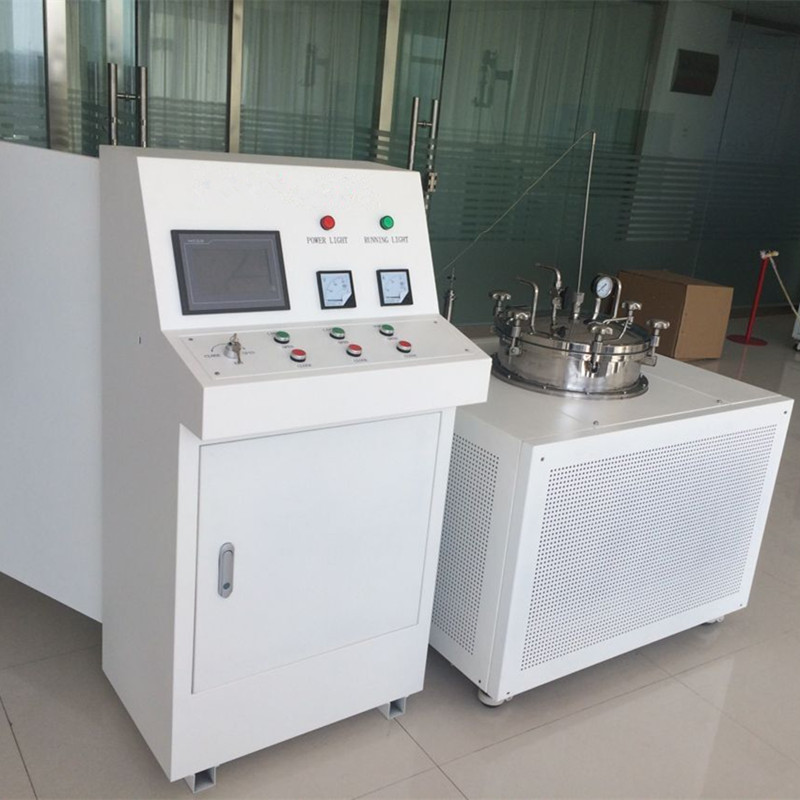 1600 C microwave vacuum sintering furnace
FOB Price:

1 30000.00-0

Supply Ability:

10 per Month

Payment Terms:

T/T
Partnership
Chinese Supplier

Free Member
Product Details
Company Profile
1600 C microwave vacuum sintering furnace
Application: sintering experiments of powder metallurgy, hard magnetic, soft magnetic, metallic magnetic, structural ceramics, varistors, thermistors, piezoelectric ceramics, microwave dielectric ceramic, honeycomb ceramic, porcelain, ceramics, carbon materials, catalysts, high purity alumina, magnesium oxide, zinc oxide, zirconium oxide, aluminum hydroxide, zirconium hydroxide, nonmetallic substance and other fine products, all kinds of powder materials such as LED, tricolor, long afterglow of rare earth luminescent materials, battery materials (cobalt lithium, lithium manganese oxide, the three elements, lithium iron phosphate, nickel hydroxide, etc.), research experiments technology of all kinds of ceramic pigment, glaze, inorganic pigments, barium titanate, strontium titanate, strontium titanate, barium zirconate titanate , metal carbides, nitrides alloy, diamond oxidation, graphite reduction.
Features:
It adopts PLC as the control center, utilize PLC intelligent judgement method to adjust the pre-heating temperature automatically, memory and store data, to ensure successful completion of test at a high degree of automation.
Temperature accuracy up to +2 ,-2 C performance stable and reliable
With optional program, the user can set 10 segments time-temperature control process according to requirement, to complete variety of temperature curve control, it is easy to operate and widely used.
The display interface is LCD screen; it could show the experimental process, time, temperature and function simultaneously.
New microwave field insulation material with good insulation properties
Rapid heating speed, save energy significantly.
Change heating chamber and thermocouple quickly according to variety of requirement.
Precise and durable
Send your message to this member
Specialized Industries
Heat Exchanger With Evaporation Fan

Air water cooled chiller S&A CW-3000 distributor

Heater & Heat Exchange

Heater & Heat Exchange

Heater & Heat Exchange

Waste Heat Recovery Heat Exchanger