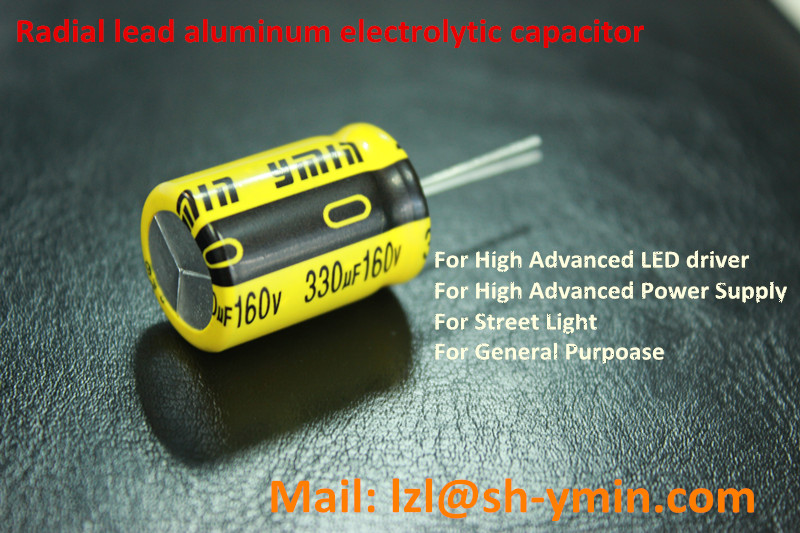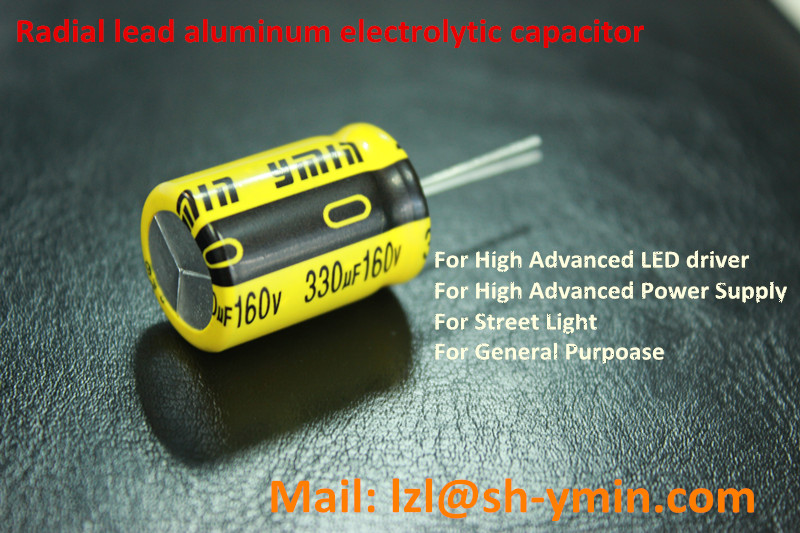 Long life small size Radial aluminum electrolytic Capacitor for small LED driver
FOB Price: Get Latest Price
Supply Ability:

180000000 Case/Cases per Month

Payment Terms:

L/C,T/T,Western Union
Individual(Sole proprietorship)
Chinese Supplier

Free Member
Product Details
Company Profile
Minature Radial Lead Type Aluminum Electrolytic Capacitors

Reliable application of smaller-sized aluminum electrolytic capacitors in smaller-sized LED driver
LED lighting need smaller and more reliable driver, and LED driver must meet requirement of the brightness, adjusting light, light efficiency, life and some other requirement, so the smaller size and high reliability of aluminum electrolytic capacitor are the market requirement, and are also the market trend of LED lighting.
Now YMIN electrolytic capacitor is smaller, longer life and more reliable, expecially the new LKM series, now LKM is already widely used in the market.
Our smaller-sized capacitors give the best support to smaller-sized LED driver
1. We produce capacitors specially designed for LED driver with professional technology and quality.
2. Smaller size is our advantage through so many years' professional effort in LED,CFL and ballast, more reliable,longer life, smaller-sized capacitors keep us be the leader in capacitor area for lighting.
3. 7mm high capacitors:105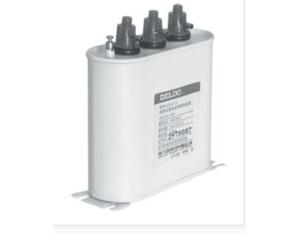 Capacitor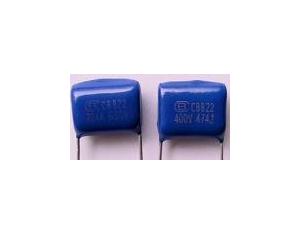 Metallized Polypropylene Film Capacitor (CBB22)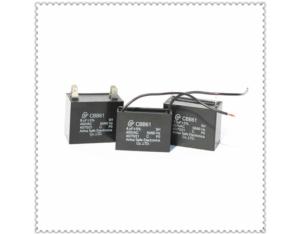 metalized film cbb61 capacitor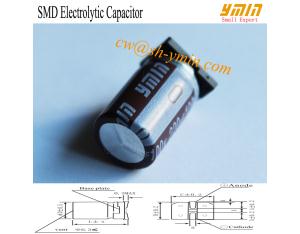 Professional SMD Manufacturer Ymin SMD Aluminium Electrolytic Capacitor for LED Lighting Device RoHs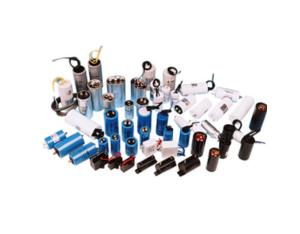 Running and Starting Capacitor (CBB60 CBB65 CD60)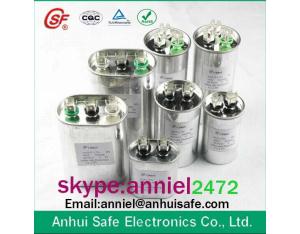 30uf 370VAC 440VAC 450V safe brand ac capacitor CBB65