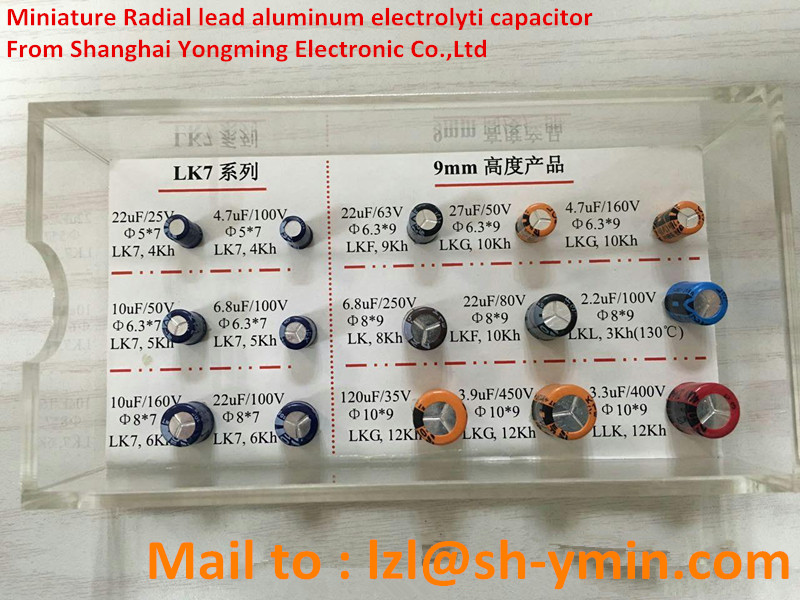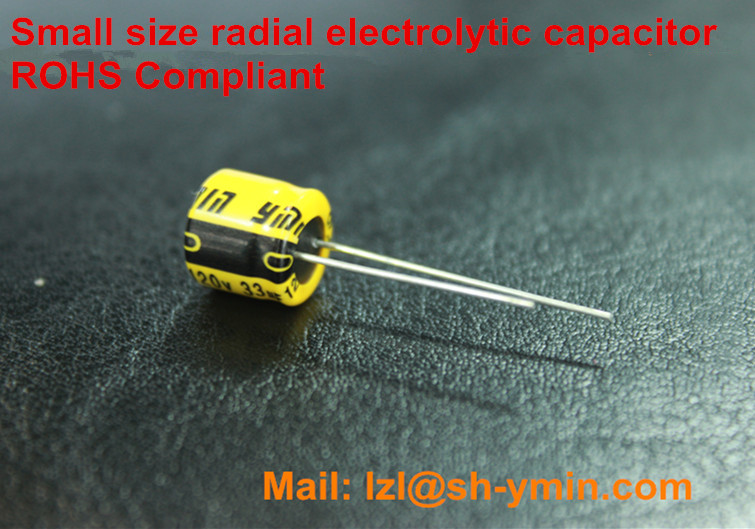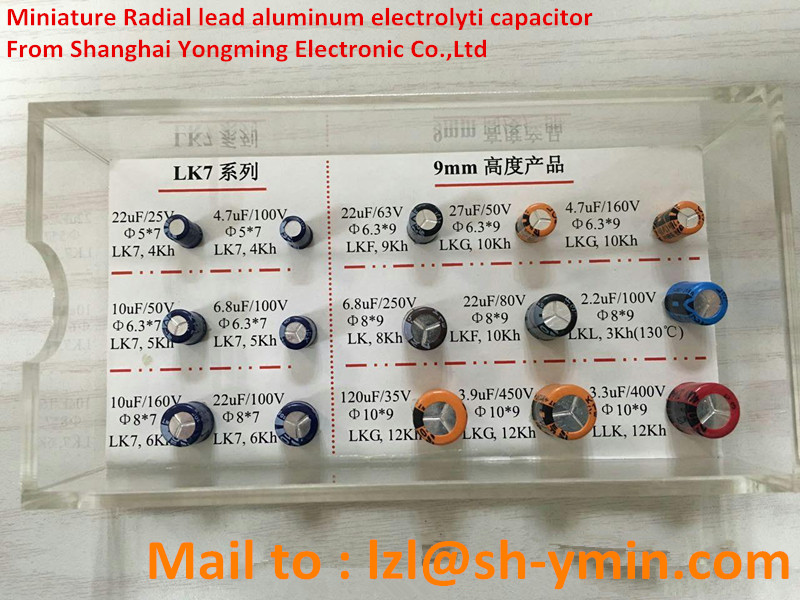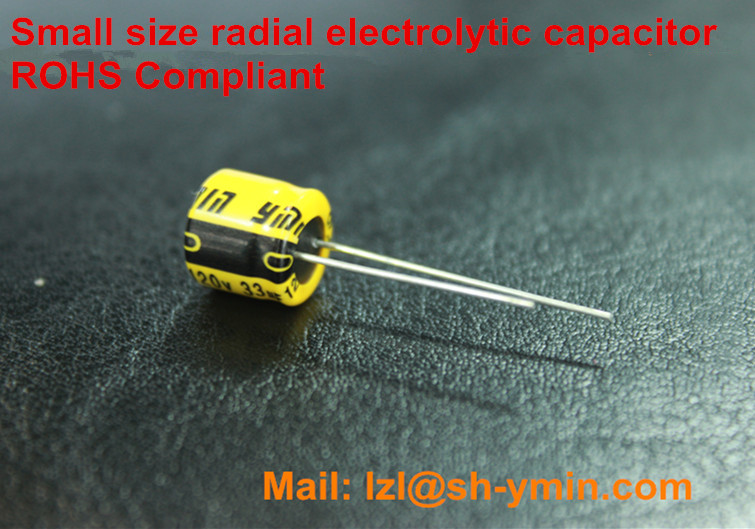 YMIN HOTTEST SMALL SIZE Radial Lead aluminum electrolytic capacitor 7mm Height
FOB Price: Get Latest Price
Supply Ability:

180000000 Case/Cases per Month

Payment Terms:

L/C,T/T,Western Union
Individual(Sole proprietorship)
Chinese Supplier

Free Member
Product Details
Company Profile
YMIN's hottest item:7mm Height small Aluminum Electrolytic Capacitor
Characteristics

Features:105°c 5000-6000hours
Voltage range: 6.3V-400V
Capacitance Range: 1uf-680uf
Temperature Range: -40°c to 105°c
Leakage current: Less than or equal to 0.01CV
Maximun DF 20°c : 0.15
ROHS compliant
Professional: Design special for LED, energy saving lamp, High-end Power etc.
Mini Size: YMIN is the first company to launch super small size radial electrolytic capacitor at 9mm Height, 7mm height, and the first to lauch SMD for LED. OUR SMALL EXPERT support the same life hours!
Long life: Under the condition of same volume, the life hours of ours is the longest.
Whole series: Different items from 4000h to 20000h at temperature 105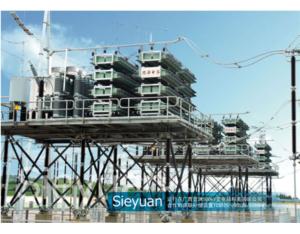 Power Capacitors->Series Capacitors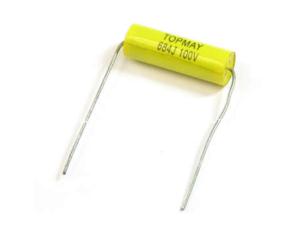 High Volt Axial Metallized Polypropylene Film Capacitor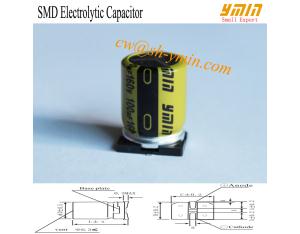 Top Quality SMD Capacitor 160V 100uF SMD Aluminium Electrolytic Capacitor RoHS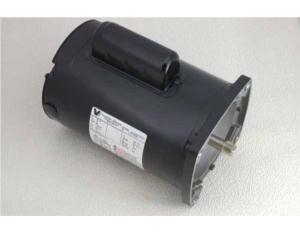 Capacitor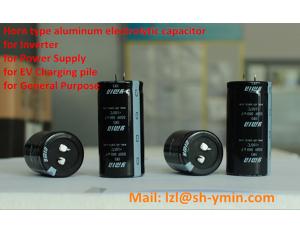 Shanghai Snap-in Horn Type Aluminum electrolytic capacitor super high voltage below 630V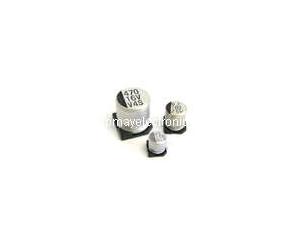 2000 Hours SMD Aluminum Electrolytic Capacitor (TMCE25)