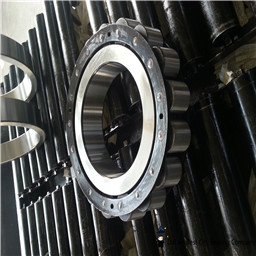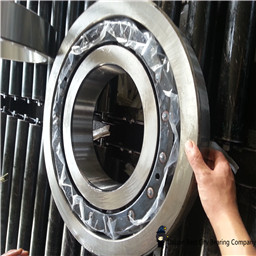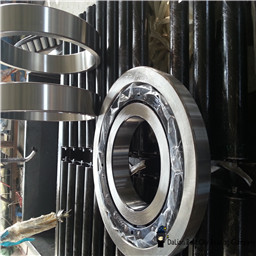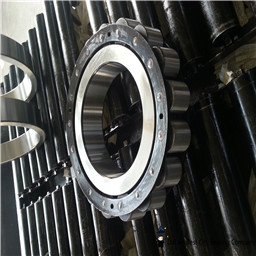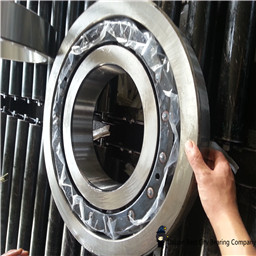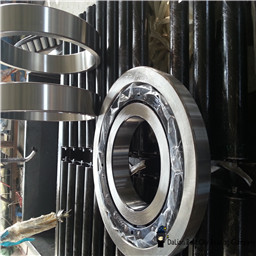 Chinese Supplier

Free Member
Product Details
Company Profile
Structure :
The tapered roller bearing is a separable bearing ,It consists of inner ring ,roller, cage and outer ring which can be installed separately. The track is tapered raceway.

Characteristic :
The tapered roller bearing can bear high radical and axial loads. As a tapered roller bearing can only transmit the axial load in a single direction ,In order to transmit the axial load in the reverse direction,it need to install another tapered roller at symmetrical positions.

Classification :
Tapered roller bearing
Paired single row tapered roller bearings
Double-row Tapered roller bearing
Four tapered roller bearings

Application:
Tapered roller bearings are widely used in automotive, mill, mining, metallurgy, plastics machinery and other industries.

Send your message to this member