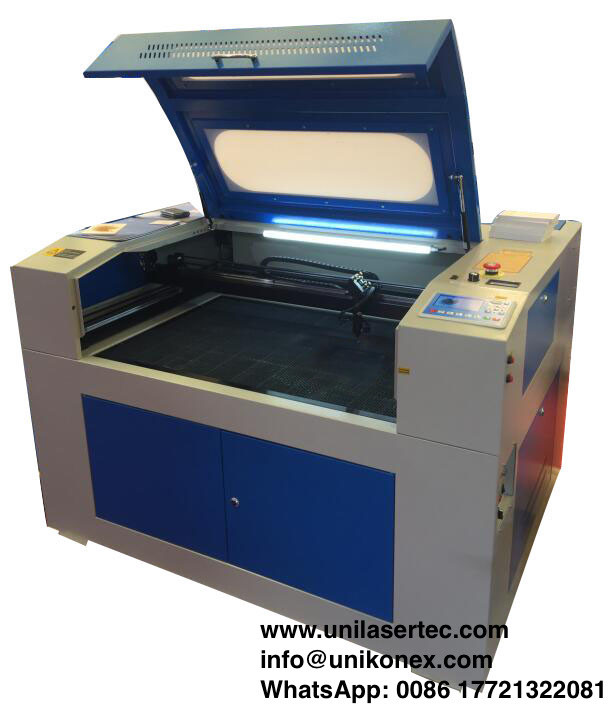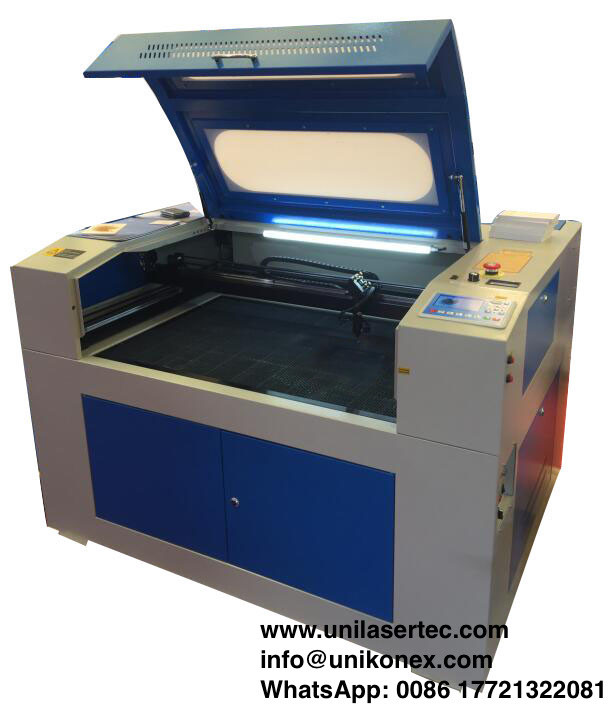 Acrylic laser cutting machine
FOB Price:

1 5000.00-50000.00

Payment Terms:

L/C,T/T
Member Details
Shanghai,China,Asia
Chinese Supplier

Free Member
Product Details
Company Profile
Features
1. Cutting the printed images and drawing, cutting the rastor pictures.
2. UL-GS-13090 is special design with Honey-comb + Knife-strip double working platform, equipped with load-lifting auto-control working platform. Accommodate to materials and application diversities, smooth cutting edges, do not need additional polish, suitable for flexible materials and acrylic cutting with high accuracy.
3. Rigid mechanical structure, even in high-speed movement (the maximum speed of up to 50m / min) the machine is still to maintain the stability and ensure the cutting accuracy.
4. Best quality Max. 130W CO2 laser tube with fine laser beam, stable peak laser power output, long service life and high reliability.
5. USA II-VI lens, optimized reflection and focus.
6. Automatic optimization of arc processing technology, automatic compensation for the curve, arc and multi-line, ensure the cutting edge is much more smooth and perfect.
7. Support hundreds files download and memory for off-line operation.
8. Advanced automatic compensation function for cutting laser power, cutting quality improved greatly.
9. Uni-laser multi-function cutting software, the engraving and cutting function in perfect harmony by one machine.
10. Give the user best usability &reliability, higher acceleration and speed, plus high precision and accuracy.
Send your message to this member
Specialized Industries
Environment Science and technology

Bullet Type Insulated Female Disconnects

JX150(S1M-FF-150A) (Angle grinder)

m

SANYO TCM 1000 SMT NOZZLE for pick and place machine

air filter