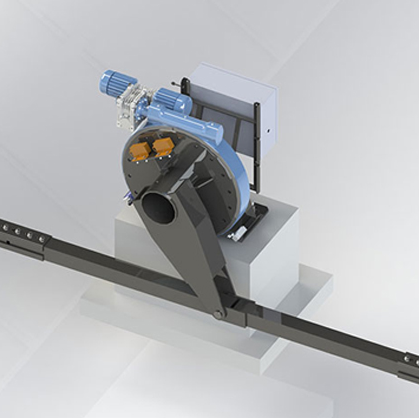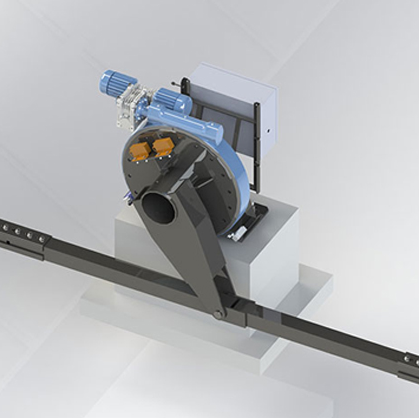 HORIZONTAL SINGLE AXIS TRACKER
Chinese Supplier

Free Member
Product Details
Company Profile
Horizontal single axis tracker is the most prominent tracking solution adopted worldwide because of its cost effectiveness, lower installation complexity and lower maintenance expenses.
Redundancy Design
—New standard for reliability
Trackers add capital cost to the project and they involve moving parts that have traditionally been associated with the perception of complex designing, prone to failure, high repair and maintenance expenses. Arctech provides an innovative solution to this by designing a revolutionary tracking mechanism which sets new standards for reliability.
The redundancy concept means there are two systems: one primary system and another one for backup. In case that the primary system fails, it automatically performs a switch-over to the backup system. The purpose is to neutralize the tracker failure and protect the economic return of investors by keeping the power generation unchanged. It can also minimize the maintenance cost since the routine maintenance is already enough and there is no emergency need for field support.
The redundancy design has now been applied to the motor of which is Arctech's patented design, control unit, power supply and sensor.
High Returns on Investment
With only 5-10% of the investment increases, Arctech horizontal single axis tracker will help the investor to have a better ROI (return on investment) and IRR (internal rate of return) by boosting the power generation up to 25% depending on the project location.
Unique Arrangement of Center of Mass and Center of Rotation
Balanced arrangement of panels on pivot points which distributes the weight of solar panels evenly on tracker and minimizes the load required by drive system. Therefore less wear and tear on slewing drive, lower motor power consumption and more reliability of the whole tracker system as well.
Robust and Durable
• Hot-dip galvanized steel ensures excellent resistance in harsh environments
• Withstand extreme wind storms up to 144kmph and gust up to 200kmph. Tracker can automatically position itself in stow position to avoid damage in maximum 5 minutes.
• IP 65 rated components capable of weathering a variety of environments.
Intelligent Power Plant Technology
• Trackers can be remotely monitored and controlled with RS485 Communication Interface through most off-the-shelf monitoring software.
• Multi-mode control function includes backtracking, rain, snow, wind and manual operations. In particularly, backtracking eliminates self-shadowing of panels during early mornings and late evenings and allows compact design of tracker in limited space.
• The tracking angle can be adjusted to control the power output as per the grid requirements
Scalability and Flexibility
• Modular design enables easy scalability.
• Trackers can work with any kind of foundation and requires fewer foundations as compared to fixed PV.
• Trackers are adjustable to follow east-west slope which minimizes land leveling costs.
• Low height of tracker makes it easier and faster to install without need of heavy machinery.
• Tracker consists of detached parts which allow compact packaging and makes it easier to assemble on project site. Field welding is not required.
Send your message to this member
Specialized Industries
Tecumseh Compressor AE Series

Vibration Shielding Pump QU-250

Suspension Clamps

Composite insulators

Air cushions installation details

Laser marking machine