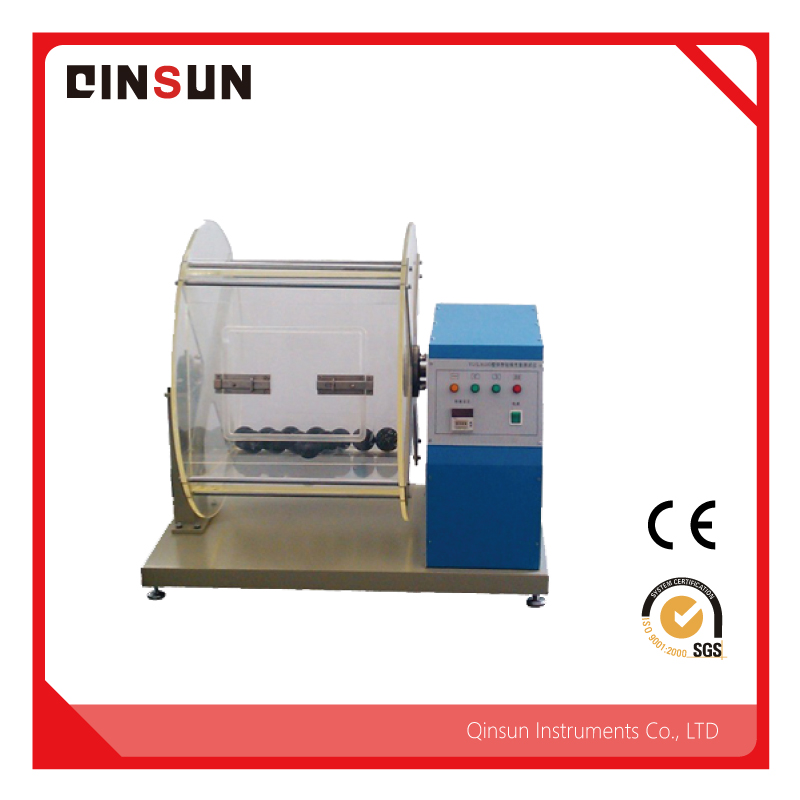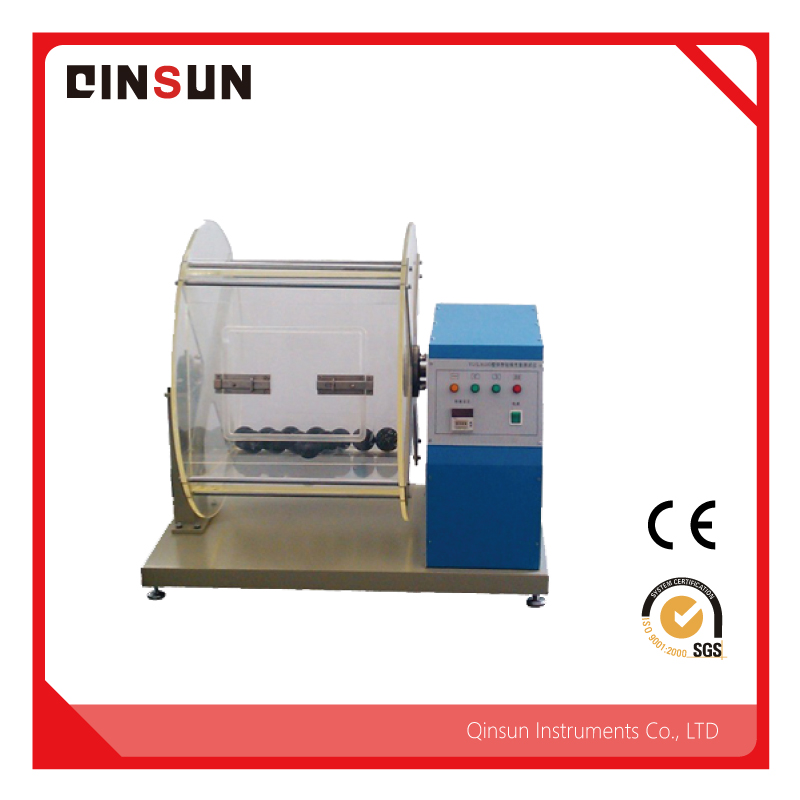 Textile Downproof Tester for Down and Feather Penetration Testing
FOB Price:

1 1.00-0

Supply Ability:

200 per

Payment Terms:

L/C,T/T
Partnership
Chinese Supplier

Free Member
Product Details
Company Profile
Brief Introduction:
The use of roller box method to detect down the anti-drilling properties of down products, suitable for testing all kinds of down products, is a professional test equipment.
Structural features:
1, the instrument by a positive, reverse rotation of the rotating box, electrical control part of the composition;
2, the rotary box for the plexiglass material inside the smooth square cube;
3, the instrument has a smart preset number of revolutions, full number of self-stop and other functions.
Standards compliant:
GB / T 12705
The main parameters:
1. Rotary box body size: 450 × 450 × 450mm
2. Rotary box speed: 45r / min, positive and negative
3. Rotation setting: 1 ~ 9999 times, LED display
4. Rubber ball: 10 / box; Hardness: 45 ± 10; Weight: 140 ± 5g; Material: Butyl rubber
5. Power: AC 220V ± 10%, 50Hz, 200W
6. Dimensions: 850 × 650 × 800mm
7. Weight: 60kg
Main features:
1. Computer processor control, equipment operation to terminate the automatic shutdown alarm;
2. Counter: LED liquid crystal display can be set, and with a calibration system to ensure the stability of equipment operation;
3. Transparent polyacrylonitrile safety cover, easy to implement the observation of the operator;
4. The whole machine is 316 stainless steel, strong and generous.
Send your message to this member
From*

tobiiantai
Message*