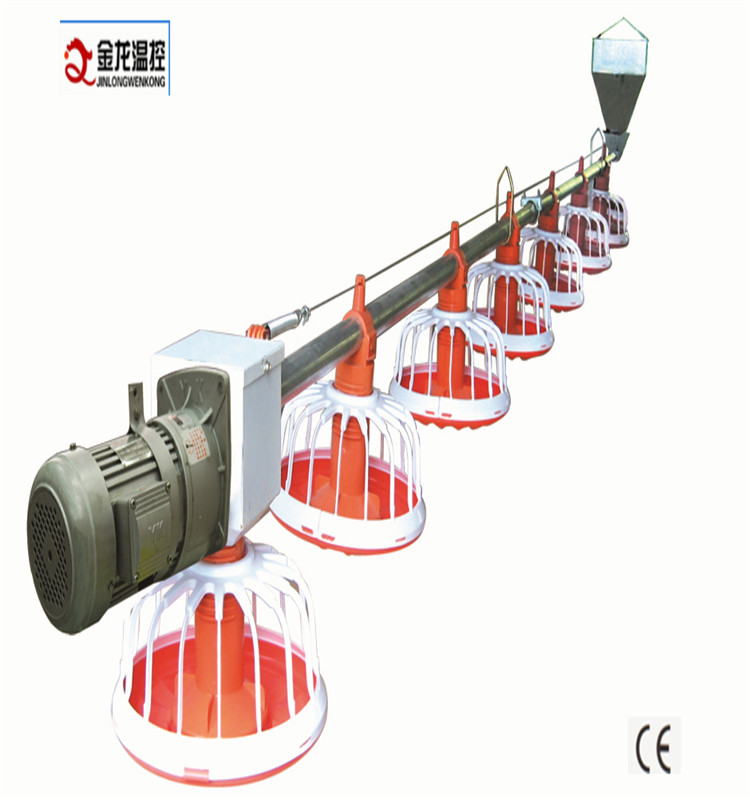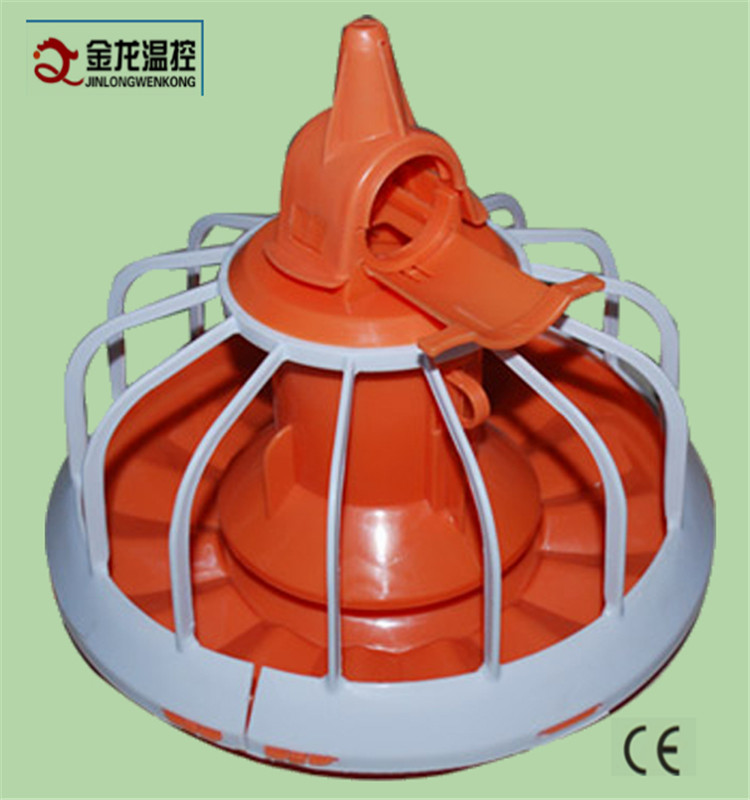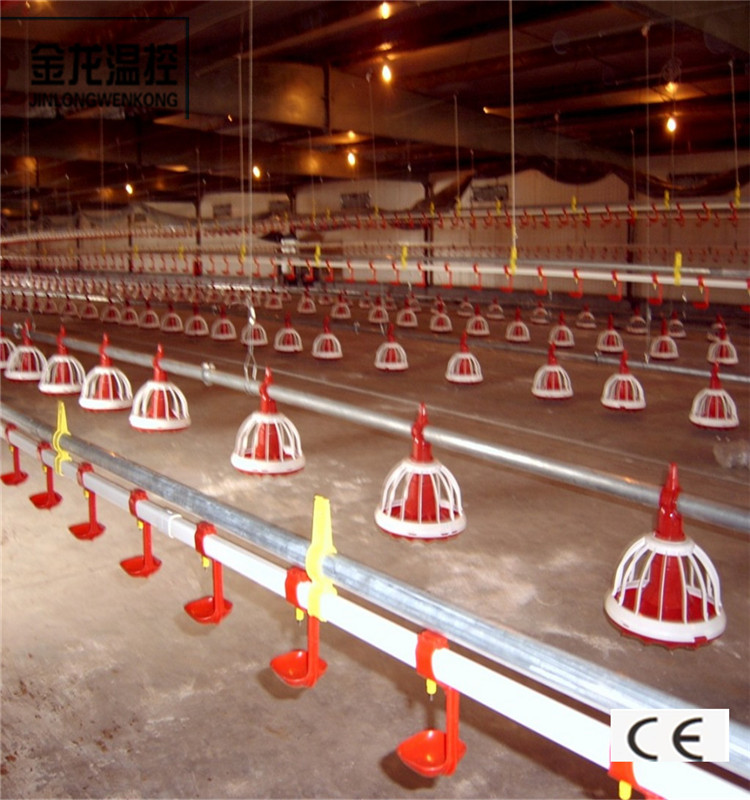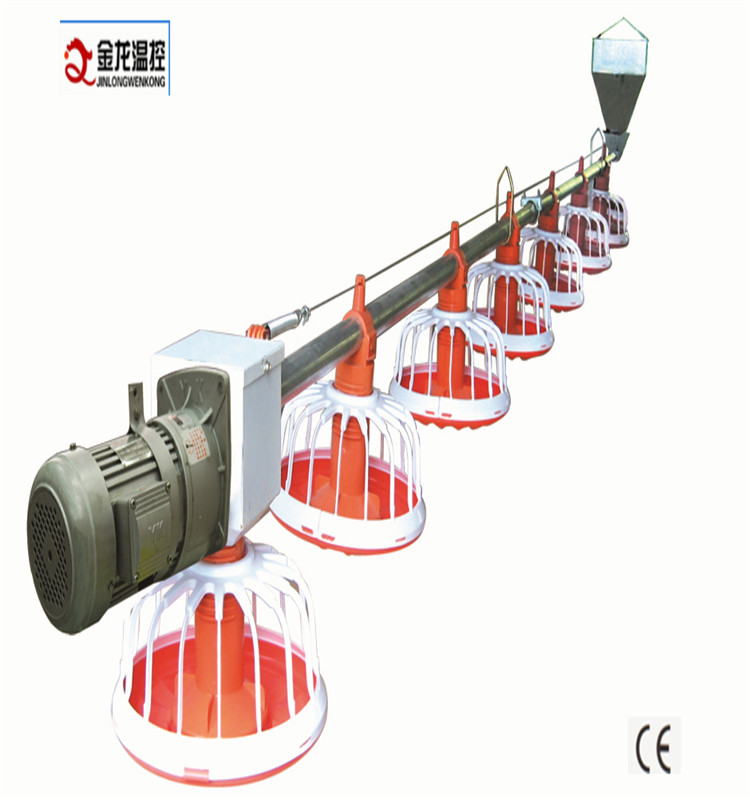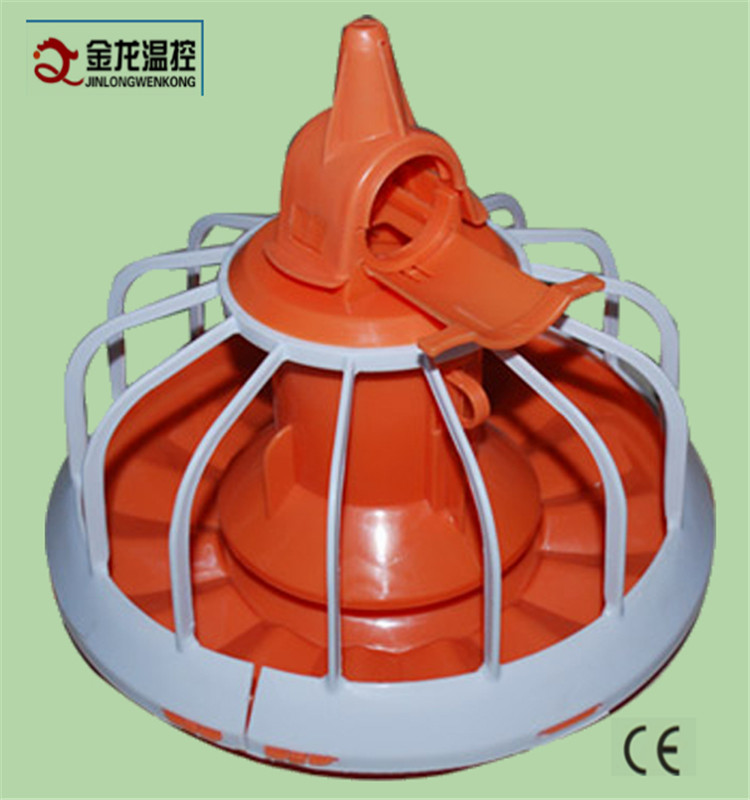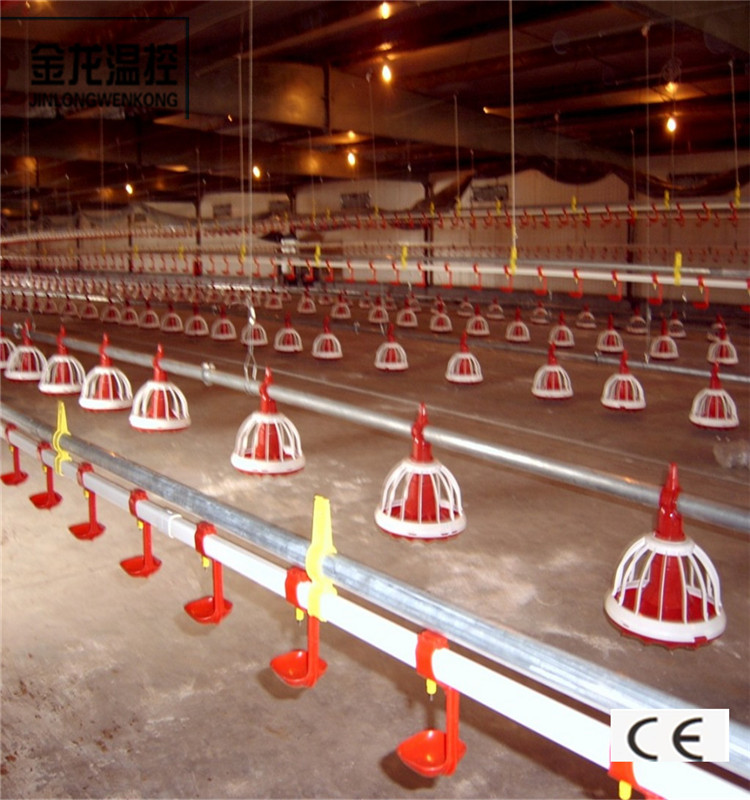 poultry equipment feeding system
FOB Price:

1 50.00-0

Supply Ability:

50000 per Month

Payment Terms:

L/C,T/T
Corporation/Limited Liability Company
Chinese Supplier

Free Member
Product Details
Company Profile
poultry equipment
water nipple drinker for poultry , drinker pan, poultry nipple drinker, chicken nipple drinker
Feature:
1. Drink system adopts advanced nipple automatic drinking system with no leakage to keep the poultry house dry, and to reduce the risk of disease infection.
2. It includes medicator, nipple, water cup, pipes, complete and drainage, water pressure adjuster.
3. Drinkers can be triggered from 360 degree which helps young chicken start well and makes drinking easier.
4. All the metal parts are hot galvanized for rust prevention.
5. Provide the right amount of water for their climate and house conditions.
6. This chicken nipple drinker is specially designed to meet the requirement for automatic chicken water line, providing proper water flow and hygienical watering environment.
7. Provide the right amount of water.
8. The single-arm water receiving cup with a rational structure is more suitable for new design idea.
9. Made up of best plastic, so it is light in weight and long life span in usage.
10. Save water , convenient to dismantle and use.
11. Keep the water from dropping onto the floor, so it can be dry.
12. Anti-corrosive, long durability.
13. Easy maintenance and operation.
Product features:
1. This pan feeding system have 16 grids for chickens.
2. Smoothy edge can invoide hurting the chicken.
3. This pan feeding system is easy to install and clean, long life span.
4. Hang style pan, easy to dismantle and to clean.
5. This pan feeding system make it easy for chickens to access to the feed and reduce feed waste.
6. The bottom reduces the feeding stuff left in the pan, help to keep stuff fresh and reduce wasting.
Send your message to this member
Specialized Industries
1JO.412.331C struts mounts

Pioneer DVJ1000 DVD DJ Video Mixer

mineral grinding machine energy-saving ball mill for gold /high efficiency ball mill with low pric

TENSILE TESTING MACHINE

Heavy Duty Workbench WB801 47inch(1198mm) workbench

EVAPORATIVE COOLER PARTS