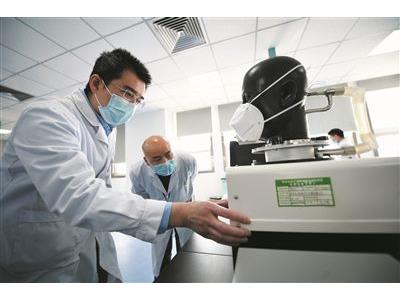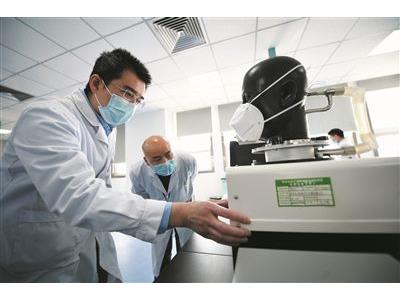 Mask Air Tightness Tester
Member Details
Shongjiangqu,Shanghai,China
Product Details

Company Profile
Mask Air Tightness Tester
The Air Tightness Tester is mainly used for air tightness testing of masks and respirators under specified conditions. Applicable to masks, respirators and breathing valve manufacturers, quality supervision, scientific research, wearing and other units.
Standard:
GB 2626-2019
FEATURES
1. The test time can be set. When the set time is up, an automatic alarm prompts.
2. Equipped with a standard test head mold, the standard configuration is a medium head mold. If you need a small or large size, you can purchase it separately. The breathing valve is equipped with a special clamp.
3. Real-time display of the test breathing gas volume.
4. The flow sensor is a digital flow meter with high sensitivity. The chip uses a thermal mass flow meter without temperature and pressure compensation.
5. PLC touch screen control, related operations can be completed through the touch screen.
Technical Parameters
| | |
| --- | --- |
| Pumping rate | 0-10L / min ~ 100L / min, adjustable, standard 2 L / min. |
| Air source | professional-grade vacuum pump |
| Micro Manometer range | 0~2kPa, accuracy 1%, resolution 1Pa. |
| Timing range | 0-99.99, accuracy is 1%, resolution is 0.1S. |
| Power supply | AC220V, 50Hz |