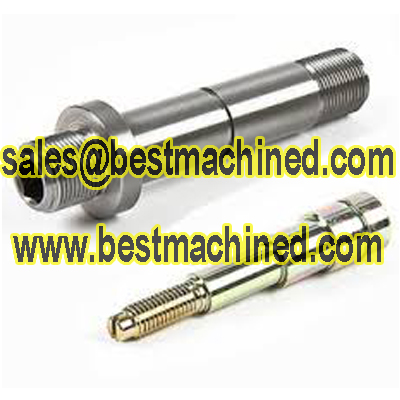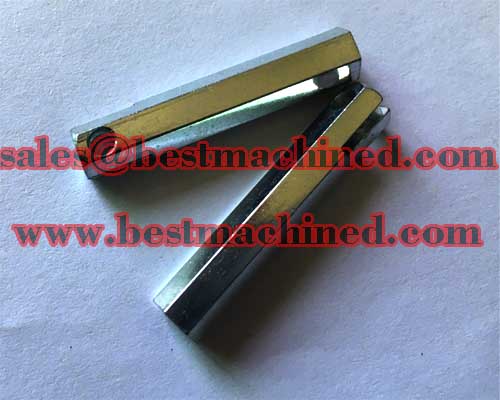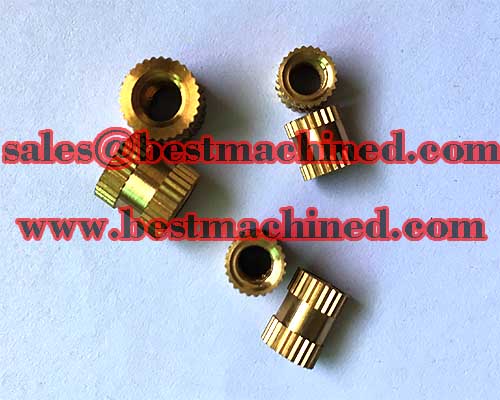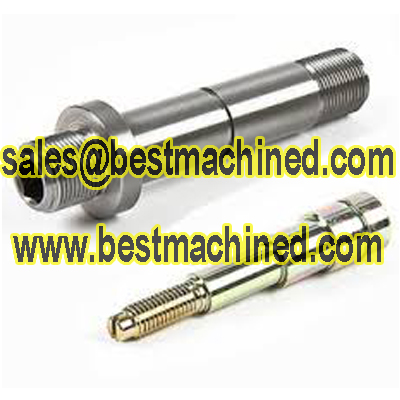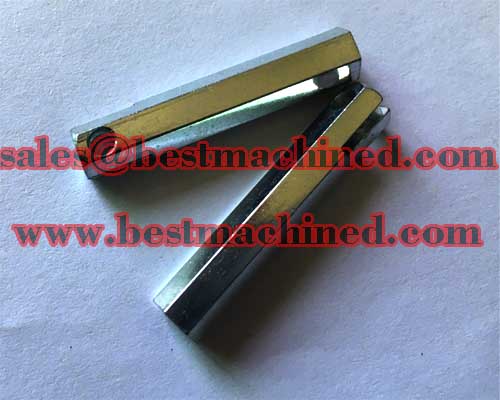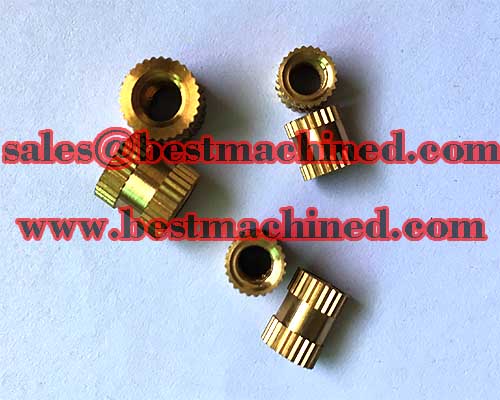 Custom CNC machining parts
Member Details
Yantai,Shandong,China,Asia
LLC(Ltd Liability Corp)
Chinese Supplier

Free Member
Product Details
Company Profile
Custom CNC machining parts
China Best Machined Co., ltd produce top quality professionally for more than 20 years, our engineering department uses state of the art CAD or CAM and computer programming to take the products from blueprint to final prodcution faster.
quickly with high degree of quality.
China Best Machined Co., ltd can deliver the custom anywhere in the world.
not only machine products, we also machine solutions, we can works with our customers maximize new machining parts effectiveness and economies.
finished service.
If you have any requirement of , please kindly feel free to send us your design drawings, best quality and competitive price hopefully will get your satisfaction.
Tel:+86-18954718083
Skype: faithjiang888
Email:
Website:
Send your message to this member
From*

toCNC Workingparts
Message*
Specialized Industries
OIL FILTER NM02020304

O.N.-8351 air pump

Injector

Rubber TS10014

`

Constant Pressure Delivery Valve 2 418 559 009,2418559009 Brand New!