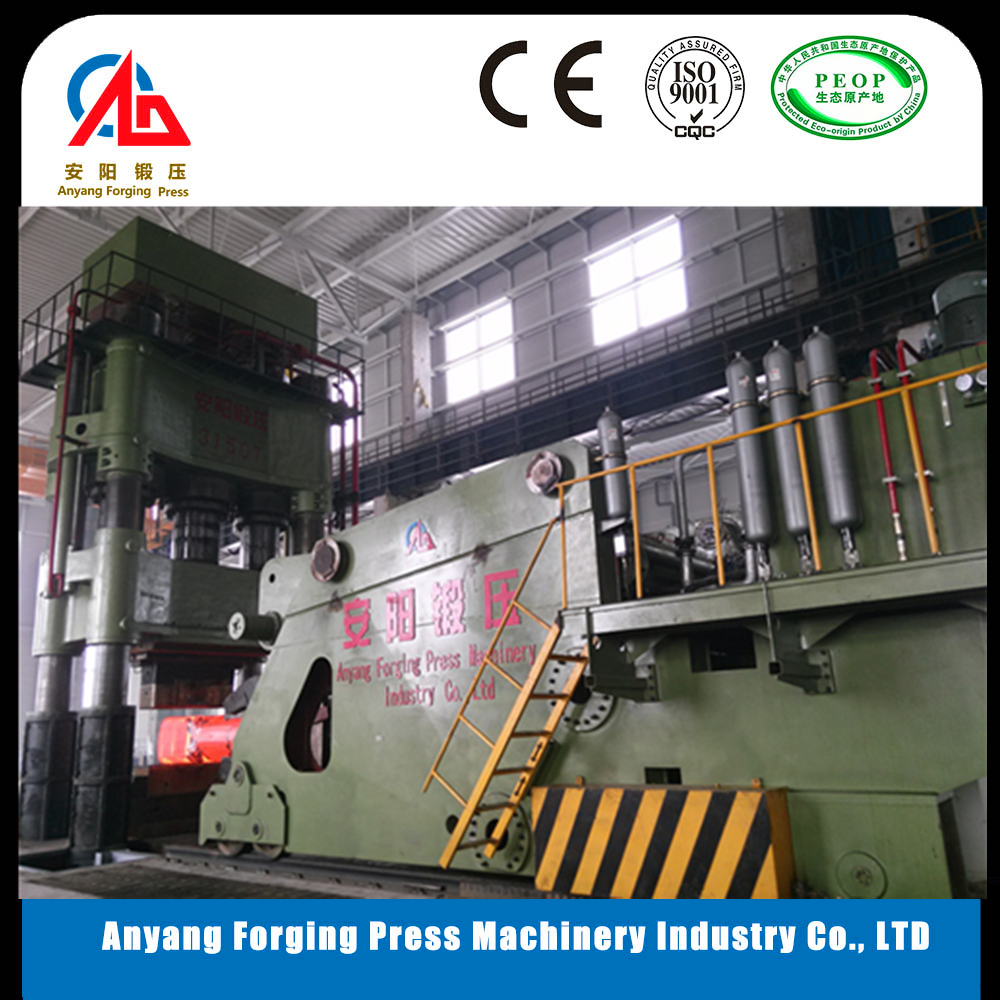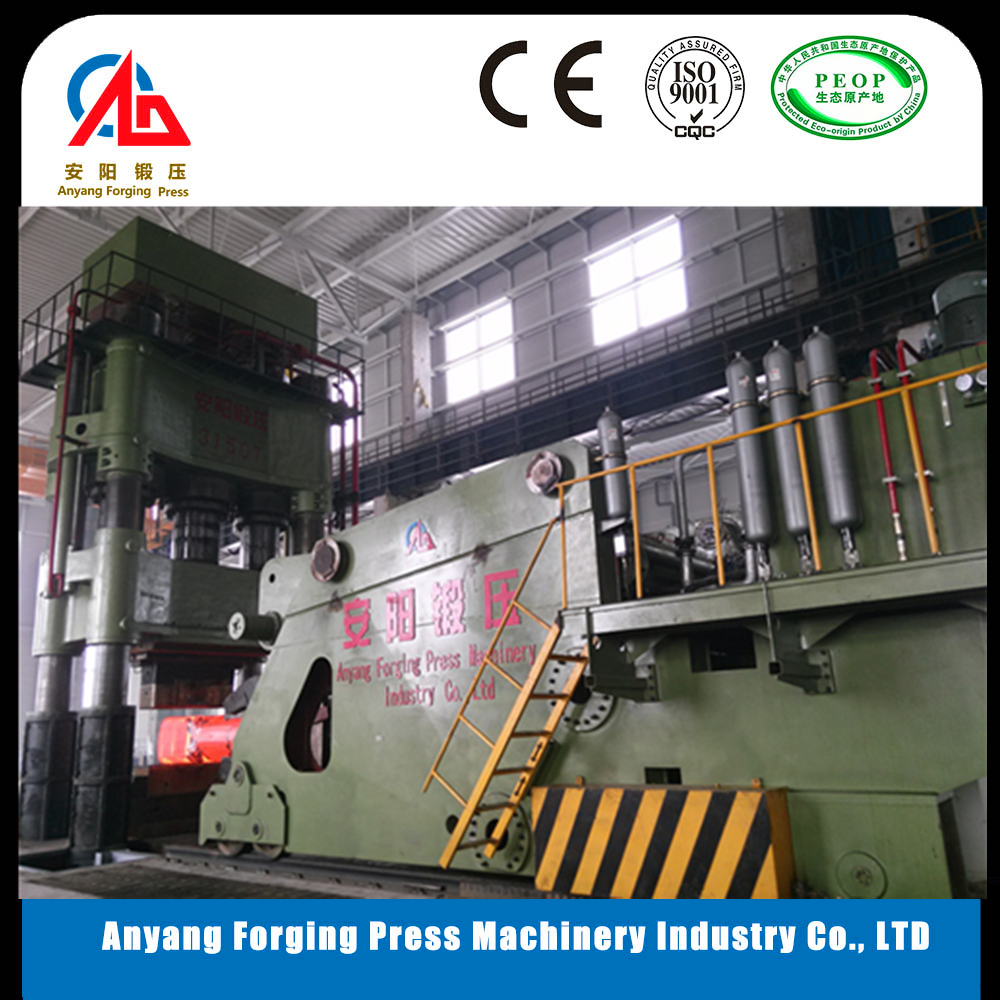 T31 series forging manipulator
FOB Price:

1 1000.00-0.00Box/Boxes

Supply Ability:

5 Box/Boxes per Month

Payment Terms:

L/C,D/A,D/P,T/T,Western Union,MoneyGram
Corporation/Limited Liability Company
Chinese Supplier

Free Member
Product Details
Company Profile
Introduction of T31 series CNC forging manipulator
CNC forging manipulator is fully hydraulic driven type with lateral shift function, which can be operated by manual, semi-auto, auto, able to connect with hydraulic free forging press through digital input to realize integrated operation. CNC forging manipulator is used to clamp shaft forgings and billet under open die hammer or open die press, which greatly increase the productivity and forging quality, reduce labor intensity, realize forging production mechanization.
Features:
1. Improve forging process efficiency and high performance.
2. Reduced forging cost significantly.
3. Movements rapid and precision is high.
4. Significantly increased the forging quality and production line capacity.
Parameter of T31 series forging manipulator
Machine type: T31-5
Nominal force: 50 KN
Max holding moment: 120 KN*m
Holding range: 150-800 mm
Clamp center height: 1050-1750 mm
Clamp rod lifting speed: 5 m/min
Clamp nose up degree: 7°
Clamp nose down degree: 12°
Clamp rotate speed: 18 r/min
Manipulator moving speed: 25 m/min
Manipulator rail distance: 2300 mm
Working oil pressure: 15 MPa
Total motor power: 84 Kw
Machine outside size: 7700*3630*3660 mm
Anyang Forging Press Machinery Industry Co., Ltd
Add: West part of Changjiang road, Anyang City, Henan, China
Contact: Michael Duan
Tel: 0086-372-3389658
WhatsApp: +86-18625862110
Email: michael@chinesehammers.com
Website: http://www.chinesehammers.com
LinkedIn: https://www.linkedin.com/in/michael-duan/
Facebook: https://www.facebook.com/michael.duan.3998
Youtube: https://www.youtube.com/channel/UCk_LJwgSfwn6a8IBrdvNzVA/playlists
Send your message to this member
Specialized Industries
Punching Parts - 2

Cold Formed Parts (C2)

Aliminum Die Casting, Gear Box Cover (TA-S06)

Alloy Structral Steel (42CrMo, SCM440, 42CrMo4)

spare parts Ripper Tip HD t 9W2451HD for caterpillar Loader

Die Casting