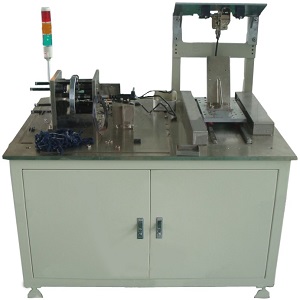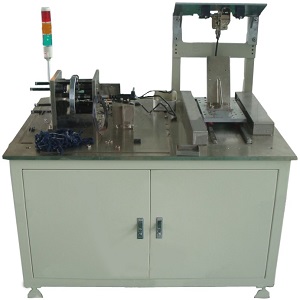 Pedal Performance Endurance Test Bench
FOB Price:

1 1.00-0.00

Supply Ability:

200 per Month

Payment Terms:

L/C,D/P,T/T
Partnership
Chinese Supplier

Free Member
Product Details
Company Profile


Standards
QC/T788-2007 The performance requirement of the car pedal device and the test method of the bench
QHMAC 103[1].143-201-2005 clutch pedal
QHMAC 103[1].143-202-2005 brake pedal
QHMAC 103[1].141-201-2005 accelerator pedal

Test Items
· Longitudinal displacement, lateral displacement, stiffness, intensity, anti-torsion performance test for different kinds of pedal assemblies.
· Clutch pedal durability test.
· Accelerator pedal durability test.
· Brake pedal durability test.
· Different kinds of pedal assemblies durability test.
· 20 degree of force durability test for accelerator pedal and brake pedal.

Send your message to this member
From*

tobiiantai
Message*
Specialized Industries
Two Way Car Alarm (FDM3-256A)

Front Bumper Assy (A11-2803500 Chery)

Car Safety

Car Safety

Car Safety

Parking Sensor FD90