Electric Heating Fiber
FOB Price:

1 1.00-0

Supply Ability:

200 per Month

Payment Terms:

L/C,T/T
Member Details
Shongjiangqu,Shanghai,China,Asia
Partnership
Chinese Supplier

Free Member
Product Details
Company Profile
Introduction
Electric heating fiber is made of metal microfilament and aramid fiber as raw materials, the use of new composite processing technology made of new fibrous heating element, in addition to excellent flexibility and can be rounded, but also has a very high strength. The electric heating system is made into a linear body, after the wire insulation treatment, and then covered with a layer of heat-resistant fiber on its surface, then can process into "preheater", the pressure and heat resistance are very good heater wire.

Structure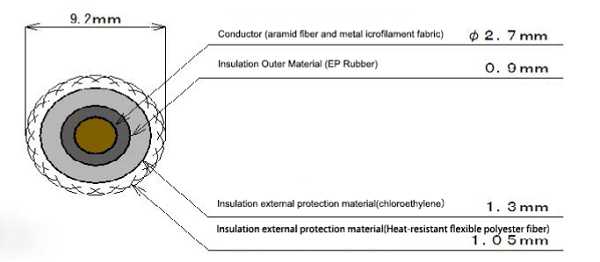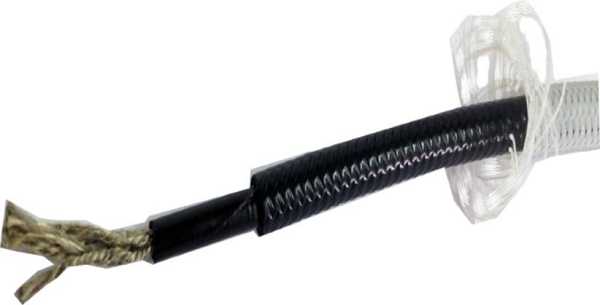 Paving pictures

Technical advantages
● Made of high strength fiber , with higher flexural strength and vibration resistance .
● Permissible heat-resistant temperature up to 180 ℃, high heat resistance.
● High compressive strength, high load capacity, large machinery can pressure directly.
● combined with the laying of the site construction, laying problem can be solved by factory prefabrication, high construction flexibility.
● Pavement construction are same as ordinary road, high pavement strength.
● can accurately locate the patch, easy maintenance and management.

Application
Its derivative products include road heating materials for the bridge with very high strength requirements, high way, sidewalks and parking lot; snow melting products for stairs, roof and other related products.

Road heating


Send your message to this member
Specialized Industries
PVC antistatic flexible duct

Steel Pipe

Pipe & Tube

Stainless Steel Tee

Fin Tube With Fin

FIG.NO.4