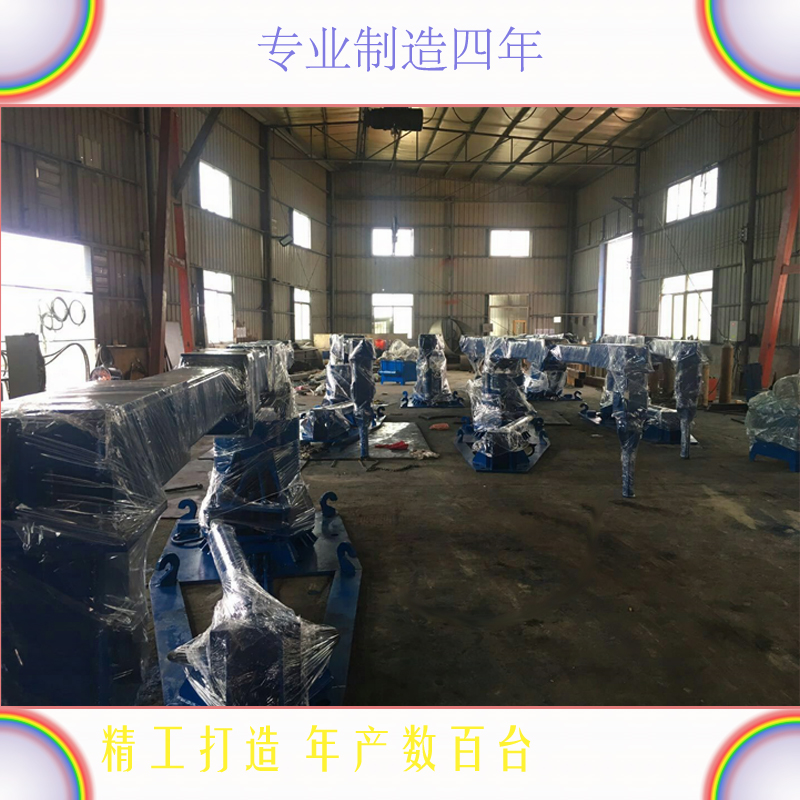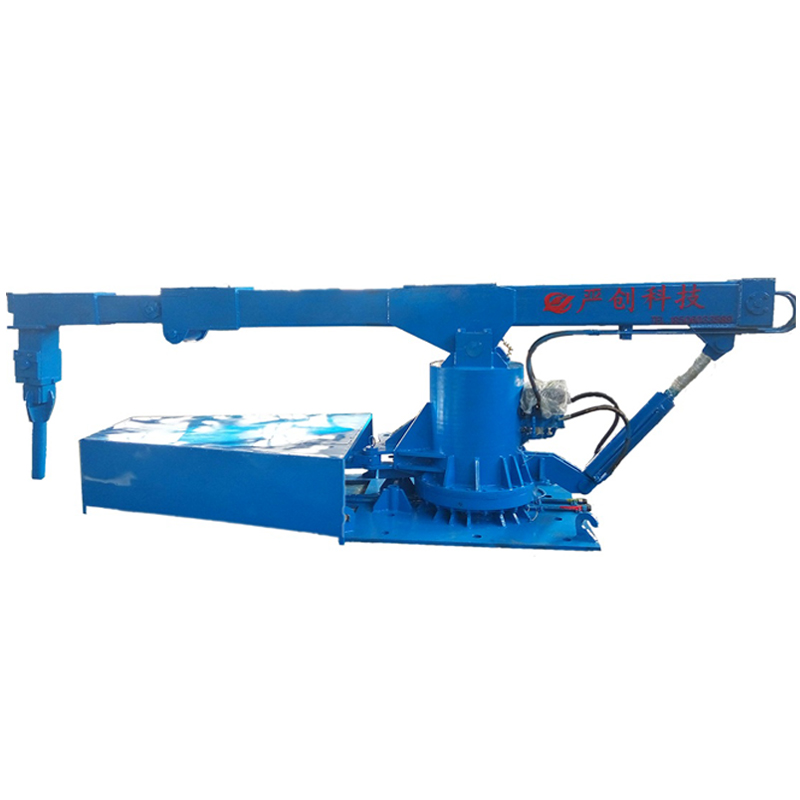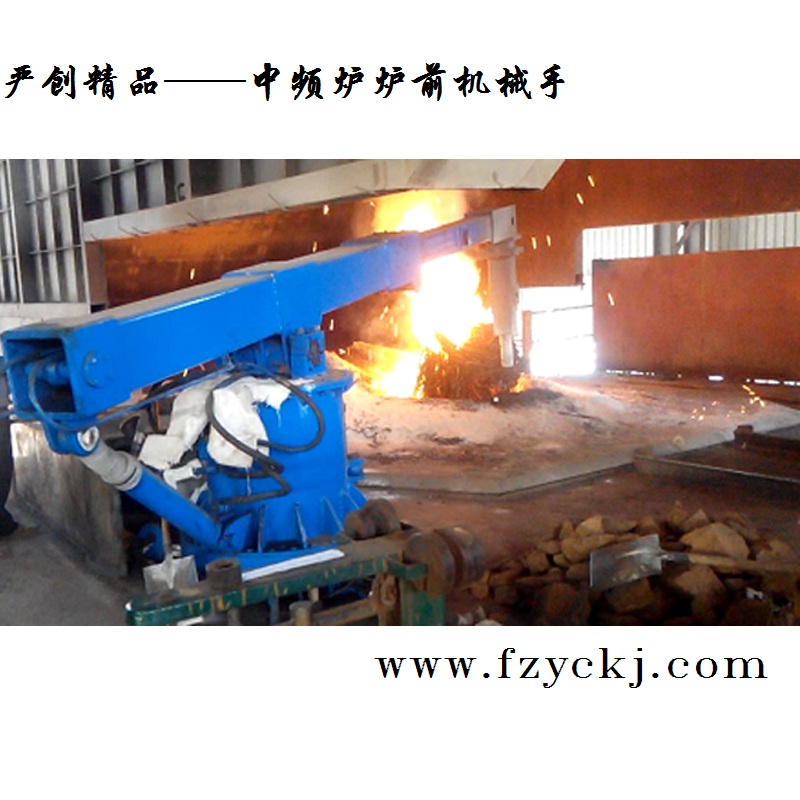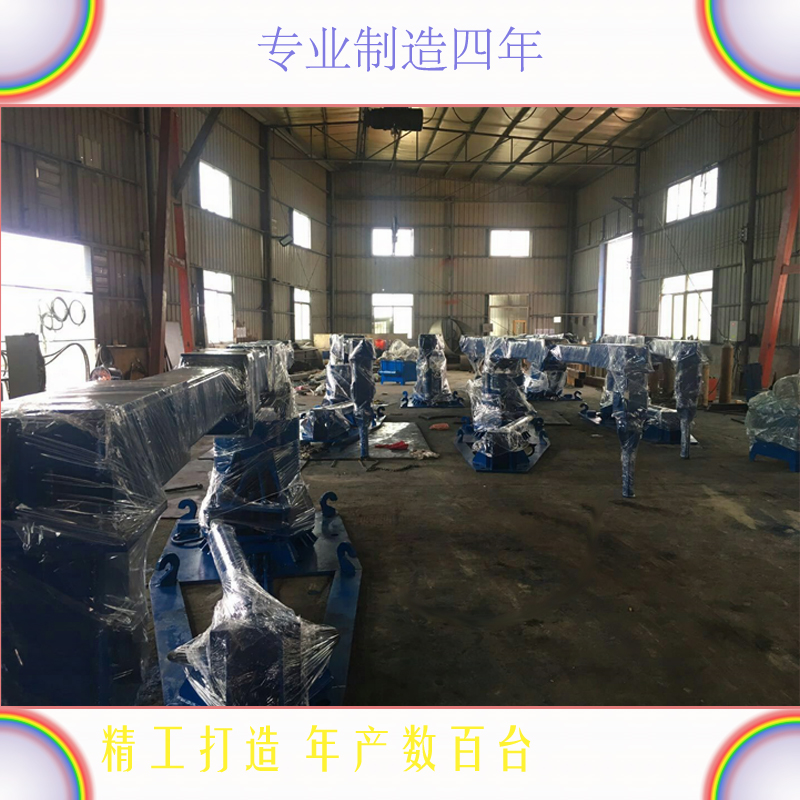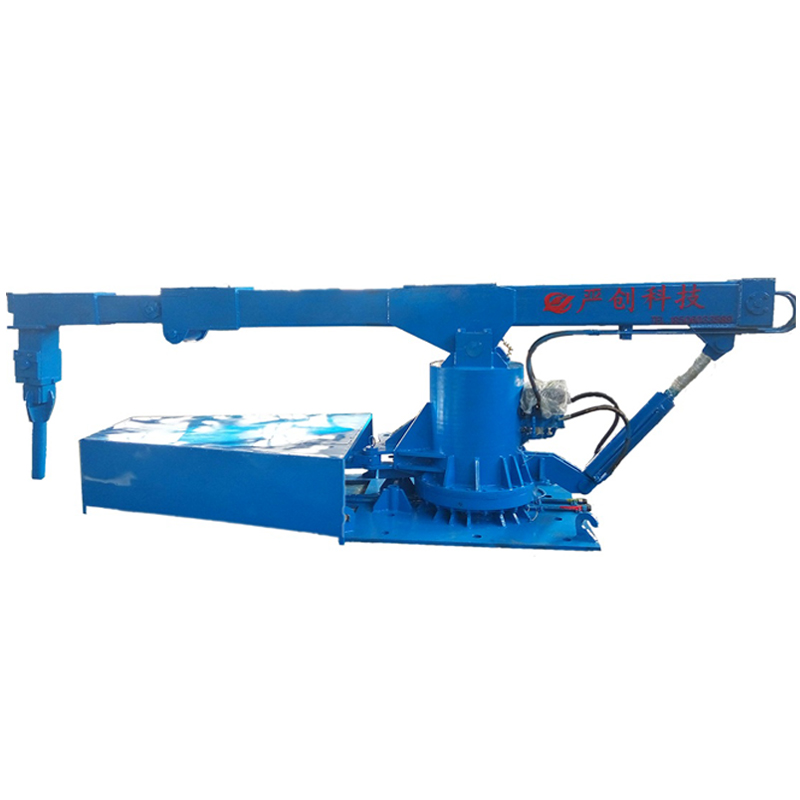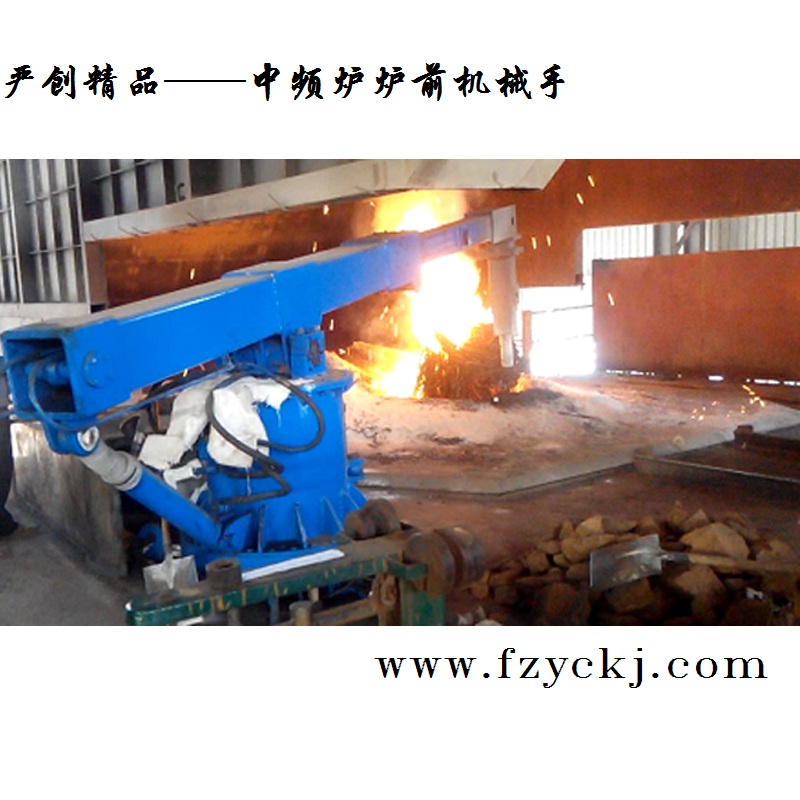 medium-frequency induction furnace manipulator
FOB Price:

3 109000.00-0

Supply Ability:

3 per Week

Payment Terms:

Others
0
Chinese Supplier

Free Member
Product Details
Company Profile
一、优点
1、人不用直接到炉口操作,使用远程遥控操作,安全,减轻事故率;
2、降低劳动强度,节约人工,使原四个人减至到2个人,按国内算每班一套炉子每月省工资12000元,如每天开两班一月即省2.4万元工资;
3、废钢实现了没有卡阻现象,融化率快,经验总结平均每炉出钢时间会快8~10分钟(如用轻薄料会更快),从而提高产量;
4、出钢快了,从而每吨钢省电3~5度电;
5、使炉料更耐用,因迅速压下,使炉料不容易高温,从而以前每打一次炉只能使用30~32炉,现至少可使用38炉左右。
二、技术创新亮点
1、全机构创新采用液压缸驱动机械手的伸缩、升降和旋转功能,驱动力大,运行平稳。
2、伸缩机构前端拨杆创新设计为快装结构,可以实现快速更换。
3、液压元件创新集中设计在设备后部,能远离热源,增加设备运行的稳定性和可靠性。液压站配备11KW高效节能油泵电机组,在设备不工作时自动停泵卸压,进出油温有水冷设备进行冷却,温度差值控制在5℃左右。
4、电气控制方式采用就地和远程两种控制方式,可以自由切换。远控操作能自由停机和紧急切断电源。
5、设备体积小,操作方便、灵活。
三、产品参数
1、机身
尺寸:5500*1350*1550(mm)
净重:3135 kgs
2、液压站
尺寸:1100*1100*1500(mm)
净重:285 kgs
Advantages
1、The remote control operation avoids the manual operation in front of the furnace, which can reduce the accident.
2、It can reduce labor intensity and save labor from 4 labors to 2. according to the domestic labor cost, the manipulator can save 12,000RMB per month if there is only one team, and 24,000 RMB if there is two teams.
3、The jam of crape steel will be eliminated and the melting rate will be improve. Averagely, the tapping time of each batch will be shorten by 8-10 minutes(it will be even faster with thin material), therefore, the productivity is improved.
4、It is save 3-5 kilowatt-hours for each ton of steel.
5、It can make the furnace burden more durable. Because the rapid downward pressure makes the furnace burden not easy to raise the temperature, It increases the efficiency of furnace burden from 30-32 times to 38 times .
Technology innovation highlights
1、Hydraulic cylinder is applied to drive the manipulator. The driving force is strong thus the operation is stable.
2、The design of the front shift lever of the telescoping section is of quick-installed structure, which is easy to replace.
3、The innovation of hydraulic components are concentrated in the rear part of the equipment, which makes the equipment stable and reliable due to the distance from heat source.The hydraulic station is equipped with 11kw high efficiency and energy saving oil-pump power unit, which will stop working when the equipment is idling.The temperature of the oil will be cooled by the water cooling system, and the difference will be around 5℃.
4、The electric control is in two ways, local and remote, which can be shifted freely. The remote control can shut down the machine and cut the power supply.
5、The equipment is of small size and easy to operate.
Send your message to this member